Description
Rubicon Productions Inc.
in association with
The Maryland Horse Breeders Association, The Maryland Jockey Club, and
The Maryland Thoroughbred Horsemen's Association request that you
Save the Date
Wednesday, May 13, 2015, 7:00pm
for the World Premiere of
Racing the Times
Watch the Preview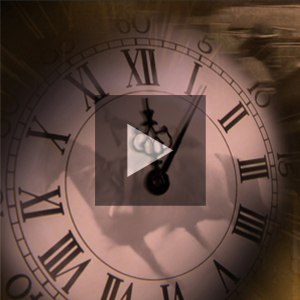 The latest production from Emmy-award-winning director W. Drew Perkins brings to life the history and majesty of the Maryland horse industry as a kick-off to your Preakness Week celebration!
Enjoy the tale of Maryland's greatest sporting tradition in the historic setting of Baltimore's Senator Theatre, a Baltimore City icon since 1939. Named in 2014 as one of the top 20 movie theaters in the world, its rich history has been reimagined after having undergone a massive restoration and expansion.
Parking
The Senator's official lot is located at:
York Belvedere Medical Center
5820 York Road
Baltimore, MD
Other Available Lots:
M&T Bank (two buildings North of The Senator)
5910 York Road
Baltimore, MD 21212
Belvedere Square - On top of the parking in the square itself they also own the elevated gravel lot just North of Staples.
Please be advised - do not park behind the Staples. They have threatened to tow vehicles.
There is always free street parking after 6pm around The Senator!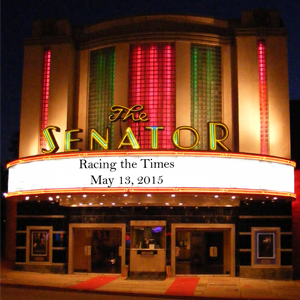 Can't make it to the live premiere?
Racing the Times airs on MPT
Friday, May 15, 2015 at 9:00 pm
Producer and Director
W. Drew Perkins
Producer
Nick Carter
Organizer of Racing the Times World Premiere
Since its founding in 1992, RUBICON PRODUCTIONS has produced award-winning documentary films for broadcast and educational distribution. Rubicon Productions is a full-service production company handling projects from conception to completion. DREW PERKINS is the owner of RUBICON PRODUCTIONS, a NON-PROFIT film and video production company dedicated to telling stories of historical significance.