Please join us for a discussion with Professor Brenda Allen, University of Denver, and Professor Aisha Durham, University of South Florida.
About this Event
Throughout the Spring 2021 semester, leading communication scholars and artists will join the ASU community to imagine different worlds, different relational formations, and a different university. Centering the pervasiveness of anti-Black racism, xenophobic violence, and fascist growth animating the context constituted as "now," we have nothing left but to imagine something and somewhere else.
Something humane.
Something liberatory.
Something different.
We invite you to join us in Imagining a Different University!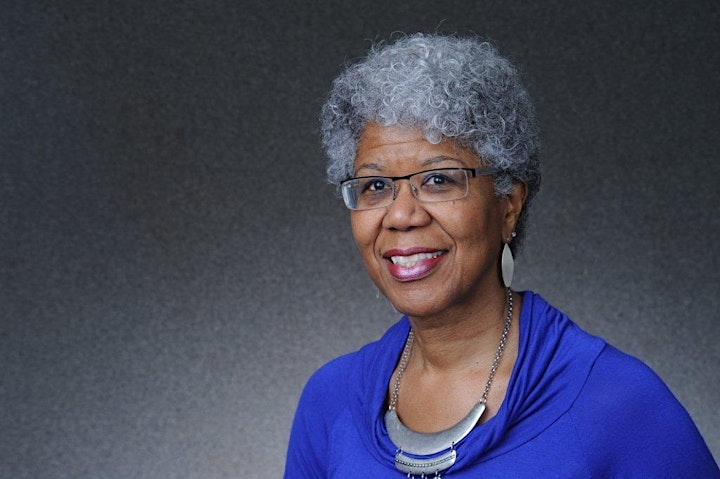 Professor Emerita Brenda J. Allen (Ph.D., Howard University) retired in April 2019 as the Vice Chancellor for Diversity and Inclusion at the University of Colorado (CU) Denver and the Anschutz Medical Campus. During almost 30 years in the CU system, Dr. Allen developed a track record for scholarship, teaching, service, mentorship, and training related to organizational communication, social identity, power dynamics, and leadership, with an emphasis on higher education. She served in many leadership roles, including Chair of the Department of Communication, Associate Dean, and Master Mentor at CU Denver.
Among Dr. Allen's numerous publications is a groundbreaking book entitled Difference Matters: Communicating Social Identity (Waveland Press). She is working on the third edition. In September 2020, she launched a global online course entitled Inclusive Leadership: The Power of Workplace Diversity (coursera.org). As an independent consultant, she offers highly-rated workshops, facilitations, keynote speeches, and coaching on topics such as inclusive leadership, racial equity, strategic planning, and diversity, equity and inclusion in the workplace.
Dr. Allen has received numerous honors, including: the first Annual Award for Outstanding Achievement for Commitment to Diversity at CU Denver; the first Annual Ally of the Year Award from the GLBT Alliance at CU Boulder; and a Leadership in Public Higher Education Award. In 2011, she was the Carroll C. Arnold Distinguished Lecturer for the National Communication Association. As a testament to Dr. Allen's impact, her colleagues at CU Denver established a diversity and inclusion scholarship and a leadership award in her name.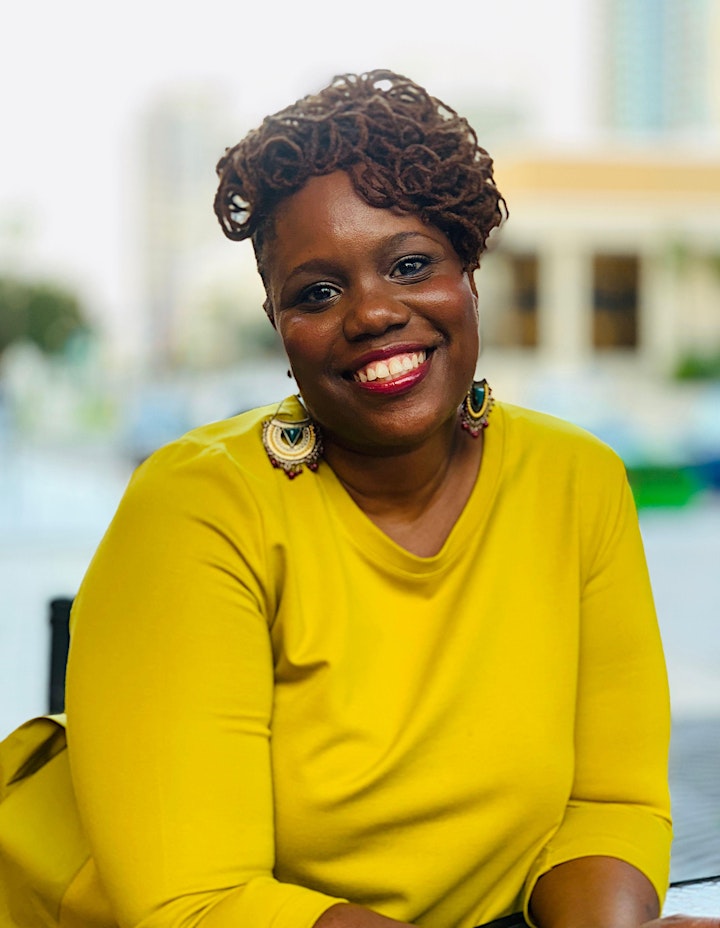 Dr. Aisha Durham is an Associate Professor of Communication and a former Fulbright-Hays Faculty Fellow at the University of South Florida. Her cultural studies research explores the relationship between media representations and everyday life in the "post" era using auto/ethnography, performance writing, and Black feminist intersectional approaches refined in hip hop feminism, which she engages in her award-winning monograph, "Home with Hip Hop Feminism: Performances in Communication and Culture," and two edited books. This past year, Durham served as guest co-editor for Departures in Critical Qualitative Research and the Journal of Applied Communication Research for two special issues about identity and culture. To democratize knowledge, Durham writes public scholarship for Aster(ix): A Journal of Literature, Art and Criticism, and provides cultural analyses for news and entertainment outlets, such as Tampa Bay Times, Complex, and Haaretz.
Formal and discussion will occur during the first hour, with a special private discussion to be held for all interested attending graduate students for the final half hour as part of the I4C Collective's commitment to access and graduate education.