Location
Racine Zoo
2131 North Main Street
Racine, WI 53402
Families...Join us at the Racine Zoo for an amazing animal good time!
About this event
Nestled on the sandy shores of beautiful Lake Michigan, the Racine Zoo is home to some of the world's most remarkable and endangered wildlife. The walk is easy for kids and seniors, making the Racine Zoo a great way to enjoy the outdoors with the family.
Membership sure has it's perks, and this is one of them. Enjoy a day of free fun with other Autism Society SE WI families. This event is free for members and $5.00 per person for community friends (up to $3/per ticket savings). It is a great way to explore a new place and visit with the approximately 75 different species and over 300 individual animals from Wisconsin and around the world. Best part of all, There is a quiet space at the Safari Tent just for our member families if you need a place to "recombobulate" if needed. Visit us and pick up your family goodie bag full of fun-stuff between 12-2 p.m.!
Not currently a member? Click here to become a member today! Just one trip to the zoo justifies the cost of membership, and there are so many more fun events in store in 2022.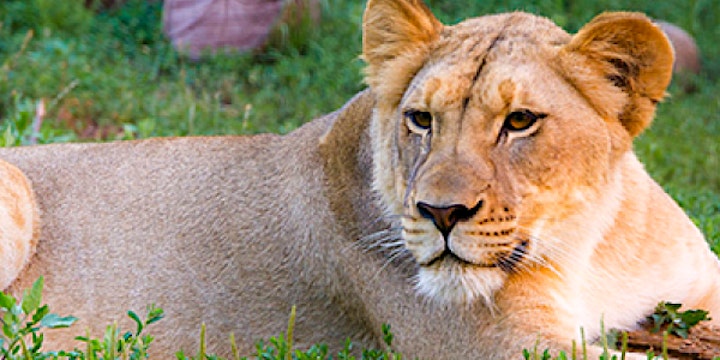 Click here to become a member. Did you know that IRIS and Waiver funds can be used to cover the cost of your membership? Sign up today and chose your payment option as WAIVER and we will help you with the rest.