Racism and Allyship During a Pandemic
About this event
Do you live in Marin County, CA? Are you a white person who wants to show up as an ally for People of Color during this pandemic? Join SURJ Marin as we explore the impacts of COVID-19 on disparate Marin communities and share ideas on how we, as white allies, can support equity and transformation throughout the county.
For more information about SURJ Marin, visit us at surjmarin.org.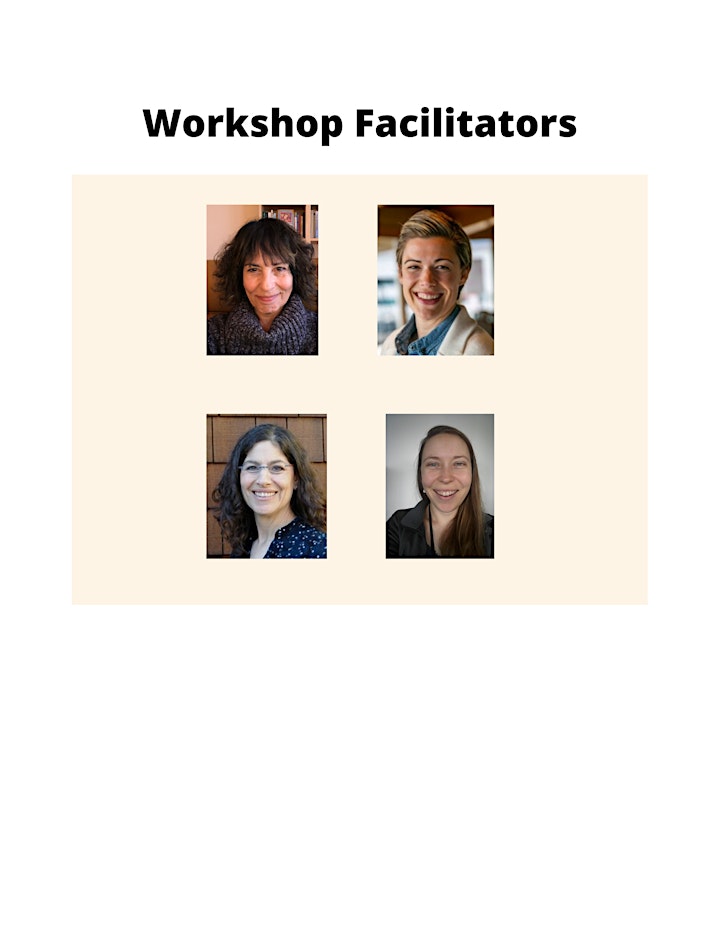 Organizer of Racial Justice Workshop
SURJ Marin - Showing Up for Racial Justice SURJ Marin engages white people to dismantle systems of white supremacy and join the ongoing multiracial movement for racial justice. Our work is informed by relationships of accountability with local Black, Indigenous, People of Color (BIPOC) organizations and community leaders. Find us at www.surjmarin.org.