From hip-hop to classical, this free virtual concert series will harness the power of music to support racial justice in Baltimore.
About this event
Join us on Tuesday, October 5th from 12:00pm-1:00pm PM ET for our third concert in the series, featuring Afro House in support of Backyard Basecamp.
This event is part of JHU SOURCE's 2021 Baltimore Week, a celebration of the Baltimore community through a social justice lens.
How to watch:
To get your ticket, click the orange "Select a Date" button, choose the October 5th option and register.
If the correct date is already selected, simply click the green "Register" button and claim your ticket.
This ticket will grant you access to the Youtube Livestream on the day of the performance.
Our performers will be hosted by Creative Alliance in a COVID-safe environment.
About Afro House
Founded in 2011 by Alisha and Scott Patterson, Afro House is a Baltimore-based, music-driven performance art house. Afro House is grounded in the belief that art can disrupt and transform the human imagination, providing fresh eyes to view both past and present, challenging artists and audiences to create a better future.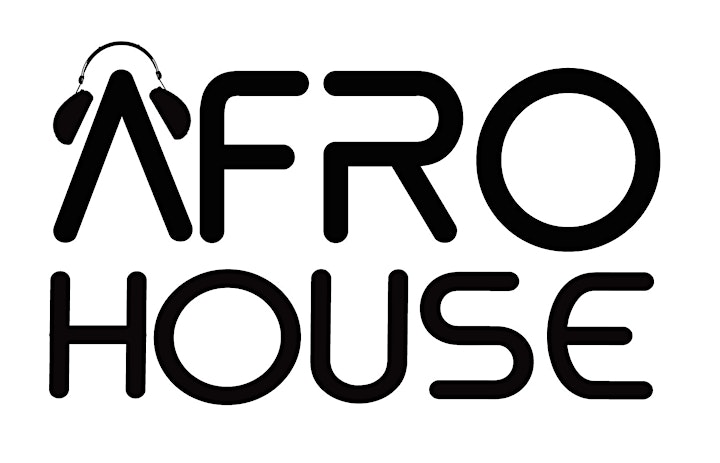 Describing their upcoming performance "A Concert for the Cosmos," Afro House writes "From the outer most reaches of the cosmos, Afro House's Astronaut Symphony will stretch, dismantle, and reframe everything you think you know about sound. Fueled by raw energy and futuristic vibrations, the genres of opera, punk and jazz will animate original symphonic performance art pieces composed by Scott Patterson, thus bringing 25th Century music to the here and now."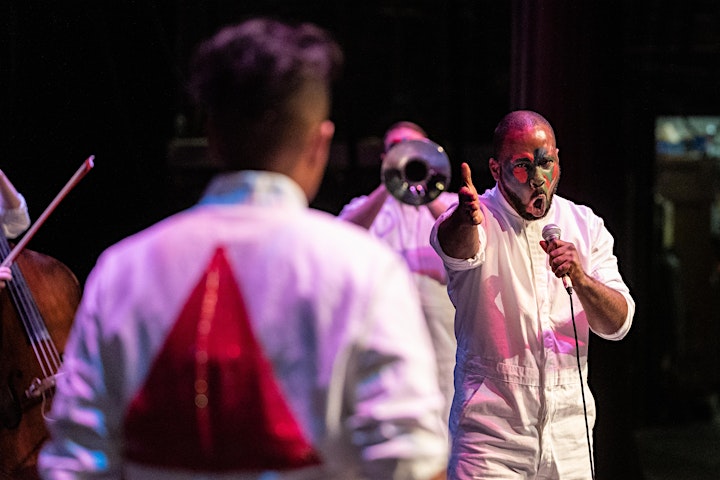 About Backyard Basecamp
The mission of Backyard Basecamp is to (re)connect Black, Indigenous, and People of Color to land and nature. We accomplish our mission through place-based education at BLISS Meadows, where we have weaved together over 10 acres of public and private land to create a hub for community, connection, and culture.
Backyard Basecamp was founded by Atiya Wells, a pediatric nurse whose love for the outdoors began as a parent noticing how engaged her young children were with the natural environment. While she had preconceived notions that nature was only accessible through extended trips to far-off wilderness locations, through exploring her neighborhood with her family Atiya realized that access to nature and the outdoors was quite literally in her own backyard. This realization inspired her to enhance her own natural knowledge through local and regional workshops, where she quickly became aware of another stark reality: the lack of diversity in nature-based programing, both in presenters and participants.
To investigate this disparity, Atiya took a trip through her own cultural history and made two discoveries. Firstly, historically Black and low-income neighborhoods in urban areas have been denied access to green spaces. Secondly, previous generations of Black culture and communities generally associate being "outside" as unsafe.
As a result of her investigations, Backyard Basecamp was formed to change the narrative in Baltimore City, by developing programs and opportunities to connect Black, Indigenous, and People of Color (BIPOC) families with the natural world that surrounds us.
Website: https://backyardbasecamp.org/
IG: @backyard_basecamp
FB: @BackyardBasecamp
Twitter: @Backyard_Base
There are multiple ways to give: https://backyardbasecamp.org/donate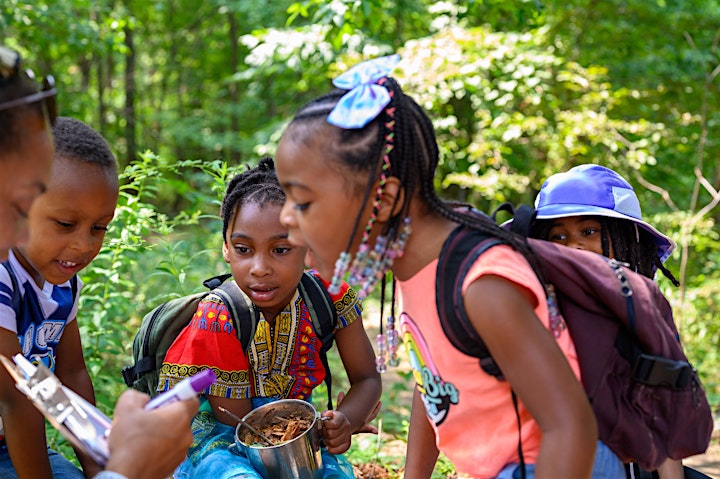 Past Performances:
***3/11/21***
On Thursday, March 11, RJCS presented its inaugural concert featuring Baltimore Boom Bap Society in support of the Baltimore Ceasefire 365 movement.
Hip hop collective Baltimore Boom Bap Society delivered an original performance to address root causes of gun violence in Baltimore and bring healing to people and places affected by loss of life in our community.
DJ/producers Wendel Patrick and Erik Spangler (DJ Dubble8) hosted guest vocalist and emcee J Pope and bassist Jeron White to create a series of live, improvised compositions.
Baltimore Ceasefire representative Ellen Gee followed the performance, sharing more about Ceasefire's critical work and how audience members can get involved in the local movement for racial justice.
***4/3/21***
On Saturday, April 3rd, RJCS presented its second concert featuring Mount Vernon Virtuosi in support of the Family Survivor Network.
The Cello Gang, composed of members of the chamber orchestra, the Mount Vernon Virtuosi , led by Amit Peled, performed a series of beautiful classical pieces, evoking a strong emotional response from the audience.
Dorian Walker of the Family Survivor Network spoke on the importance of supporting the mental, physical and emotional health of survivors of trauma in Baltimore city, and let audience members know how they could get involved with FSN's mission.
Organizer of Racial Justice Concert Series