Our book selection is How to Be Less Stupid About Race by Crystal Fleming. We'll meet virtually every two weeks from Jan 21 to Mar 18.
About this event
It's not too late to join us!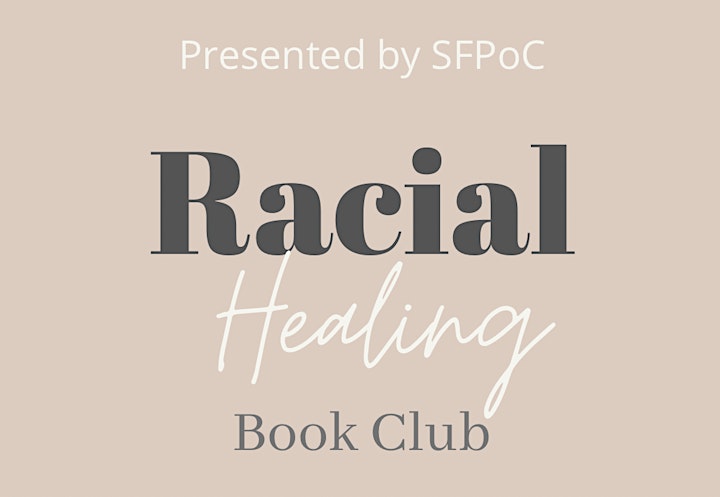 It starts here. Each act of ours towards learning, awareness raising, saying something and being courageous adds up to racial healing. Our progress doesn't happen overnight nor all alone. We can support each other's efforts and to that end we've created this fun and impactful opportunity.
South Florida People of Color is so proud to announce our first ever Racial Healing Book Club. It's the place where we talk about race.
Meetings are every two weeks, on Thursday from 7:00-8:30 PM EST.
We will meet 5 times to discuss How to Be Less Stupid About Race. If you missed the first meeting, that's OK. Join us on February 4th!
Jan 21 Chapter: Introduction
Feb 4 Chapters: 1 & 2
Feb 18 Chapters: 3 & 4
Mar 4 Chapters: 5 & 6
Mar 18 Chapter: 7
Register here and you will get access to the Zoom link to attend all of the Racial Healing Book Club meetings.
Support a Black-owned bookseller! Order from Pyramid Books in Boynton Beach, FL or Mahogany Books in Washington, DC.