Join us for Part 2 of our series to hear nationally renowned speakers address the issue of racial equity from different perspectives.
About this Event
Desmond Meade will explain how grassroots action, like he led in Florida, can make positive and lasting change.
As a bonus, join the Community Foundation and Mr. Meade for a question-and-answer session at 3 p.m. on Wednesday, December 16. Details will be included in your email confirmation.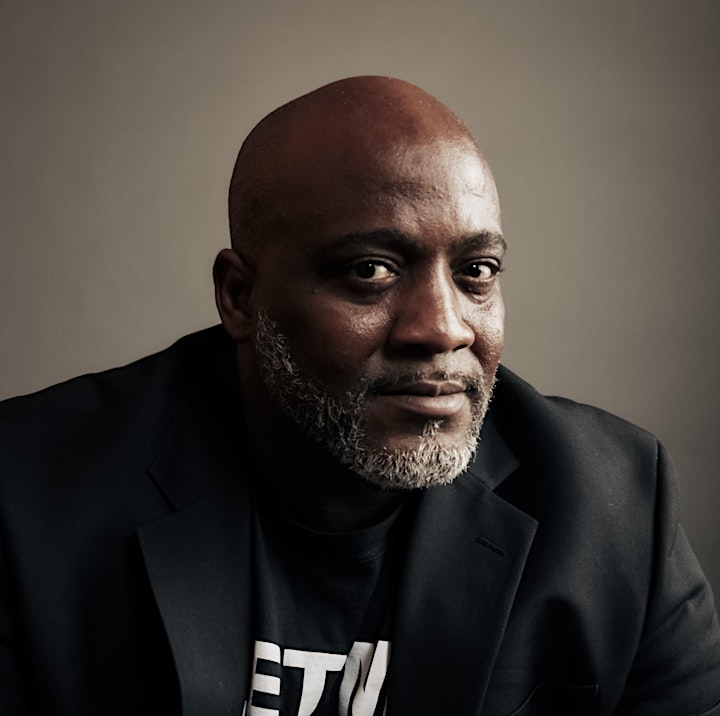 A cocaine habit and criminal activity landed Desmond Meade in prison. After he was released in 2005, he began to rebuild his life by attending college and finishing law school.
Because of his felony conviction, Florida law prevented him from voting or being admitted to the state bar association. As president of the Florida Rights Restoration Coalition, Meade led the group to a historic victory in 2018 with the successful passage of Amendment 4, an initiative that restored voting rights to more than 1.4 million Floridians with past felony convictions.
Meade, author of Let My People Vote, was named Floridian and Central Floridian of the Year in 2019 as well as one of the 100 Most Influential People in the World by Time magazine that same year.
If you have any questions about this webinar or the series, please contact Maya Crane at mcrane@racf.org.