Join us for Part 1 of our series to hear nationally renowned speakers address the issue of racial equity from different perspectives.
About this event
In Part I, Paul Butler will talk about the changing legal landscape related to racial justice and what de-funding the police means and whether or not that is something we really want to do.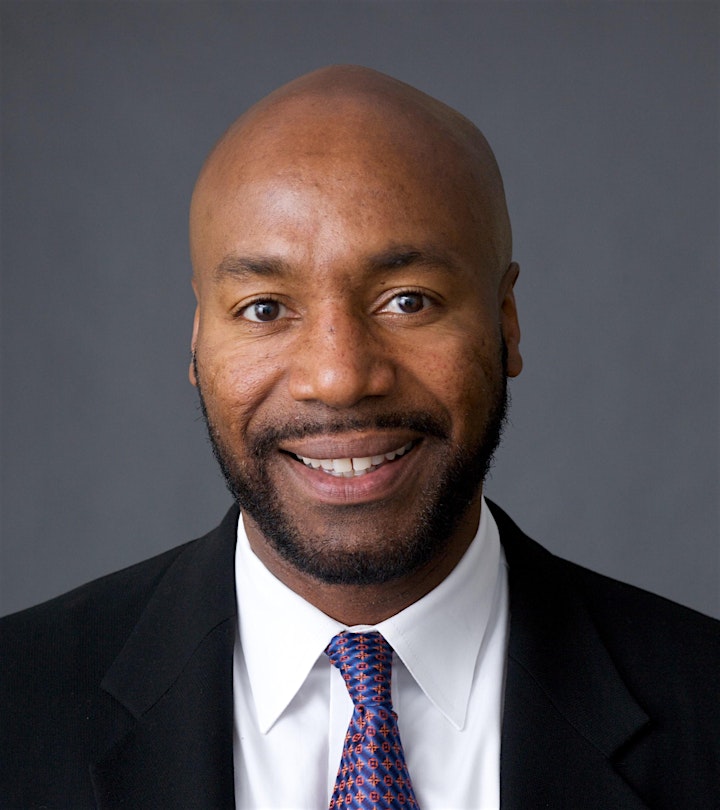 Paul Butler, a former federal prosecutor, is one of the nation's most frequently consulted scholars on issues of race and criminal justice.
He is the author of Chokehold: Policing Black Men, which was named by The Washington Post as one of the 50 best nonfiction books of 2017 along with similar accolades from Kirkus Reviews, the Atlanta Journal Constitution and The New York Times.
A graduate of Yale University and Harvard University Law School, Butler's specialty was public corruption during his stint with the U.S. Department of Justice and his prosecutions included a U.S. senator, three FBI agents, and several other law enforcement officials. Butler is the Albert Brick Professor in Law at Georgetown University Law Center.
If you have any questions about this webinar or the series, please contact Maya Crane at mcrane@racf.org.