A conversation about the authentic journey as a person of color in the design industry.
About this event
100 days since George Floyd's death - what have you done to change/evolve/move forward?
What does racial inequality look like in the landscape of the design industry?
Join us to hear real stories from the lives of fellow designers who have successfully traversed the invisible peaks and valleys imposed on them by a society saturated in subconscious perceptions and biases.
Because stories matter and action makes change.
About the Speakers: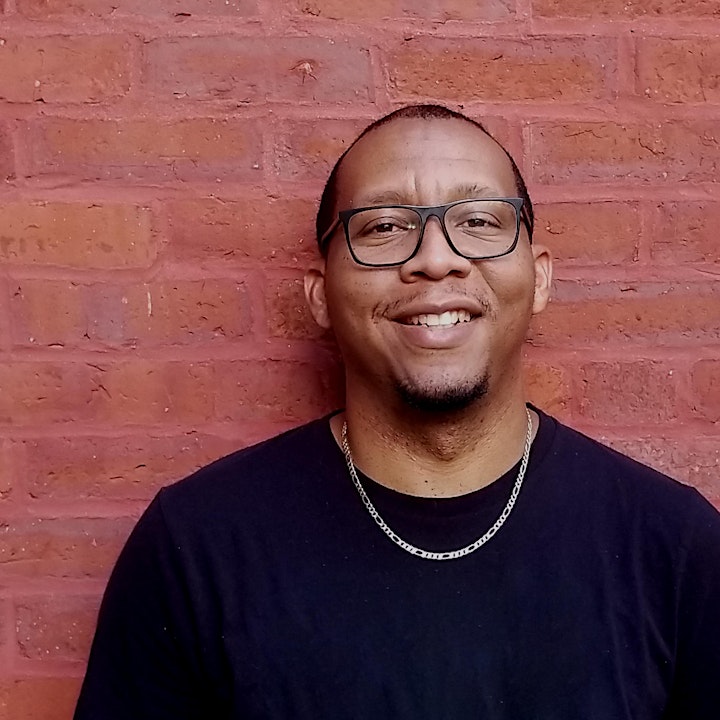 Kirk Morris
Kirk Morris leads the product design and engineering team for the Cleaning Division of Bradshaw Home. He collaborates with Marketing, Channel and Sourcing teams while working closely with manufacturers to deliver on business goals.
After earning his BSc. Industrial Engineering, Kirk held consulting positions at BP and IBM in his birthplace of Trinidad and Tobago. His journey as a designer started at SCAD Savannah where he secured his MFA Industrial Design. Following an internship, he moved to Minneapolis for his role as a Designer at Target and enjoyed living in the Midwest for 4 years. Here he fostered many lasting friendships before moving East. He now lives in Cambridge with his wife Courtney where they enjoy exploring New England.
Kirk loves learning through sharing new ideas, cultures and technologies while leveraging his unique background to drive innovation, diversity and efficiency throughout the product development process.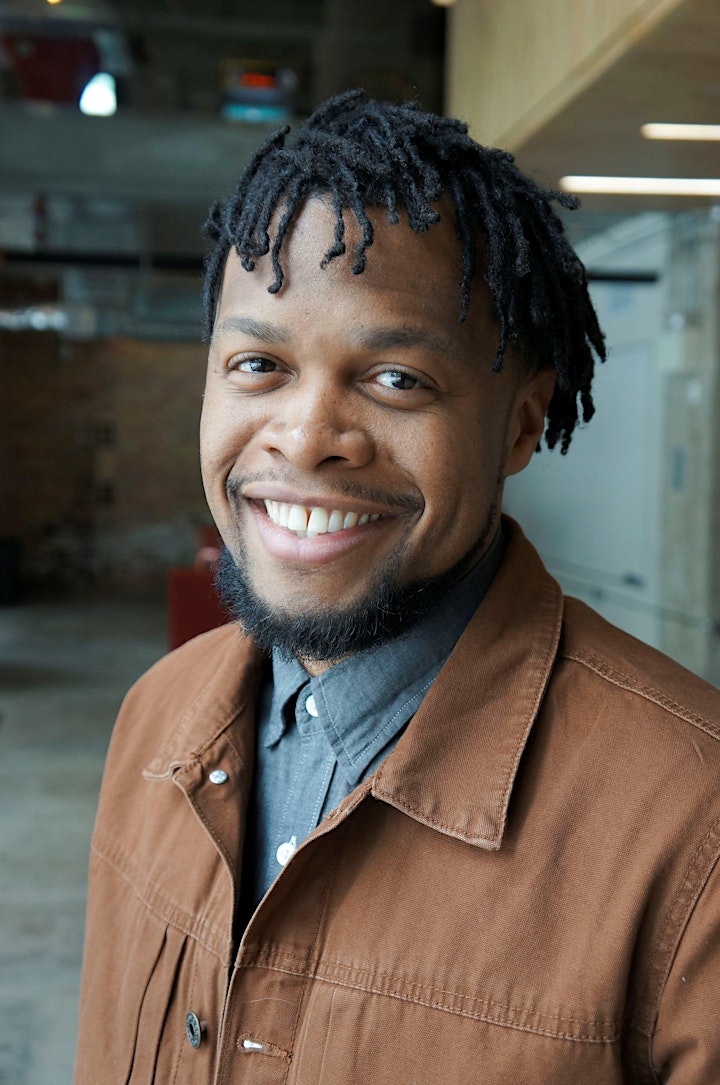 Le'Spencer Walker
A Sr Operations and Strategy Manager/Product Engineer, Le'Spencer Walker lends his skills and leads in many areas at Target. During his 10 years, he continues to make a conscientious effort to align his work with his passions through education with storytelling, creating authentic products, leveraging research to amplify strategy, and bring joy to all. He designed & developed 1000+ products with 7 patents, co-leads the Target Owned Brand team communications strategy, member of the Black History Month enterprise assortment team, and chairman of The SQUAD - Target's Owned Brand team engagement committee. A Jackson Mississippi native who resides in Minneapolis with his wife Lauren and 1 year old daughter Zoë. Purpose and family drives him; "purpose driven people, lead purpose driven lives and, when we look back, did we do our best?... Because that's what matters"