Description
The Long Now Foundation welcomes author/photographer Rachel Sussman to
The Interval at Long Now to talk about her new book
The Oldest Living Things in the World
PLEASE NOTE: This talk is at an early time on Friday, June 13th
Doors at 4:30pm; talk begins at 5:00pm
Please allow extra time for parking as Fridays at Fort Mason are busy.
A reception and book-signing will follow the talk

Almost a decade ago Rachel Sussman started a quest to do something no scientist or artist had done before: document the world's oldest living things. Her study of 'global species longevity', as she came to call it, led her all over the planet.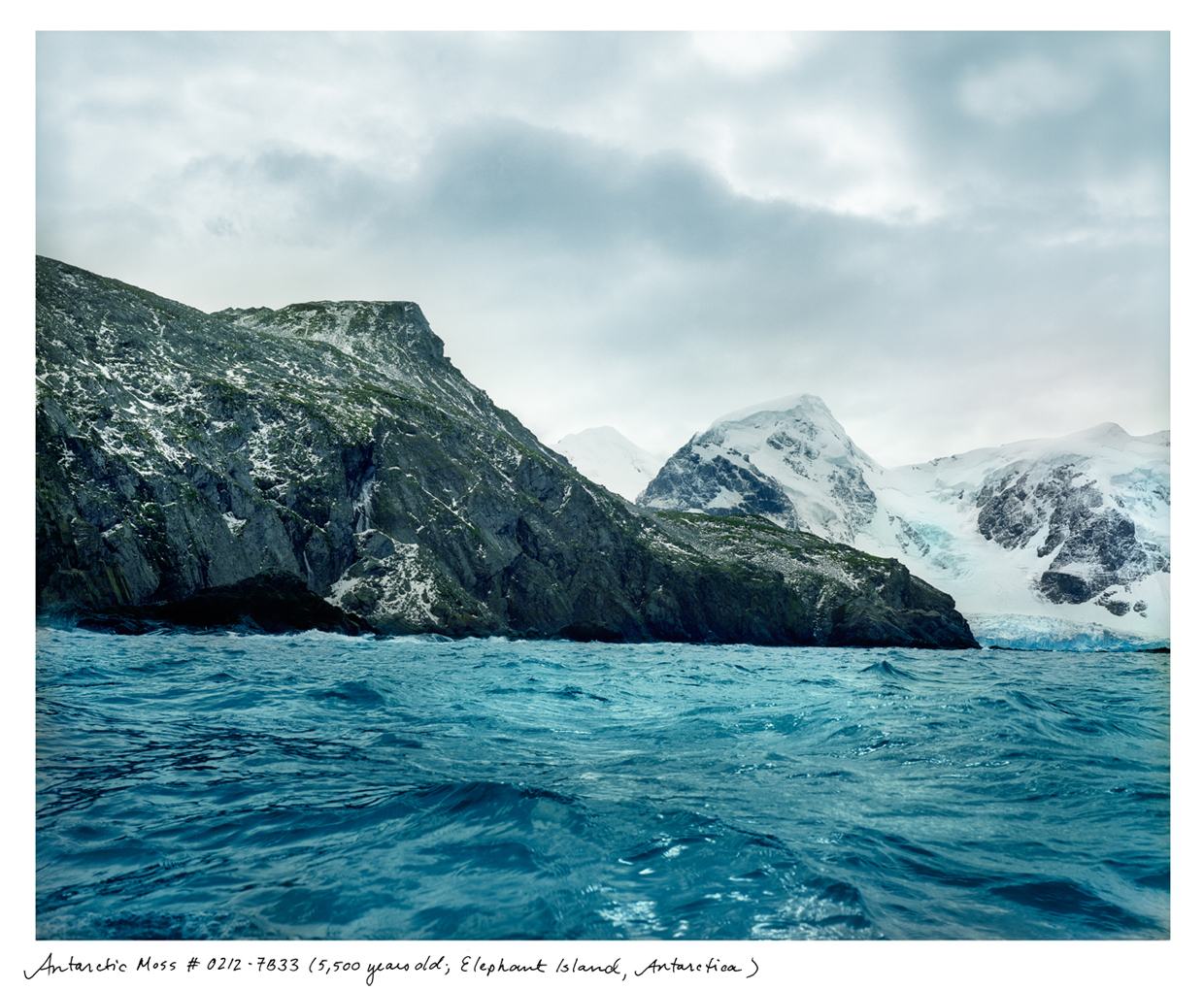 The fruition of that quest is the book The Oldest Living Things in the World, released earlier this year and already a New York Times Best Seller. It features photos and essays on organisms that have lived longer than 2000 years. A trained visual artist, Rachel collaborated with biologists who were authorities on the thirty organisms she documents. Her essays also convey her personal journey in traveling the world to make the book. From the Amazon.com description:
Alongside the photographs, Sussman relays fascinating – and sometimes harrowing – tales of her global adventures tracking down her subjects and shares insights from the scientists who research them. The oldest living things in the world are a record and celebration of the past, a call to action in the present, and a barometer of our future.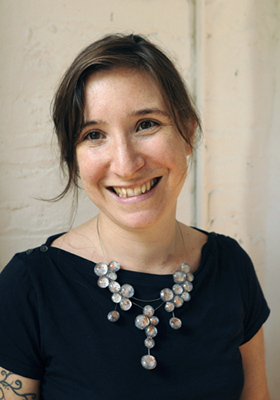 The Oldest Living Things in the World will be available for purchase at the event. And Rachel will be happy to sign your copy. There is also a limited Collector's Edition of the book available.
Reviews of The Oldest Living Things in the World:
The Oldest Living Things in the World adds in dramatic manner a fascinating new perspective—literally, dinosaurs—of the living world around us
— Edward O. Wilson, Harvard University
Sussman's ten-year investigation of the symbols of the earth's ecology is rigorous and exploratory, realized with such generosity to the reader and her ambitions make an impossibly vast subject both felt and understood
— Charlotte Cotton, curator & author
With vision and dedicated persistence — think of a hip, female Shackelton — she has tracked down and brought these organisms to our awareness in lush photographs (taken with 6x7 film camera) and vivid text
— Adam Harrison Levy, Design Observer
Longevity means continuity. Long-lived people connect generations for us. Really long-lived organisms, like the ones Sussman has magnificently collected photographically, connect millennia. They put all of human history in living context. And as Sussman shows, they are everywhere on Earth. This book embodies the Long Now and the Big Here. -- Stewart Brand, co-founder of Long Now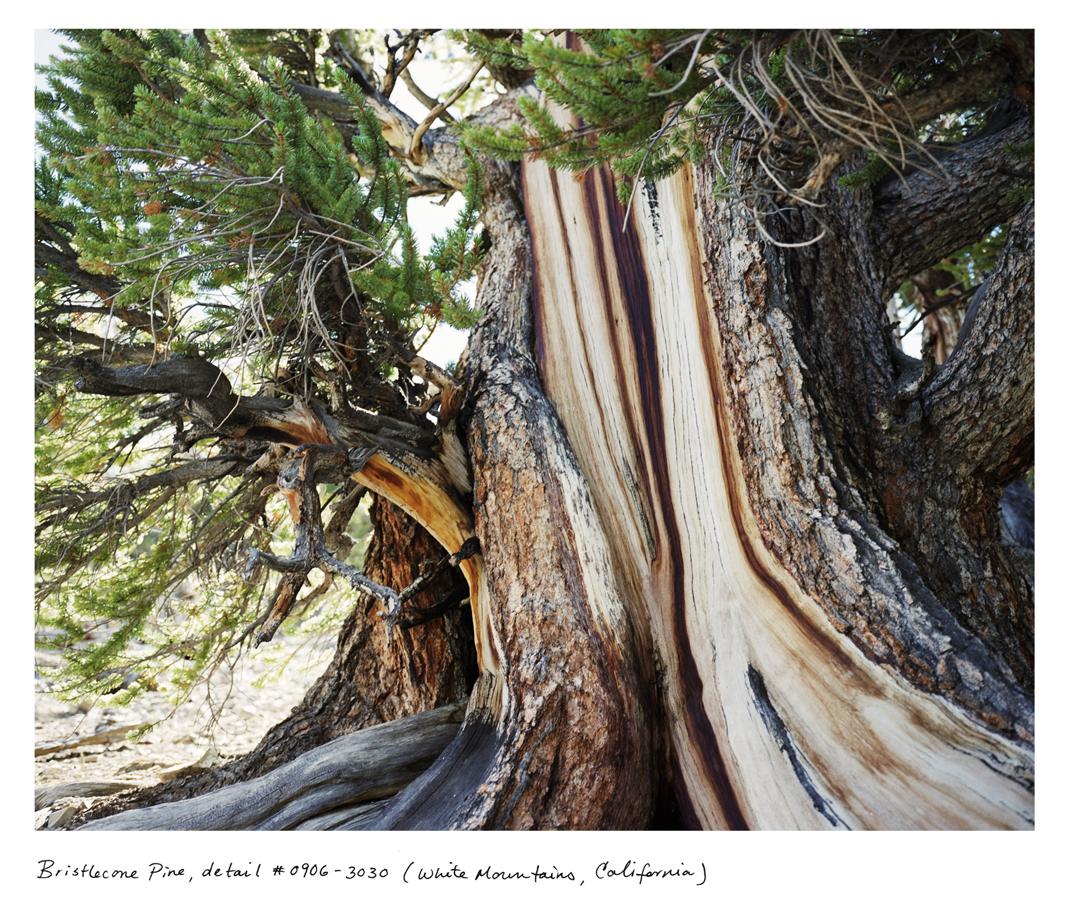 The Interval at Long Now is an intimate event venue that serves coffee, tea, beer, wine, and cocktails in a time-themed menu. Featuring art designed by Brian Eno and artifacts from the 10,000-year Clock. Learn more about The Interval. Interval donors hear about our events first. Support The Interval today.
Long Now is also co-sponsoring Rachel Sussman's appearance at Nature as Image produced by swissnex with fellow photographer Mario Del Curto which takes place on Thursday, June 12th.
Rachel Sussman is a contemporary artist based in Brooklyn, New York. Her photographs and writing have been featured in The New York Times, Wall Street Journal, Guardian, and NPR's Picture Show. She has spoken on the TED main stage and is a MacDowell Colony and NYFA Fellow, as well as a trained member of Al Gore's Climate Reality Leadership Corps. Her work has been exhibited in museums and galleries in the US and Europe, and acquired for museum, university, corporate, and private collections. She spoke in Long Now's Seminars About Long-term Thinking (SALT) series in 02010.
Photo of Rachel Sussman by Laura Holder