Description
Rachel Joravsky (Reductress, BET's 50 Central) cordially invites you to WAKE THE HELL UP WHITE AMERICA at Thirsty White Ally, a comedic dissertation that explores how to be an ally through sketch comedy, characters, and short narrative videos. Together, on this satirical journey through identity politics and race, Rachel introduces us to the different faces of white allyship, who are teaching white america how to get it right!
This show features stand up from Rachel Pegram (Comedy Central's Up Next Showcase, The Week Of), Dewayne Perkins (The Break with Michelle Wolf, Comedy Central's Up Next Showcase), and Karen Chee (New Yorker, New York Times).
Doors 6:30pm / Show 7:00pm
Tickets $10 in advance / $12 at the door.
21+
This event is mixed seated and standing room. Seats are first-come, first-served.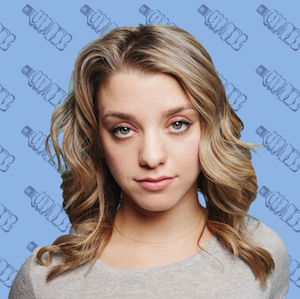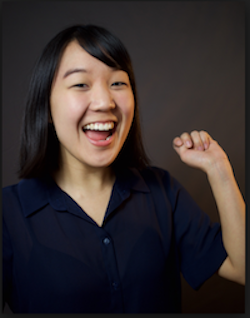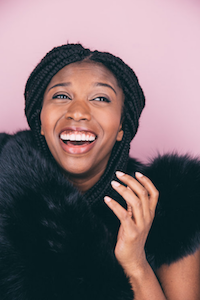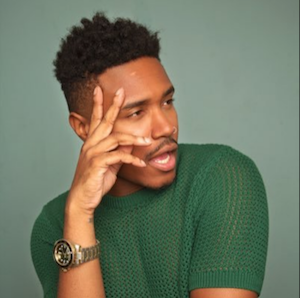 "In a year of touchy sentiments and awkward statements on race by white celebrities, this parody of suddenly "woke" white well-wishers turns social tension into comedy gold. Join Rachel Joravsky on a journey of ironic self-congratulation."
"Joravsky draws from personal experiences and takes on such characters as white, Black Lives Matter activists and hip-hop-loving girls to poke fun at our politically correct times."
"Rachel Joravsky Is a Thirsty White Ally, derides self-proclaimed "white allies" who are vapid and naive to what white privilege really means."