Description
RACHEL HUNTER'S BEAUTY OF SOUL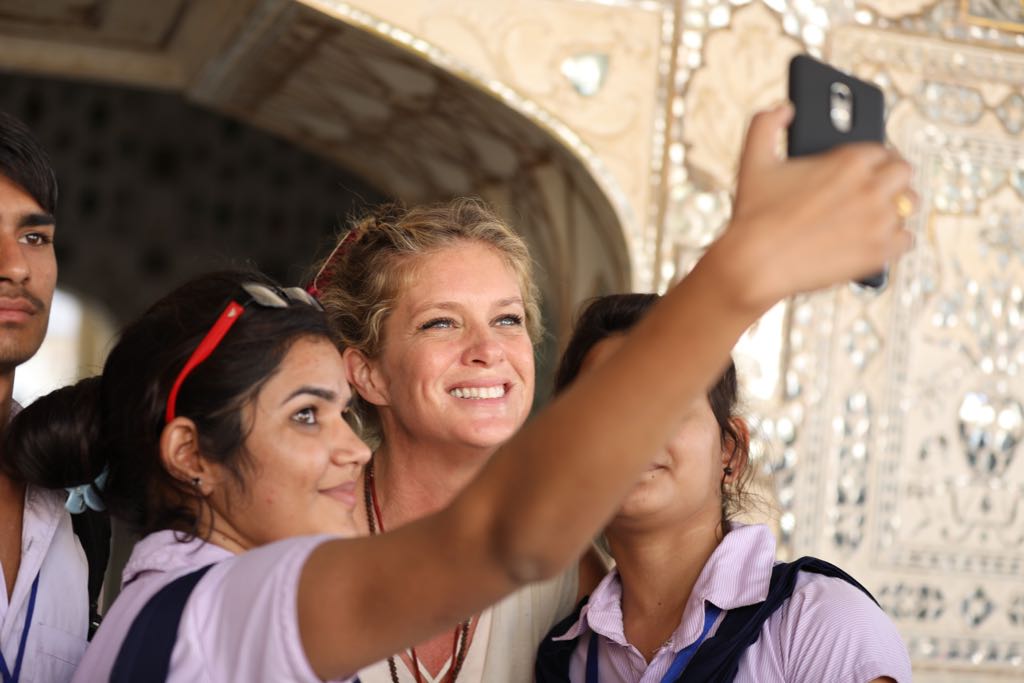 Join Rachel Hunter for an intimate evening of conscious conversation.
Surrounded by candles, and The Aromatherapy Co. scents, you will be guided through conversation and meditation with Rachel hosting you through her journey to soul. Stories from her Rachel's Tour of Beauty world odyssey and her recent journey through India will see you sharing a night with Rachel Hunter sharing her most transformational experiences on her travels through life.
This is a small, and intimate event with New Zealand's sweet heart sure to be a soulful evening you will never forget. BYO cushion, and open heart.
Event Sponsor:
View The Aromatherapy Co. products >