About this Event
This show is in our Loft Bar, not The Hamilton Live. Band plays from 10:30pm - 1:30am. There may be dates where the music is delayed due to a private event in the Loft Bar. Shows are all-ages; no tickets or RSVP required. Click here to view our late night menu.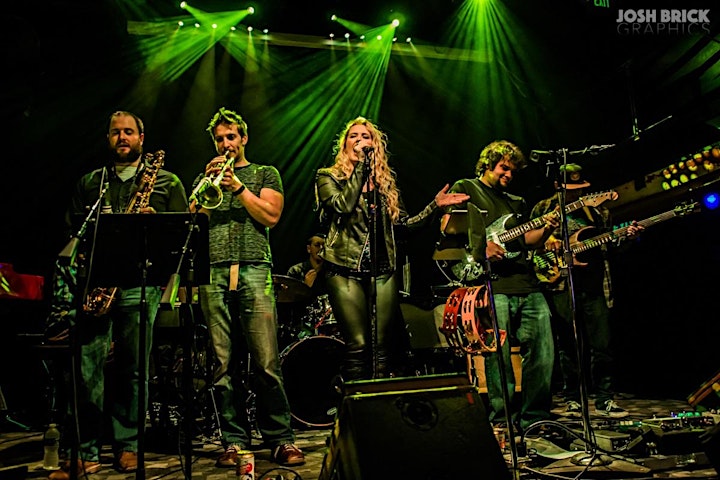 Rachel Ann Morgan is a multi-talented singer/songwriter hailing from Baltimore, MD. She brings a special versatility to the stage that will draw you in, as she pours her heart out on stage to provide a truly emotive performance. The Rachel Ann Morgan Band (R.A.M. Band) was founded on a love for soulful blues, rock and funk; music that gets you moving and makes you feel. Her range & versatility matched with the emotive sounds of powerhouse blues guitarist Justin Gillen and seasoned jazz fusion guitarist Paul Tokarz allows for an electrifying, dynamic sound! The R.A.M. Band released their first single, "Cheap Romantics", in 2018 and it was featured in Relix Magazine's September CD Sampler.
A relative newcomer, Rachel Ann has had the opportunity to share the stage with many of her influences and note-able musicians such as Warren Haynes, Susan Tedeschi, Bernard "Pretty" Purdie; has been invited to perform with The Marcus King Band, Robert Randolph & the Family Band, Planet of the Abts; and is currently a member of DC-Funk group The Ron Holloway Band.
Performers
Date and Time
Location