Please join Terrance Sr. and Diane Palmer as we celebrate the 2021 graduations of Rachael Marie and Terrance II.
About this event
We are hosting a casual outdoor, covered balcony & poolside celebration!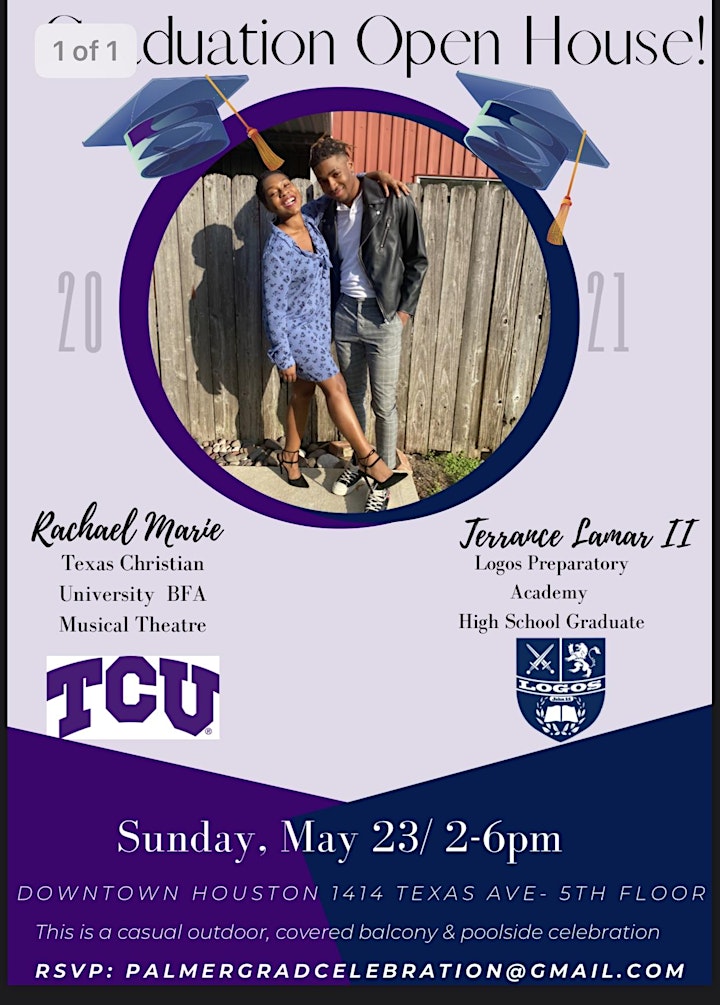 You can virtually bless Rachael and Terrance II individually for their amazing accomplishments via cashapp, zelle, or venmo . Thank you in advance for your support!
Rachael Marie : Cashapp: $RachaelMPalmer8 / Venmo: Rachael-Palmer-8
Terrance II : Cashapp: $Chilltae / Zelle : 248.633.6825
Please RSVP because as you know headcounts are crucial during these pandemic times!