RACE: Tackling the 4-letter Word With Your Kids

Saturday, November 12, 2016 from 1:00 PM to 4:00 PM (PST)
Event Details
 Presented by Multiracial Americans of Southern California, Moms Club West Adams and World City Center
Join us in a safe space for parents to talk about race and bias.
Reserve now for CHILDCARE at the preschool playground and garden for children 1-12.
Meet Our Panel: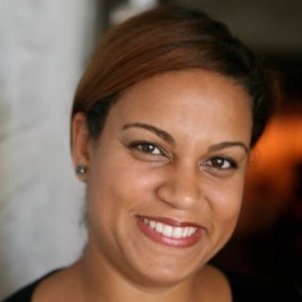 Rebecca Bernard Moderator
Rebecca was born in Costa Rica and was raised in Los Angeles. She is extremely passionate about children and has over twenty years experience working with infants up to college students in various capacities. Rebecca holds a B.A. degree from UCLA in World Arts & Cultures and a Masters in Communication Management from the Annenberg School at USC. She likes doing things in twos: she's a mother of two bright global citizens ages 5 and 7 and she's also the founder of two businesses, World City Center and FamilyGo.Global.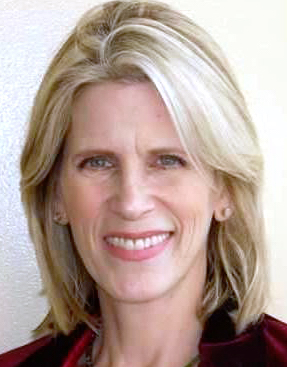 Wendy Silvers
Wendy is a Thought Teacher, the Awakened Mother and Parents coach, Author and Sacred Activist as the Founder of the Million Mamas Movement (MMM). The Million Mamas Movement is an organization devoted to the well-being and empowerment of women, especially mothers, and ensuring that all children flourish. The MMM supports nonviolence, health and medical freedom, reproductive rights, racial and gender equality, human rights, and compassionate parenting.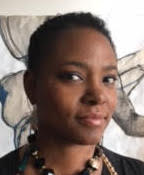 Angela Benson-McDaniel
Angela is an esteemed educator with more than twenty years experience in LAUSD public and private sector schools. An expert in her field, she leads teacher training seminars for fellow educators. A motherhood veteran, Angela is a proud mom of three college educated children. As a mom-entrepreneur, she launched a holistic collection of bath soaps and toiletries, a joint venture with her daughter that supports female artisans and fair trade. When not in the classroom teaching, or running her business, she can be found at kick-boxing class, collecting art, or spending time with her husband and family. As a Reiki practitioner, Angela believes in the importance of self care and joyful living.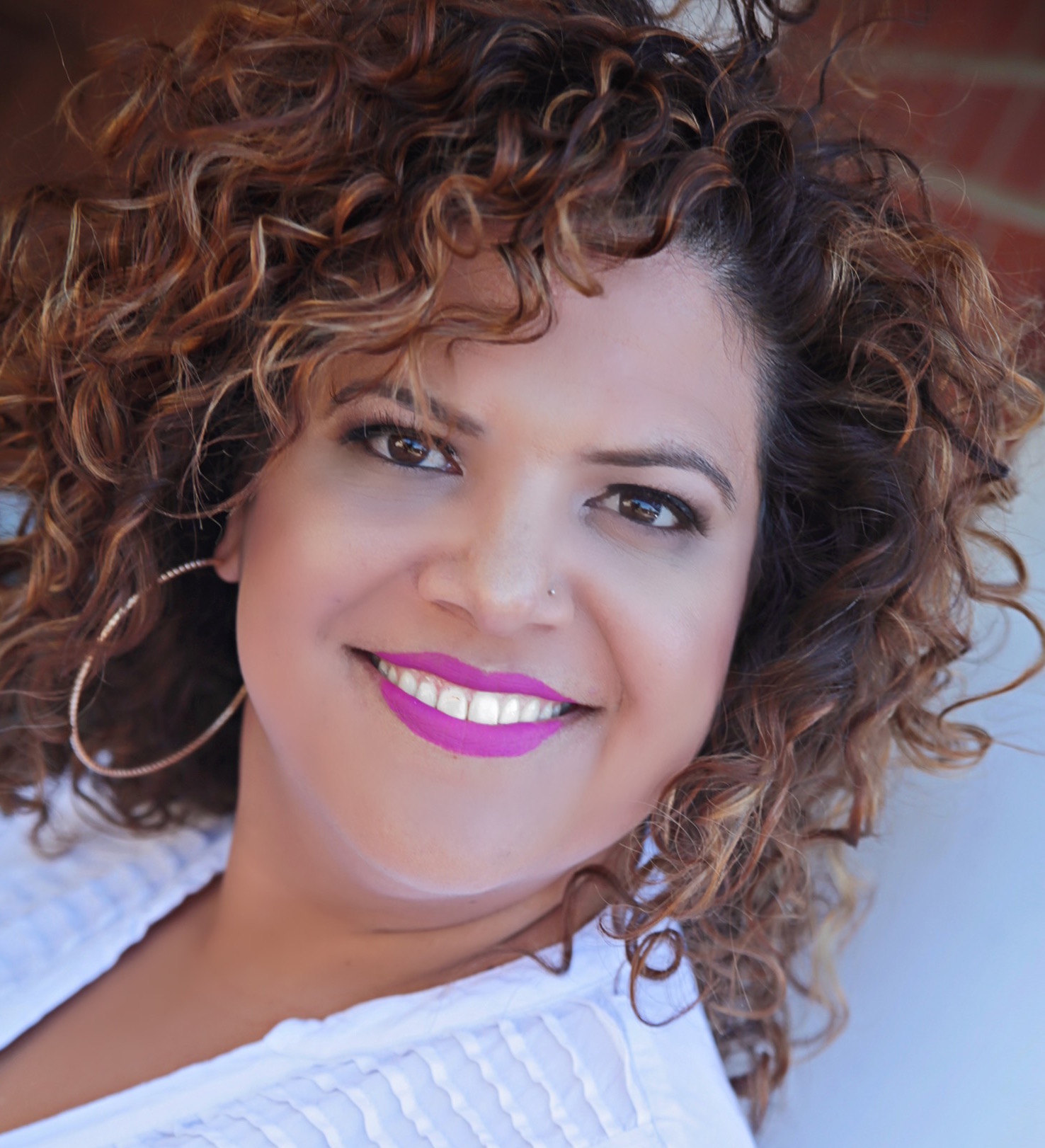 Sonia Smith-Kang

Sonia is the Designer/Founder of Mixed Up Clothing, an ethnic-inspired children's fashion brand that celebrates global diversity and inclusion. She is also a popular blogger on the Mixed Up blog and regular contributor to The Huffington Post and Modern Mom Magazine. She was born in Puerto Rico to a Mexican American mother and African American father. Raised in Hawaii before settling in California, she is a graduate of the University of San Francisco, where she earned a BS degree in Nursing. For fifteen years she worked as a RN and public health nurse. After marrying her Korean American husband and having children, she realized her life's mission was to teach her children and others about the multiracial experience. Sonia is Vice President of MASC.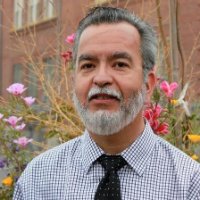 Raúl Alarcón
Raúl is the Founding Principal of City Language Immersion Charter (CLIC), a dual language elementary school in the West Adams neighborhood in Los Angeles. Mr. Alarcón has been a bilingual educator for over twenty five years. He has worked at the UCLA Lab School for nineteen years serving in various leadership roles such as the Coordinator of the Learning in Two Languages Program and Summer School Principal. He worked on various professional development institutes at the Lab School such as the Summer Institute of Archaeology for Teachers, The Critical Thinking Institute and the Primary Sources Institute. He has also served as the director of the Annual Bilingual Educators in California Symposium at UCLA and was a BCLAD instructor for the UCLA Teacher Education Program.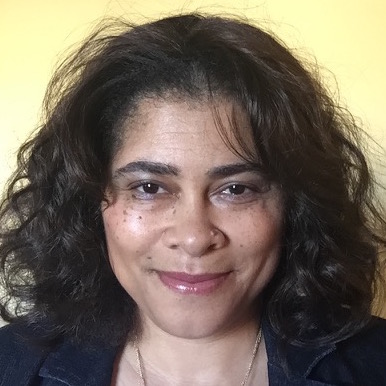 Tonikiaa Orange
Tonikiaa has worked in education for over fifteen years and presently teaches Curriculum and Instruction in the UCLA Center X Principal Leadership Institute and Social Foundations for the UCLA Teacher Education Program. She is a former elementary and middle school principal, and math/science teacher. She received her MA from Teachers College, Columbia University in Politics and Education, an Ed.D. from the University of Pittsburgh in Administrative and Policy Studies and was a Lilly Endowment Evaluation Fellow. She has an MA from UCLA focused on Urban School Leadership and Social Justice, and is a graduate of the UCLA Principal Leadership Institute. As a new school leader her focus is on deepening all constituents understanding of culturally linguistic and relevant pedagogy.  She works collaboratively with teachers to find innovative ways to bring content to children of color in order to make sure they are prepared to meet the realities of their world emotionally, socially and economically and provide them with the tools of critical questioning and reflection to challenge systems that block their opportunity along the way.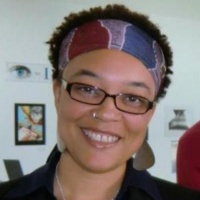 Dr. Shani Byard
Shani is a South Los Angeles native, engaged community leader. She specializes in shifting paradigms toward ideologies, professional environments and lifestyles that reflect critical thought, cultural affirmation, empathy and justice. Her research, practice and professional development learning environments center around designing anti-bias curricula; interpersonal communication for social justice; cultural and critical consciousness; social media for social change; media literacy and analysis; human and identity development; and cultivating empathic, engaged organizational cultures for patient-centered health care. Her recent report, "Is Your Teaching Style Racism Free?" can be downloaded from her website at MessageMediaEd.org.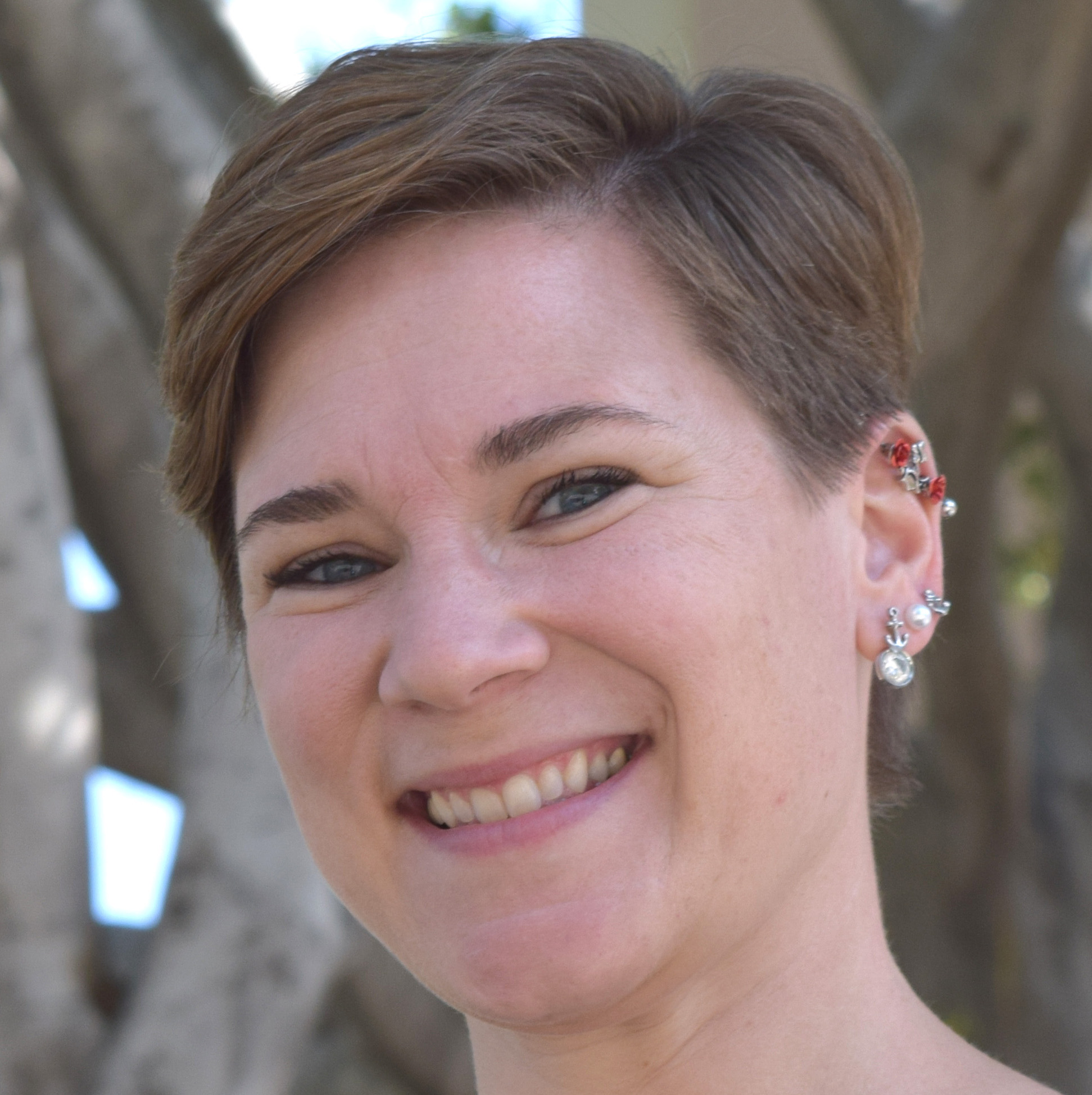 Michelle Sellner 
Michelle has 13 years of experience working with children in the preschool setting. She is passionate about education for children, providing them with the love and structure they need to thrive. Michelle is a recent graduate from Cal State University, Los Angeles, with Bachelor's degrees in both Sociology (Inequalities and Diversity option) and Pan-African Studies. Michelle is most excited working with children in their most transformative years, helping to shape them and strengthen their enjoyment of learning. When she is not in the classroom, you can find her spending time with her teenage daughter.
TICKET PRICE AT THE DOOR IF AVAILABLE - $15.00 PER PESON
When & Where

St. Paul Lutheran Church
3901 W. Adams Blvd.
Los Angeles, CA 90018


Saturday, November 12, 2016 from 1:00 PM to 4:00 PM (PST)
Add to my calendar
Organizer
Multiracial Americans of Southern California (MASC) is a 501(c)3 organization founded in 1989 to promote awareness and education and support for multiethnic and multiracial individuals and transracially-adopted families.  We strive to create educational and social programming to serve the multiracial community and also create awareness to the general public regarding the mixed-race experience.
For more information, please visit our website at: www.mascsite.org or connect with us on social media.
~ You can also purchase make a donation above. We thank you for your support! ~