Description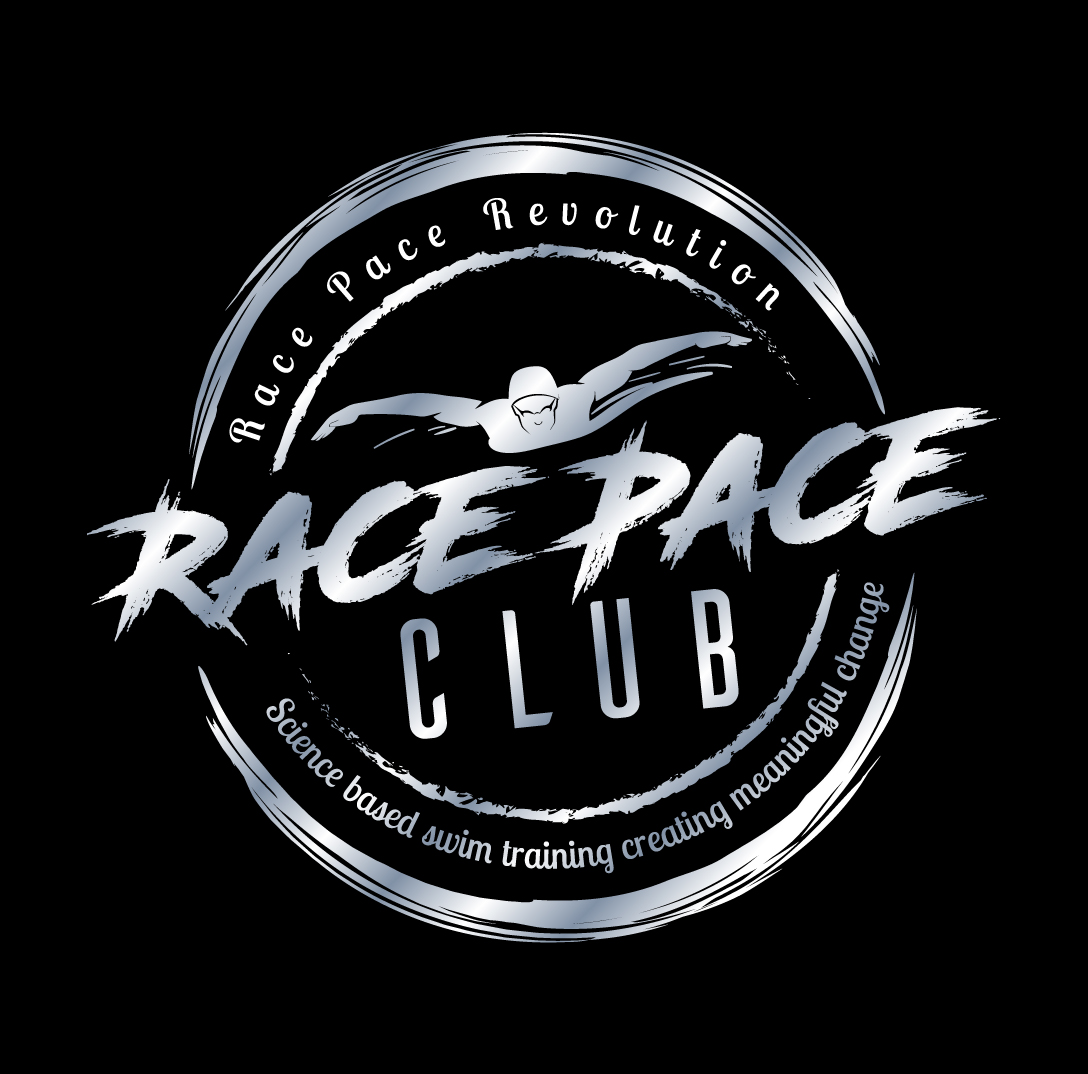 HOSTED BY COACH PETER ANDREW & DEMONSTRATED IN WATER BY MICHAEL ANDREW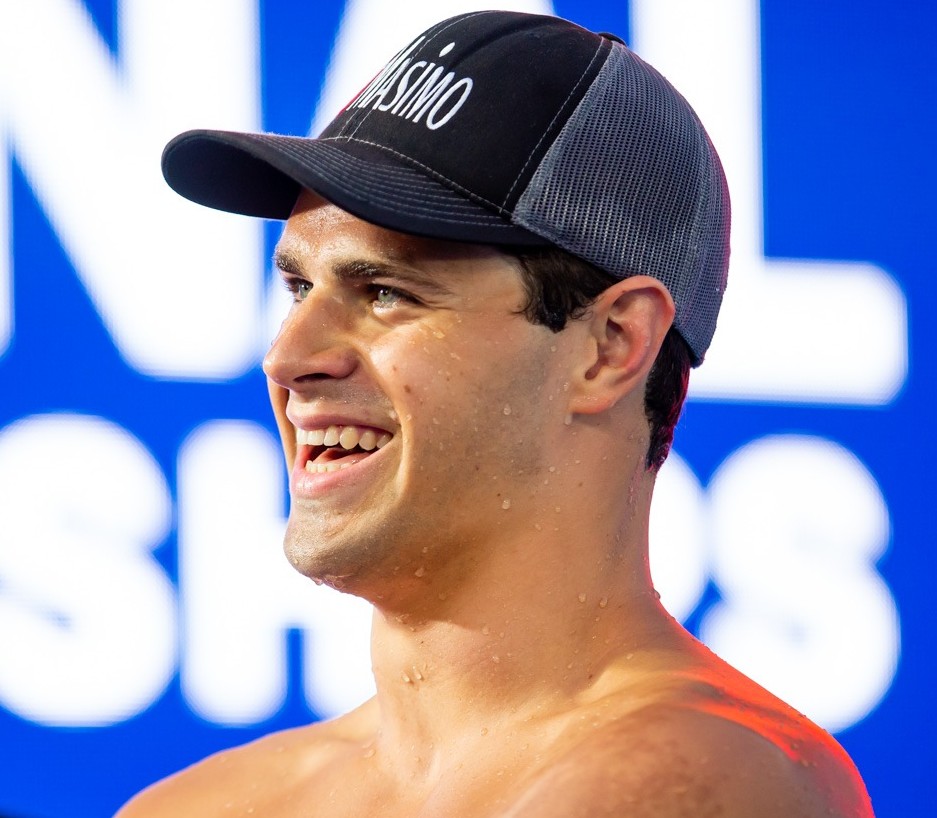 Dates
(SELECT FROM DATES LISTED AVAILABLE - ALL CLINICS ARE THE SAME)
Cost
$300 for Athletes
BRING YOUR COACH ALONG FOR FREE!
THANKS TO ADIDAS, MICHAEL'S AWESOME SPONSOR, WE ARE ABLE TO OFFER YOU OVER $100 WORTH OF ADIDAS GEAR EACH TIME YOU ATTEND A LESSON OR A CLINIC!
YOU GET THREE DIFFERENT ITEMS SO STOCK UP OR COLLECT GEAR FOR FRIENDS WHILE THIS AWESOME OFFER LASTS!
(Each clinic is limited to 12 athletes)
Athletes are responsible for their own travel & accommodation.
If you want to learn more about how we train, we now offer you the opportunity to attend a small, (no more than twelve athletes per clinic), Race Pace based clinic for 3 hours (select Friday, Saturday or Sunday). These clinics are complete with one on one instruction from both Peter and Michael as well as in clinic stroke analysis with Go Pro.
We have designed this opportunity to continue to make ourselves available in a personal and practical format for individual athletes, families, or teams seeking more information on USRPT based training. Race Pace Revolution is science-based, race-specific and race pace based purpose-driven training. If it does not make sense, we don't do it. If it is backed by science, we explore it. If it works we implement it, and if not, we figure out what we are doing wrong and share our journey along the way. We are focused on affecting athletes' personal growth and effecting meaningful and lasting change in swimming.
If the three-hour clinic does not work for you, check out our private one on one swim lessons (1hour).
We are looking forward to welcoming you and sharing a revolutionary, fun, effective, and fast-growing science-based swimming training method with you to help you swim faster faster!
WHAT IS THE GENERAL ORDER OF THE EVENT?
3 Hour USRPT Clinic plus 1 Hour for socializing photos, and autographs.
Registration, Welcome, Introductions, and Overview of the clinic.
SESSION 1:
Michael and Peter opening talk and questions
Introduction to Race Pace Revolution, review the basics of our training methodology and video review of all strokes. (Approx 1Hour)
SESSION 2:
Freestyle & Backstroke Technique (Approx 1 Hr - Pool)
1. Review key technique points illustrated by Michael
2. Michael demonstrates concepts in the water
3. Attendees implements concepts learned while observed & constant feedback provided by Coach Peter & Michael.
SESSION 3:
Fly and Breaststroke Technique (Approx 1 Hr -Pool)
1. Review key points.
2. Michael demonstrates in water.
3. Attendees implement concepts, observed & constant feedback provided by Coach Peter & Michael.
Each athlete attendee gets to race Michael!
Athletes, Parents & Coaches are encouraged to stay, ask questions, take pictures & record as they see fit. Time for autographs & pictures will be allocated after clinic if desired.
Since we are going to pack a lot of information in a short time, we ask for swift movements between classroom & pool sessions. It is best to have snacks to fuel up & stay fresh between sessions, bring a few extra towels & parka to stay dry & warm when out of the pool.
What is Race Pace Revolution?
It is basically how Michael trains. It is USRPT based. You can learn more about our training by going to www.usrpt.info
Ultra-Short- events (broken into 25's. 50's or 75's)
Strictly monitored by coach, self-timed, and documented.
Rest period intervals of 15-20 seconds depending on distances you're training for.
Sets are designed with a specific race in mind and repeats performed for at least four times total race distance.
Sets are to be swum at race pace speed to the point of neural failure.
Why Peter and Michael use USRPT based training?
It is based on verifiable science!
It works and it is FUN!
It proves the best way to train for a race is to mimic the speed of race as close as possible.
The swimmer's body & mind acclimates to the race experience. The swimmer develops feel & the body's energy system acclimates. Neuromuscular patterning occurs.
Training this way produces low levels of lactate in the blood and retains high levels of glycogen in the muscles, hence no long term fatigue.
It uses the oxidative system. As soon as you catch your breath, the swimmer is ready for the next repeat.
DESCRIBE LOCATION WHERE EVENT WILL BE HOSTED.
Cornerstone Corporate
1902 Wright Place (Come to the Pool in the back between Buildings 1902 & 1903)
CA 92008
WHAT CAN I BRING TO THE EVENT?
Please bring a suit, cap, goggles, and towels for the pool session. Cameras and cell phones are allowed.

WHERE CAN I CONTACT THE ORGANIZER WITH ANY QUESTIONS?
Peter Andrew - peterandrew247@gmail.com and/or 785-764-8523
Tina Andrew - tinasandrew@gmail.com and/or 785-760-0601
Michael Andrew - DM via Instagram @swimmermichael
WHAT IS THE REFUND POLICY?
Fully refundable until 7 days before the event. Please note, until four participants have signed up, the clinic is not confirmed. Minimum FOUR participants are required to host clinic so please do not make hotel and travel arrangements until the clinic has been confirmed. Call Tina at 785-760-0601 if you have any questions or special requests.
Race Pace Revolution Swim Clinics are open to any and all entrants proficient in all strokes