Description
The Stanton Adams Diversity Institute invites you to attend:


Race Matters: Strategies for Authentic Dialogue
Diversity Makes America Great, do you agree? The United States has long struggled to create a unified community while embracing the differences that make us unique. In this interactive workshop, Cecilia and Malissa will take you on a journey of understanding. We CAN talk about Race in a safe, affirming environment and the results can be transformational. Join us for this engaging event.
Diversity of thought, political views and values WELCOMED and ENCOURAGED to ATTEND.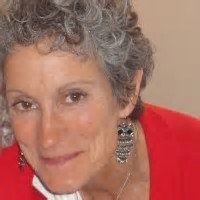 Carol Markham Cousins, Racial Equity Expert
Celisia Stanton, Millenial Maven, Community Advocate
Samuel Farrand, Organizational Effectiveness Leader
Pearl Dobbins, MA, Diversity Thought Leader