Virtual 5K Race for PHACE Syndrome Community. Walk or run for a good cause, and most importantly have fun!
About this Event
The 7th Annual Race for PHACE 5K is going virtual this year!
You can participate in your own neighborhood! You can set your course, your pace, and even your distance. You can run or walk outside, on your local trails, or on a treadmill. You can participate alone, or ask your family and friends to join you in person or virtually. #RaceforPHACE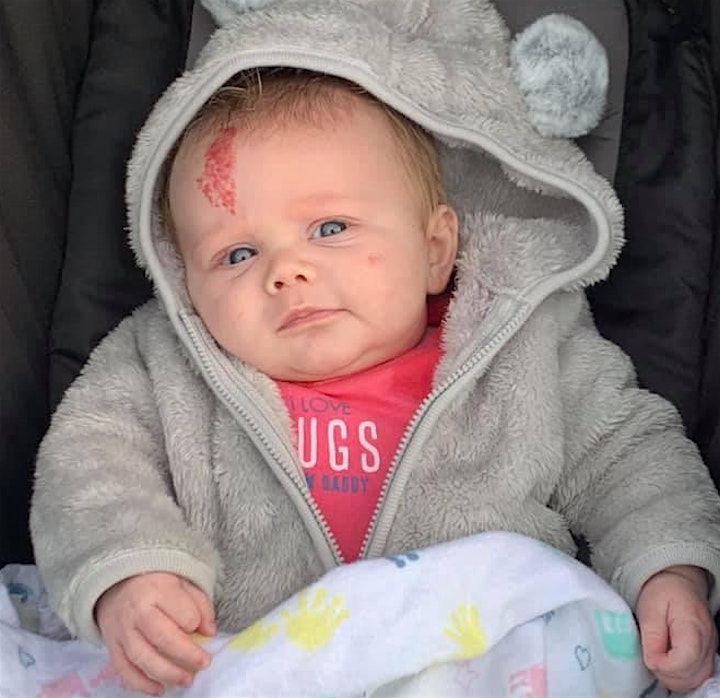 When is the Race for PHACE 5K held?
Virtual Race for PHACE will be held between October 17 - October 25, 2020. You can plan your walk/run event during that time.
Can I register my entire family to participate in the Race for PHACE 5K?
Family and friends are all welcome! Create a team with your friends and family and fundraise together!
Is there a fundraising requirement?
There is no fundraising requirement.
What is the registration fee?
$25.00 pp for adults
$15.00 pp for children 12 and under
Don't want to do the 5K?
You can make a donation to the event even if you don't run or walk!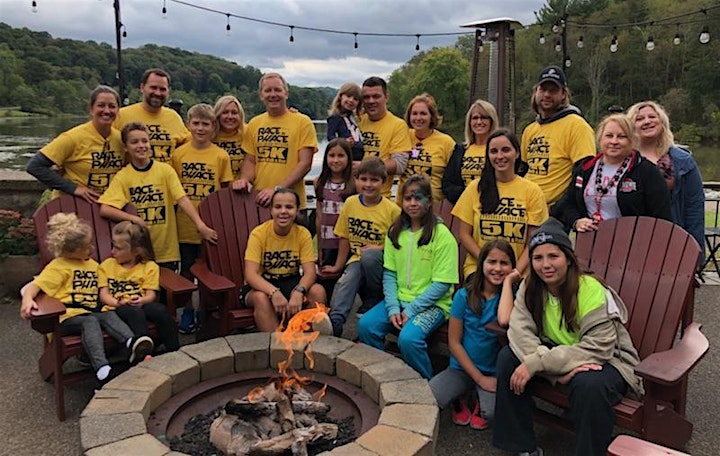 For more information, or how to post your event and share your #RaceforPHACE event visit PHACE Syndrome Community Race for PHACE
Do you have a sponsor or want to sponsor a team or runner? Contact Moureen at mwenik@phacesyndromecommunity.org
How can I order Race for PHACE 5K t-shirts?
T-shirts are available for $15.00 (plus shipping), follow this link to purchase shirts. All shirts will be shipped directly to the purchaser. To receive your shirt for the event, please order by October 7, 2020.