About this Event
It's not too late to join us.
YOU CAN REGISTER ONSITE.
If you plan to register on-site, do us a favor and please let us know so that we can re prepared to greet you! raceforequity@gmail.com
Master Class: Moving From Talk to Action
RACE for Equity is proud to host our first conference!
We are also pleased to announce that Mark Friedman, author of Trying Hard Is Not Good Enough and developer of Results Based Accountability™ (RBA) will lead a pre-conference day training on the RBA framework.
At only a little more than a year old, RACE for Equity has already partnered with public health, early childhood education, and faith-based leaders to reduce disparities and improve outcomes within the communities we've served.
Pioneering a data-driven decision-making approach that integrates Results Based Accountability™ (RBA) with an equity framework, we've developed the capacity of our clients to collect and interpret data, as well as meaningfully engage community members throughout the collaborative process.
As a certified professional diversity coach, qualified Intercultural Development Inventory (IDI) assessor, and advocate for the Culturally and Linguistically Appropriate Services (CLAS) standards, Deitre Epps, CEO and Founder of RACE for Equity, provides technical training and assistance to develop the intercultural competence of our clients.
Now, join us as we host a two-day conference to explore:
• Data-driven decision making with Results Based Accountability™
• Achieving equitable outcomes for communities and clients
• Authentic and meaningful community engagement
• Understanding and addressing racism as a root cause of systemic inequities
Lunch will be provided for both the pre-conference and conference sessions.
We have also secured a block of rooms at Wingate by Wyndham near RDU airport: 5223 Page Road, Durham, NC 27703. The hotel is approximately 5min. from the Conference venue and approximately 11min. from RDU airport. Shuttle service is also included free of charge from 5am-11pm. Reservations have to be secured by Friday, February 14, 2020.
Pre-conference session: March 10, 2020 from 9am-4:30pm EDT
Conference session: March 11, 2020 from 9am-4:30pm EDT
We look forward to an engaging and stimulating conference!
Also, be sure to check out our website for more information on RACE for Equity!
https://www.raceforequity.net
The first 25 people to register will receive a free autographed copy of Trying Hard is Not Good Enough by Mark Friedman!
We are currently offering team registration discounts! Purchase 4 registrations and an additional member from your organization or agency can attend free of charge! Email us at raceforequity@gmail.com if you are interested in this opportunity.
Registration closes at 11:59pm on March 1st.
Purchased tickets purchased are non-refundable.
Deitre Epps, CEO and Founder of RACE for Equity
Pre-conference guest speaker: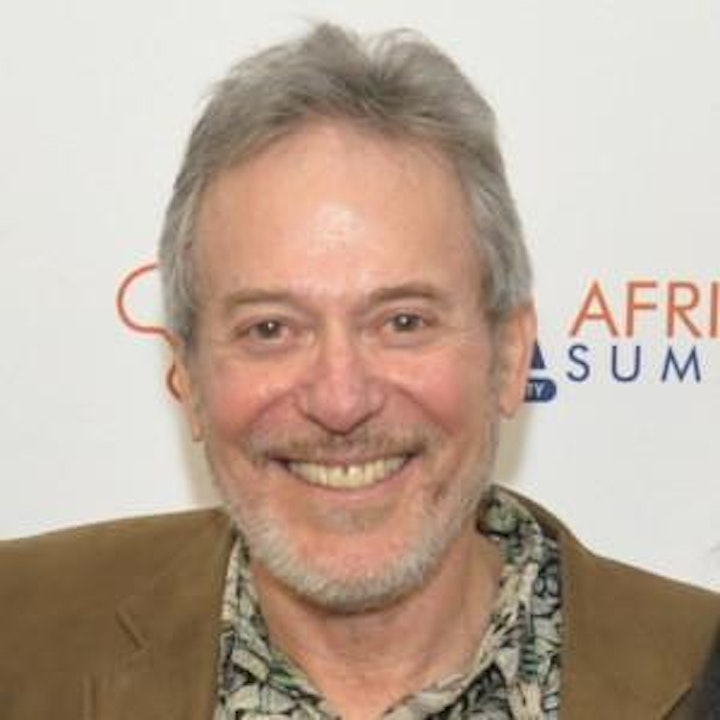 Mark Friedman, author of Trying Hard Is Not Good Enough and developer of Results Based Accountability™ (RBA)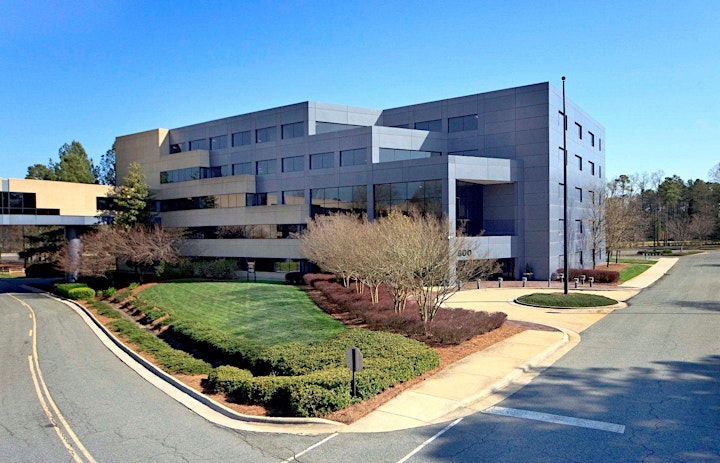 The Frontier- Building 800
800 Park Offices Dr., Research Triangle, NC, 27709