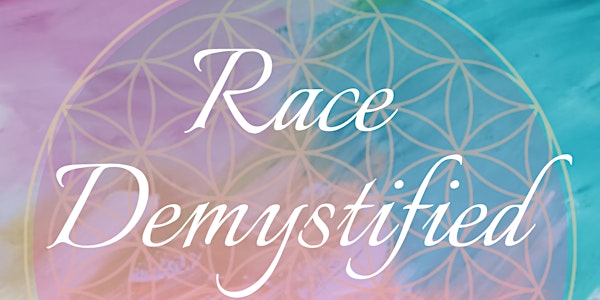 Race Demystified Town Hall
A SPECIAL TOWN HALL
About this event
Thank you for joining this special town hall Where will hear from participants of the race demystified program, both past, and present.
Race Demystified has been transforming lives for 2 decades. This special program takes your awareness of race and racism to a whole new level.
This is your opportunity to learn from past participants , increase your awareness of race, and join a community of growth-minded men and women who are helping to change the racial dynamic.
Join us on June 5, 2021, for this 2-hour Race Demystified town hall. This program is free and open to all. Feel free to attend with family, friends, and colleagues.
The conversation promises to be rich, engaging, and informative. Those attending will receive a special discount to the next 2-day immersion.