Ready to dismantle racism in your congregation and community? THIS IS WHERE YOU START!
About this event
The Racial Unity Group at Wrightsville UMC in partnership with CCW Transformation Ministries, The Harbor District of NCUMC Conference, and St. Paul's UMC is offering a series of workshops designed to increase intercultural competence and understanding of systemic racism as individuals and groups. JOIN US and participate in racial healing and forming an inclusive community.
Race, Church, and Healing Workshops
April 19th - May 24th, Monday Nights, 6:30-8:15pm EST
Cost: FREE admission with early registration before 3/8/21
**Donations are welcomed to offset costs so that we can provide an educational opportunity for all. If you feel called to donate, we are greatly appreciative. :)
***Sponsorship Opportunities are still available! Please contact WUMCRacialUnity@gmail.com for more information
Leadership:
Want to get involved sooner???
Check out our prequel event:
Monday, March 15th, 6:30-8:30pm EST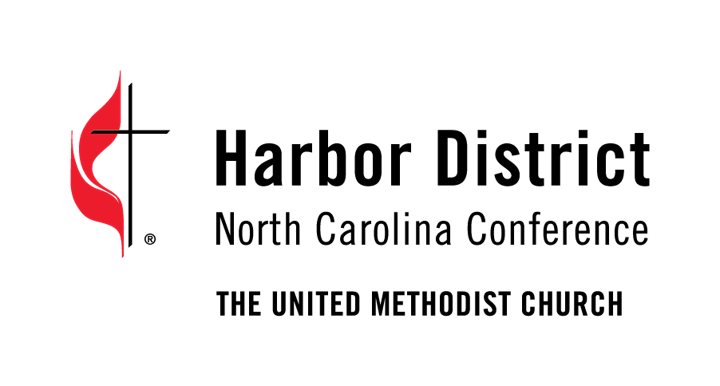 Organizer of Race, Church & Healing Workshop Series
Our group works with organizations within our greater Wilmington community to provide different types of assistance, build relationships and work towards racial healing. We host events, books studies and dinners in an effort to continue educating ourselves, others and provide a safe place for conversations regarding racial and social justice work.