Race and Diversity - Conversations with our Children

Saturday, May 21, 2016 from 1:00 PM to 4:30 PM (PDT)
Event Details
We all want to have productive and honest conversations with our children.
Talking about race and diversity can be intimidating and uncomfortable for parents. 
Where do we begin and how do we keep the conversation going?
Join us for a supportive discussion in a safe space with similar parents and families.

FREE CHILDCARE will be provided at the preschool playground and garden for younger children.
Meet our Panel: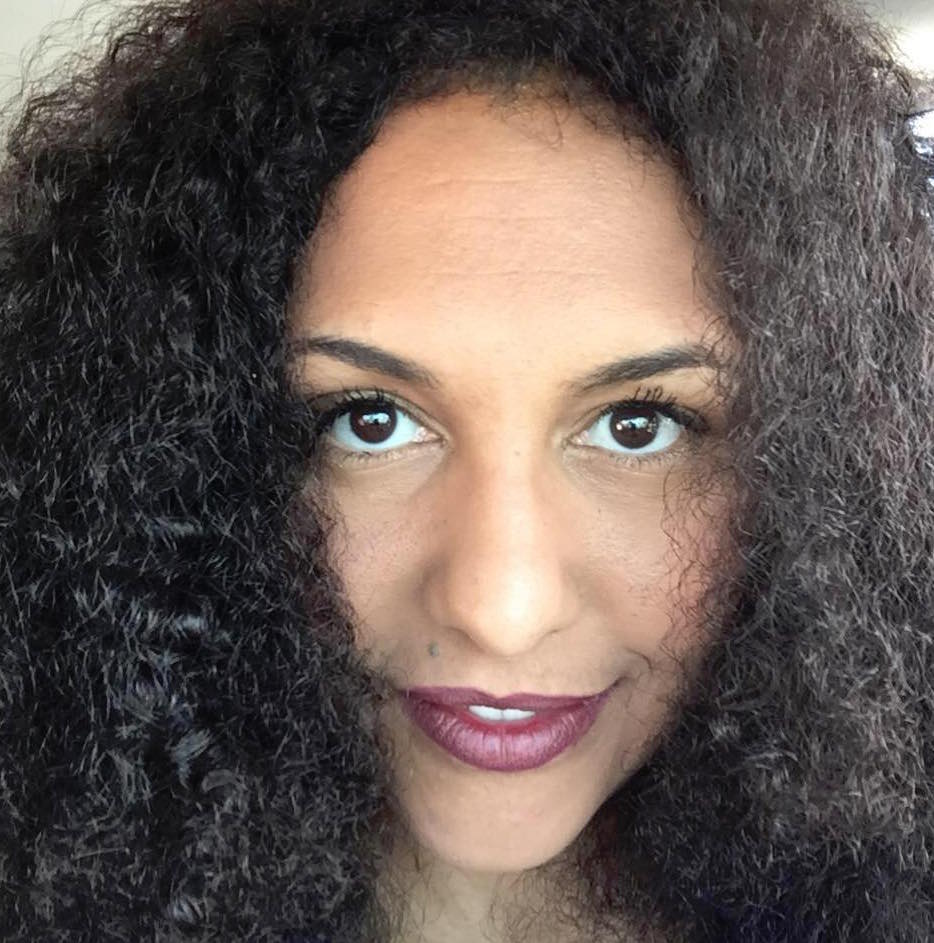 Michelle Maltais 
Michelle grew up in the sun and sand of the Coachella Valley and could be called "French Jamaidian American" – the daughter of a black Jamaican mother and a white French Canadian-American father. She has two beautiful children with her Angeleno-born husband, who is also biracial and bicultural – the son a Southern black mom and a white Belgian dad. Michelle is deputy director of audience engagement at Los Angeles Times.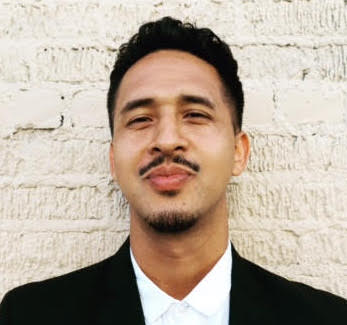 Walter Thompson-Hernandez
Walter, who grew up in Los Angeles, identifies as Blaxican—his mother is Mexican and his father is black. He is a researcher at the University of Southern California studying the impacts of interracial mixing between African Americans and Latinos in South Los Angeles. In an effort to make his work more accessible, he started an Instagram account dedicated to his research: @BlaxicansOfLA.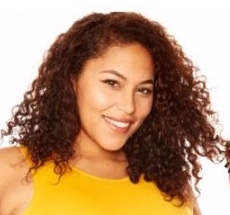 Audrey Ritchie
Audrey is a fashion model, body positive advocate, and transracial adoptee of Puerto Rican, Mexican and African American decent. She says growing up in Los Angeles wasn't always easy on her self-esteem. "I always knew that I was different looking," she explains. "All the girls in Southern California didn't have my curly hair. They had straight hair. Growing up, I wanted to have the California girl look: blond hair, blue eyes, thin, wearing tiny bikinis. I didn't feel normal." You can follow her on Instagram @audrey_littie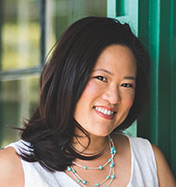 Grace Hwang
Grace is a second generation Taiwanese American. She created HapaMama in 2008 as a place to share the experiences — beautiful, humorous, and frustrating — that are unique to mixed-race Asian American families. Grace graduated from the University of California at Berkeley with a B.A. in Rhetoric and went on to train at the Mass Media Institute at Stanford University. Her writing has appeared in several magazines and newspapers and has been featured on Salon, PBS Parents and mom.me.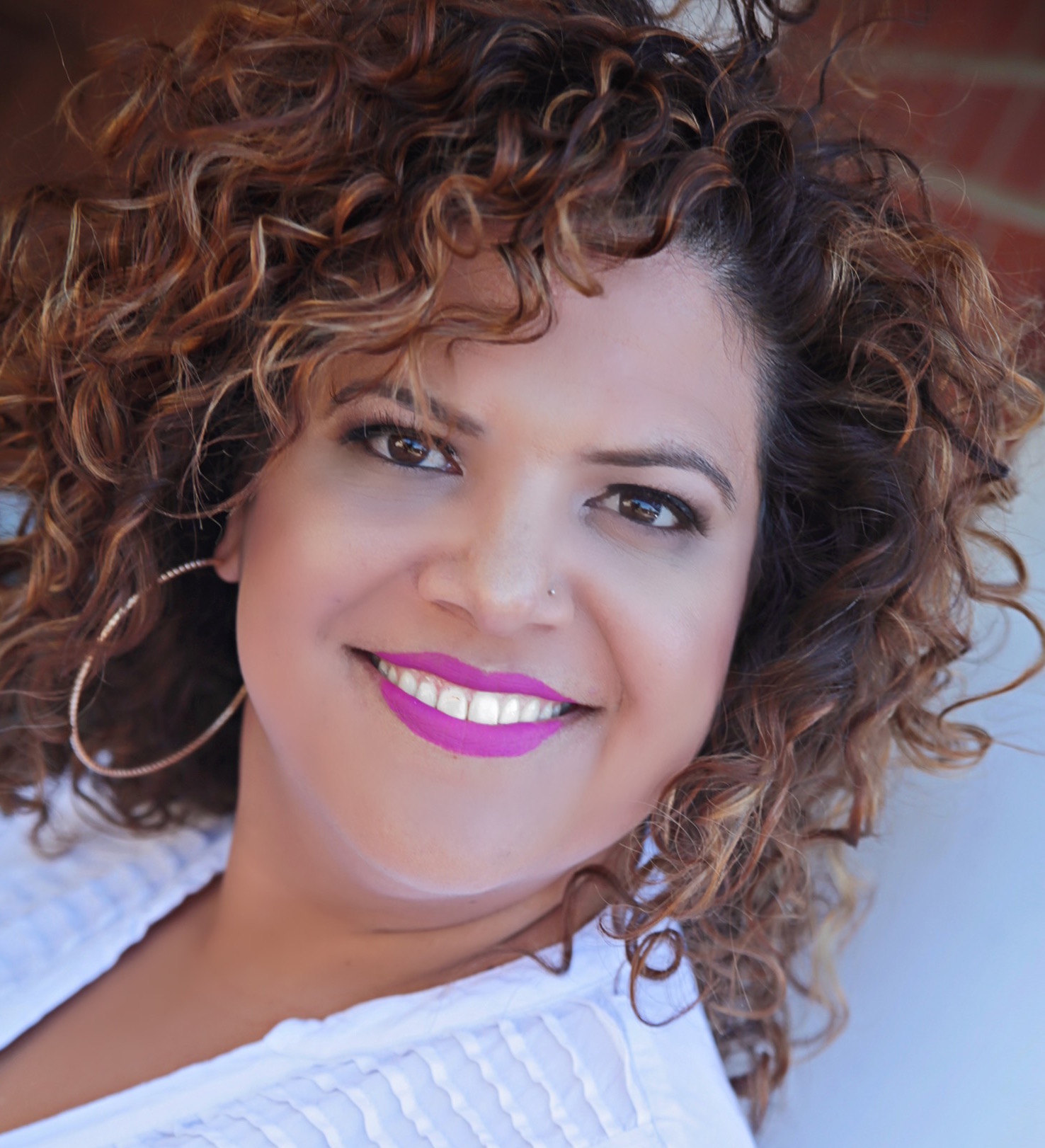 Sonia Smith-Kang Moderator
Sonia is the Designer/Founder of Mixed Up Clothing, an ethnic-inspired children's fashion brand that celebrates global diversity and inclusion. She is also a popular blogger on the Mixed Up blog and regular contributor to The Huffington Post and Modern Mom Magazine. She was born in Puerto Rico to a Mexican American mother and African American father. Raised in Hawaii before settling in California, she is a graduate of the University of San Francisco, where she earned a BS degree in Nursing. For 15 years she worked as a RN and public health nurse. After marrying her Korean American husband and having children, she realized her life's mission was to teach her children and others about the multiracial experience. Sonia is Vice President of MASC.  
 NOTE: TICKET PRICES AT THE DOOR ARE AS FOLLOWS:
Individual $17.00
Couple $28.00
When & Where

World City Center
3911 W. Adams Blvd.
Los Angeles, CA 90018


Saturday, May 21, 2016 from 1:00 PM to 4:30 PM (PDT)
Add to my calendar
Organizer
Multiracial Americans of Southern California (MASC) is a 501(c)3 organization founded in 1989 to promote awareness and education and support for multiethnic and multiracial individuals and transracially-adopted families.  We strive to create educational and social programming to serve the multiracial community and also create awareness to the general public regarding the mixed-race experience.
For more information, please visit our website at: www.mascsite.org or connect with us on social media.
~ You can also purchase make a donation above. We thank you for your support! ~