About this Event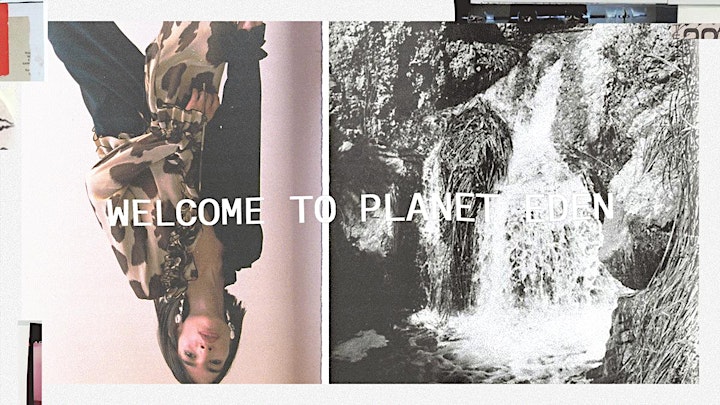 About this Event
Rabôt SS2021 Collection Preview + Special Exhibition and Art Auction for California Wildfire Relief
Join us to experience Planet Eden.
Maia's Pool | October 16th - 18th | By appointment only
Located in the Hollywood Dell. Exact address to follow once invitation is confirmed.
Jacqueline Rabôt and Catharine Dahm of Rabôt in collaboration with Krystle Kemp and Kaitlynn Lucas will be hosting an art auction and fashion installation to raise funds for California wildfire relief.
Come experience our utopian world featuring the next wave of female artists from Los Angeles, including Dana Boulos, Drew Escriva, Grace Johnson, Emily Knecht, Arielle Chiara, Amelia Lockwood, Laura Catherine Soto, Cheyann Washington, Anjelica Alubowicz, Lily Yeung, Zoe Koke, Marleigh Culver + more.
All pieces will be auctioned on shoprabot.com following the event.
**
Safety notes:
Spaces are limited. Each appointment will last an hour. Guests are suggested to arrive 10 minutes prior the appointment time.
When scheduling your visit, please select desired time. Invitations will be presented in 1-hour increments through the duration of the event.
Exact address will be sent out after the appointment confirmation.
Due to continued COVID-19 concerns, all viewings will be by appointment only. Face masks are required for all visitors.
Please note that due to safety concerns, guests will be invited to come in small groups, no larger than 4 people.
If you feel sick or are getting sick, please stay home and view the auction live from shoprabot.com.
**
For more information, please contact David Gómez-Villamediana.
hello@davidgomezvillamediana.com
--
Rabôt | shoprabot.com | @shoprabot