Description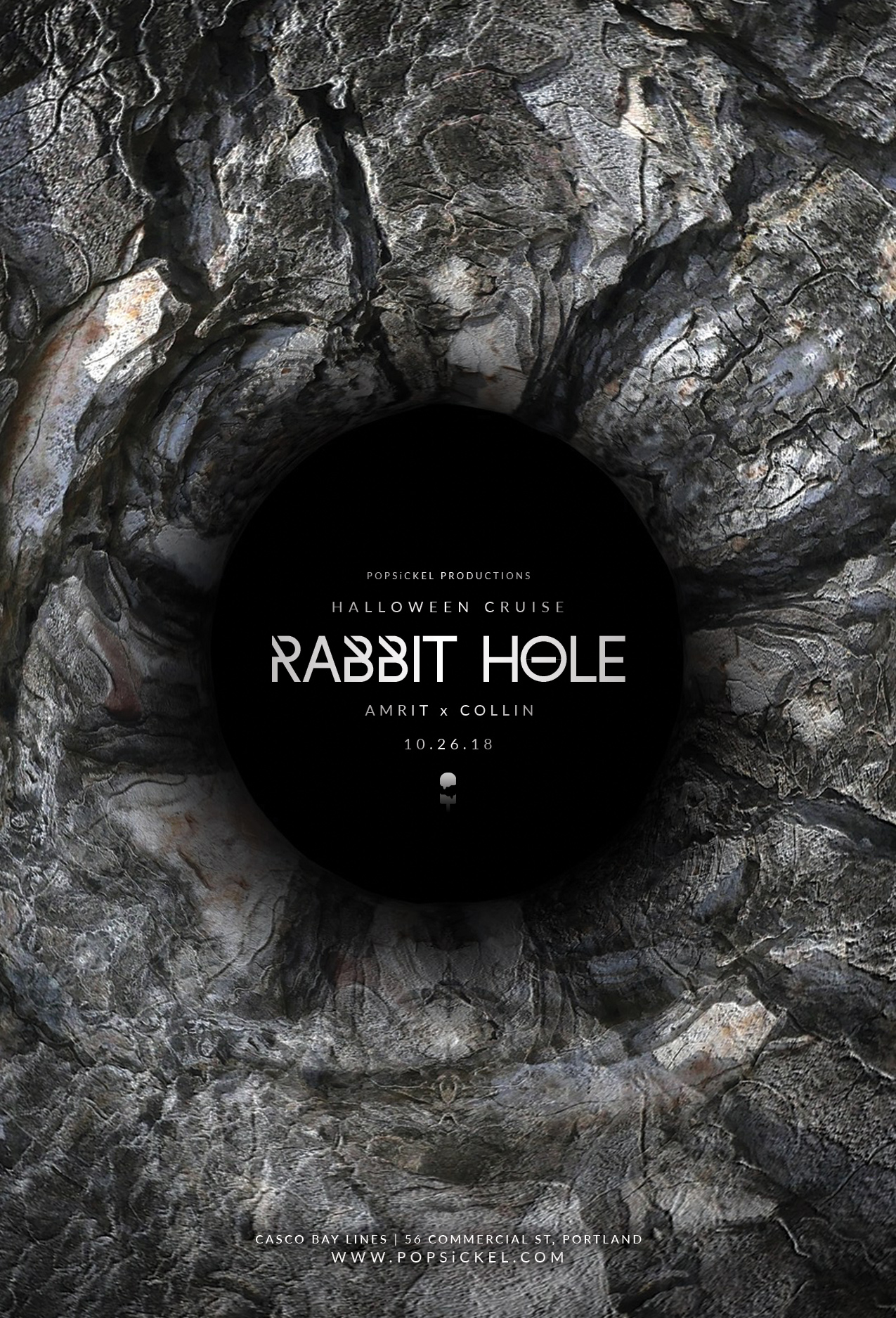 ---
POPSiCKEL is returning to the biggest boat in Casco Bay for an unforgettable trip into the Unknown. With a party that will make your wildest dreams seem normal, this is your chance to leave the regular world behind. Find your costumes and get ready to dance your way down the Rabbit Hole.
---
Boards: 7:30p
Leaves: 8p
Returns: 11p
Attire: Anything Different

21+
---
Bay Mist:
With a capacity of 225 passengers this is the biggest boat you can party on in Portland. There are two heated floors, a full bar and a massive dance floor. We have sold out the last two years, so act early.

Parking:
Be sure to arrive early enough to find parking before your boat departure time. The closest public parking is in the Municipal Parking Garage adjacent to Casco Bay Lines terminal.
---
#POPSiCKEL