About this Event
The Board of Directors of the Region VII Head Start Association invites you to join us as we 'Celebrate Head Start: Children, Families, YOU!' at the R7HSA 2019 Leadership Conference.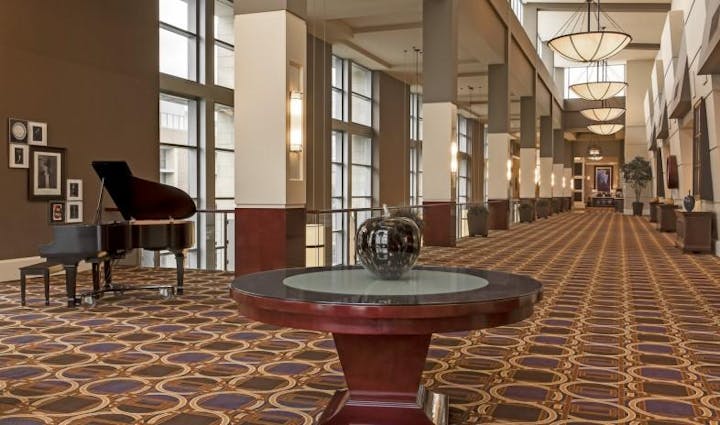 This year's conference is shaping up to be a wonderful week! We have numerous pre-conference sessions happening Monday, May 20th, and Tuesday morning, May 21st.
The Opening Session and Awards Recognition kicks off at 1:00 on Tuesday as we hear from several Head Start Alumni who will share their powerful stories about how Head Start has impacted their lives, and what they're doing to give back today.
A full day on Wednesday, and Thursday morning are dedicated to more than 30 breakout sessions in seven unique tracks. You'll have an opportunity to engage with the Office of Head Start, T/A Staff, many early childhood consultants, and your colleagues from across the region.
We're excited to have Yasmina Vinci and Tommy Sheridan with us for our closing session, along with special guest, Jonathan Edison, former Head Start kid, now author and speaker. His presentation (and hopefully the whole conference) will send you home with a renewed energy and passion for the critical part you play in the lives of the children and families you serve each day.