R-Health Conference: Big Data in the Inland Empire
Actions and Detail Panel
R-Health Conference: Big Data in the Inland Empire
Sat, January 14, 2017, 7:30 AM – 12:00 PM PST
Description
R-Health is a healthcare technology conference established by the Health Management Interest Group in 2015 as a meeting ground for clinicians, students, and healthcare business leaders to network and tackle challenges that we face in the Inland Empire in healthcare delivery.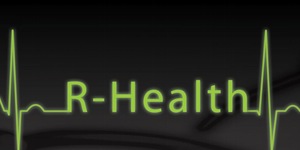 The role of big data and its uses in improving healthcare in underserved communities
Big data is a term that describes a large volume of data collection that has become prominent at the turn of the 21st century as many industries have stepped into the digital age. Healthcare is certainty not an exception. It is characterized by the 3 V's: volume, velocity and variety. As this applies to healthcare, electronic medical records at hospitals and clinics routinely collect data on patient care on a continuous basis, which has amounted to a substantial volume of data on individual and population health.
In this recent decade, we have seen technology such as cloud based computing and smartphones allow providers and patients access to data at such high velocities that has made access and collecting data much less difficult and much more efficient than ever before. During the early days of electronic health records, much of the data was manually typed or scanned into computers. We now have a variety of data collection modalities that increases the quality of the data we collect from our patients and the care that they receive at different health systems.
The second annual R-health conference is dedicated to the theme of Big Data. It will explore the past, present, and future uses of big data and how it has reshaped how we treat our patients on an individual and population level in our county.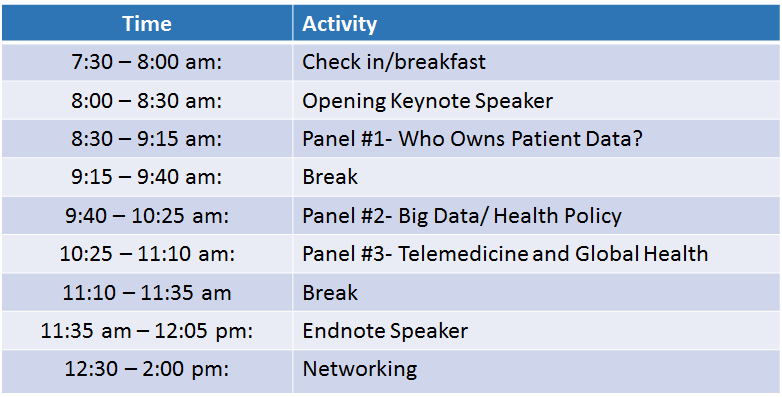 ---
Keynote Speaker
Deborah Deas, MD, MPH joined the University of California, Riverside as the Mark and Pam Rubin Dean of the School of Medicine and Chief Executive Officer for Clinical Affairs in May 2016. Previously, Deas was the interim dean of the College of Medicine and professor of psychiatry at the Medical University of South Carolina. During her tenure, she served as senior associate dean for medical education, chief academic officer, associate dean for admissions, and led the College of Medicine's committee on accreditation by the Liaison Committee for Medical Education. She has also been active with the Association of American Medical Colleges, serving in a leadership role nationally on several initiatives in medical education, student affairs, faculty affairs, diversity and inclusion, and women in medicine. She is board certified in adult psychiatry, child/adolescent psychiatry and addiction psychiatry.
---

Leo Pak is the Chief Technology Officer of the Inland Empire Health Information Exchange (IEHIE), a Public Health Information Exchange that originated in the Inland Empire expanding across California. IEHIE is a group of healthcare champions driving interoperability to enhance patient care among disparate systems and organizations. Within the IE, this exchange seeks to smooth the collection of healthcare data within our region, making it easier to access healthcare records between hospitals and clinics.
Evangelos Christidis, Ph.D. is a professor of computer science at the University of California Riverside. His key areas of expertise are databases and information retrieval as it pertains to health informatics. He is a past recipient of the NSF CAREER award, a Google Research Award, an IBM Scalable Data Analytics for A Smarter Planet Innovation Award, and the Kauffmann Entrepreneurship Award. In 2014, he co-founded SmartDocFinder LLC, which is a data-driven platform to match patients to healthcare providers, funded by an NSF STTR grant.
David Norris is a dynamic senior executive and entrepreneur with over 20 years of experience in building businesses and successful brands around the world. He is the co-founder and CEO of MD Insider, an innovative healthcare technology company using big data to lower healthcare costs. David has won various awards including Ernst and Young Entrepreneur of the Year, the Inc. 500, and The Software 500. He sits on a number of boards including the American Heart Association and has donated his efforts to the American Diabetes Association and the National MS Society. Outside of the office David is an active cyclist - setting the stage for a healthy lifestyle for his employees.
---

Robert Theal, MD is a family medicine physician with the Kaiser Permanente Fontana Medical Center. He received his medical degree from the University of California Davis.
James Scheu is with Partners for Better Health, a public benefit corporation with the purpose and healthcare design and development to meet the health needs of our local communities. The organization assists communities throughout the United States in developing a population-based health system that reflects the health needs and preferences of the segments of our community, with service and access solutions that are appropriate in scale and cost, developed through collaboration and cooperation between the communities and the health sector.
Nekisa Haghighat, MPH is a second year medical student at the University of California Riverside. She has extensive experience in the field of health policy and is currently the student ambassador for the California Medical Association as well as the American Medical Association. Prior to medical school, she received her master in public health at the University of California Irvine.
---

Dereck Deleon, MD is the program director for the Kaiser Permanente San Diego Family Medicine residency. He has been intimately involved in KP's Telemedicine initiative, innovative educational platforms, and use of hand-held ultrasound units as well as the nation's largest electronic health record system, the Kaiser Permanente HealthConnect™. He received his medical degree from the Universidad del Caribe/Puerto Rico and residency training in family medicine at Riverside General/ Loma Linda University. He later completed a fellowship in faculty development at the University of California San Diego.
Lyndee Knox is the project director for Project ECHO LA, an organization that brings specialists and primary care providers together for the purpose of improving care for chronic, common and complex illness for patients in underserved communities. Using video conferencing and case-based learning, Project ECHO L.A.™ Knowledge Networks provide primary care providers with the opportunity to interact in real-time with specialists during weekly to bi-weekly web-based video conferences where you can present patient cases for discussion, have your care management questions answered, and learn from cases being presented by other local clinicians.
James Shen, MD is dermatologist in the Temecula area. He is involved in tele-dermatology and has created several mobile apps which include AcneTRAC and DermTRAC. These apps have helped streamline diagnosis of skin conditions and reduced wait times for appointments for patients in the inland empire. Dr. Shen received his medical degree. After completing an internship in internal medicine at Brown University, Dr. Shen received his dermatology specialty training at Boston University where he was awarded Excellence in Patient Care.
---
EndNote Speaker
Robert Kaestner Ph.D. is a Professor in the School of Public Policy and in the Department of Economics of the University of California, Riverside. Dr. Kaestner's areas of research interest are the economic and social determinants of health, health demography, and health, labor and social policy evaluation. Dr. Kaestner is also a Research Associate of the National Bureau of Economic Research, a consultant to the Federal Reserve Bank of Chicago, Senior Fellow of the Schaeffer Center for Health economics, and an Affiliated Scholar of the Urban Institute. Dr. Kaestner received his Ph.D. in Economics from the City University of New York. He received his BA and MA from Binghamton University (SUNY).
---
Breaks: During our breaks, participants will have the opportunity to interact and network with vendors, as well as to learn about ultrasound technology from current medical students through UC Riverside SOM's own Ultrasound Interest Group.
---
What your ticket gets you:
Light breakfast

Keynote speaker address

3 panels on how Big Data will affect the Inland Empire

Light refreshments

Ultrasound Clinic Session

Closing keynote address

Opportunity to network with physicians, medical students, and other health professionals
After your reservation, you will receive an email with your ticket. PLEASE PRINT AND BRING YOUR TICKET ALONG WITH A VALID ID TO THE EVENT!
---
Directions and Parking: If you have a UCR parking permit, you may proceed straight to Lot 13. If you do not have a UCR parking permit, please first visit the UCR Parking Kiosk on W. Campus Drive near University Avenue. A map of the kiosk can be found here. You may then follow the signs and proceed to Lot 13. A map and directions to this parking lot from the parking kiosk can be found here.
Walking Directions to School of Medicine Education Building from Parking Lot 13: Walk east on Botanic Gardens Rd. towards E Campus Dr. onto campus. School of Medicine Education Building will be on left. There will be signs to help guide you. Map of walking directions can be found here.
---
If you are in need of a reasonable accomodation in order to participate in this event or have certain food restrictions, please contact us at rhealthconference@gmail.com to make arrangements prior to Saturday, January 14th, 2017.
---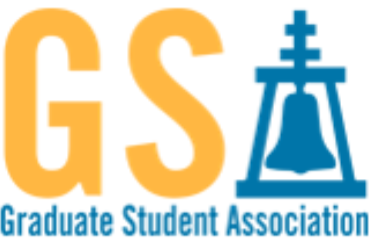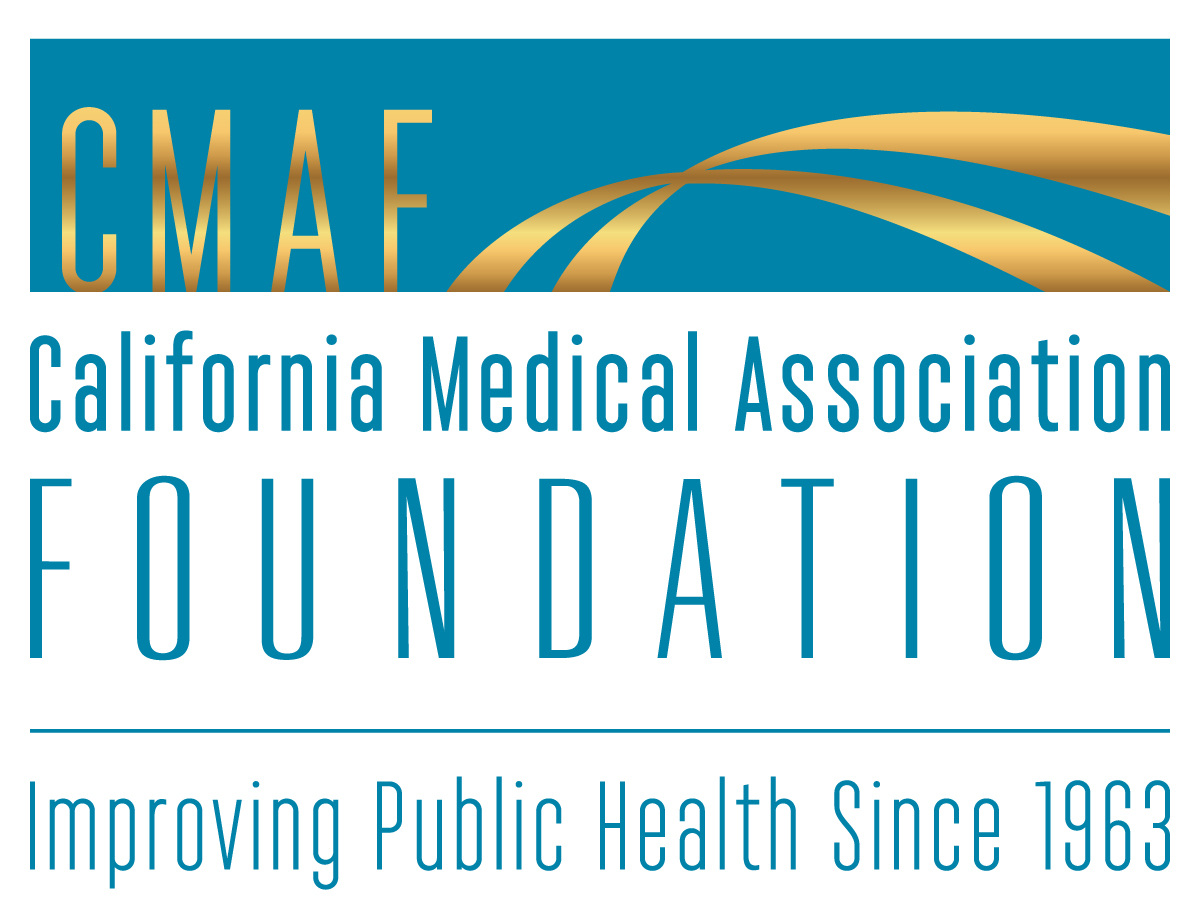 Date and Time
Location
UC Riverside School of Medicine
2608 School of Medicine Education Building
Riverside, CA 92521