Description
R • A • W Photography Series | Nature Photography Retreat
Sat, Dec 30, 2017, 8:00am – 4pm or Sun, Dec 31, 2017, 8:00am – 4pm
HOLIDAY PROMOTION: 50% off…. use code: holiday
If you are new to photography and want to learn basic techniques and camera settings, whether you have a simple point and shoot or a DSLR camera or interested in a refresher course, join photographer Alice Mary Herden of Green-Fly Media for this basic photography workshop at Cedar Hammock Lodge in Webster, Florida.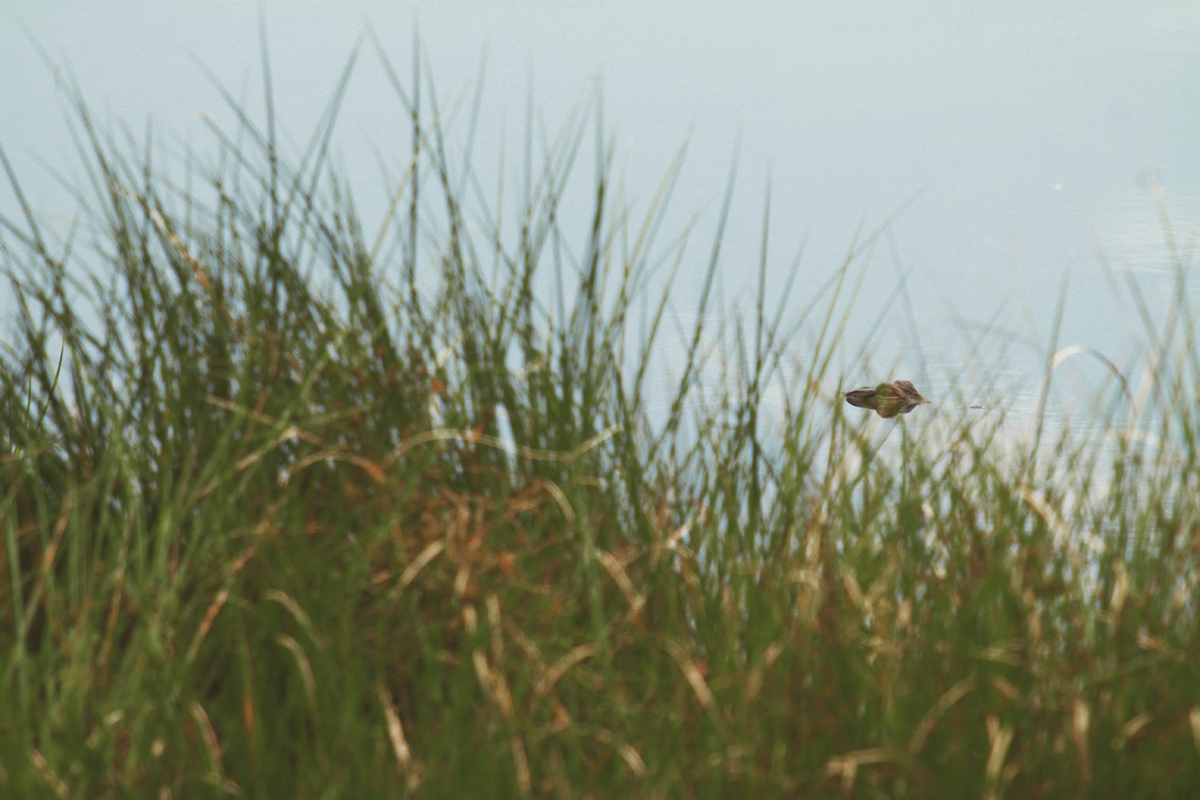 This eight hour workshop will explain camera modes, shooting methods as well as photographic techniques to create a visual impact to your nature photographs. Participants will also take a short hike to practice camera modes: Program, Shutter Priority and Aperture Priority in a nature and wildlife setting.
Bring camera, tripod (optional), camera manual and a bagged lunch. Laptop is optional, please have Adobe Photoshop and Lightroom installed. If you do not have these software programs there is a free trial version at Adobe.com.
---
ADDED: NEW YEAR PHOTO RESOLUTIONS... Learn to do more with your photography... make some extra dollars too!

---
When registering for this event please select the date that is convenient for you.
HOLIDAY PROMOTION: 50% off…. use code: holiday
Please read the disclaimer: https://creative-nature-photography.com/information/

---
Follow us on creative-nature-photography.com for updates and other workshops!
Any questions, please feel free to contact Alice @ 352-232-6092 or Email: alice@green-flymedia.com
---Information about this workshop maybe updated prior to workshop date.