Description
R • A• W Photography Series | Land of Forgotten Trees

This event has been postponed....

Follow us on https://creative-nature-photography.com/ for updates and other workshops!
For this R • A• W | Real Amazing Wildlife Photography Series we step into the beauty of the Forgotten Trees.
Massive Hickory, Chestnut and Oak trees dating hundreds of years old have created a beautiful hammock within these 148 acres of protected land. This property is part of the Hernando County Environmental Sensitive Lands and well-traveled and trails designed by Jim King our guest and guide for this Photography Series Workshop.
| Saturday | Day One: Our guest speaker and trail guide Jim King will give a lecture about the history of this preserve and what species thrive within the hammock life. Photographer Alice Mary Herden will talk about camera settings and what photographic elements you will be learning and experiencing.
Workshop is 3 hours from 10 am to 1pm at Chinsegut Conservation Center 23212 Lake Lindsey Road Brooksville, Florida.
Afterwards...Take a nice hike along the Nature Center Tract and detour to the Cypress Walk to get an amazing view of May's Prairie or hang out at the Bird & Butterfly Garden to photograph a wide variety of birds from Pileated Woodpeckers to Eastern Blue birds.
| Sunday | Day Two: Meeting up for the Hike.
Get ready to experience photographing underneath massive trees and hiking through some twists and turns. This is what our photographic focus is about. Here you will bring in more of your creativity and inspiration by learning on hand about framing your shot and subject focus. Twisted vines to unique shapes and lines will be your inspiration as you travel amongst these forgotten trees.
Photography hike begins at 9 AM and run until 12 PM. Please arrive by 8:45 AM to check in for hike. Those that register will receive an email with directions to the meet-up location.
---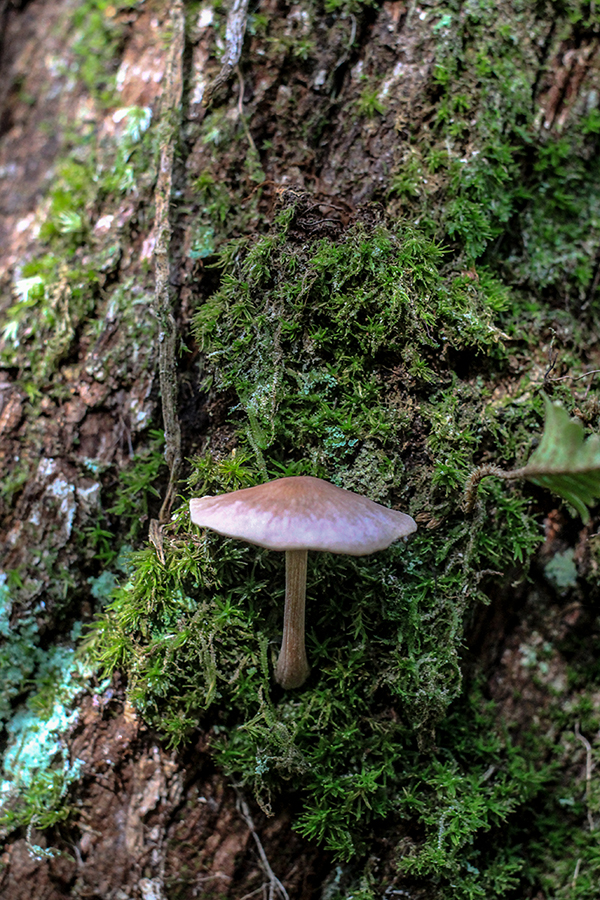 ---
Your registration fee includes any single daily permits required at some locations.
---
Bring on the Hike
• Camera, Tripod or Monopod (optional), assorted lenses (optional)
• Walking Stick (optional)
• Water, Snacks, Bug Spray, Sunscreen, Travel First Aid, and any other necessities you may need (in your backpack)
• If you have allergies to plants or wildlife please plan accordingly with Rx supplies.
Wear
• Comfortable clothing
• Hat
• Sturdy Shoes (no open-toed shoes)
Don't forget to charge your cell phone and camera batteries... and bring extra memory cards!!!
---
By registering for this event you have read and understood all information posted here: https://creative-nature-photography.com/information/
---
Follow us on https://creative-nature-photography.com/ for updates and other workshops!
Any questions, please feel free to contact Alice @ 352-232-6092 or Email: alice@green-flymedia.com
—Information about this workshop maybe updated prior to workshop date.