Description
Chassahowitzka WMA is over 20,000 acres of wild landscape with a diversity of eco-systems which are home to many varieties of plant and wildlife species and during this time of the season wildflowers will be in full bloom and butterflies will be fluttering!
July is the month for the Big Butterfly Count in the UK (http://www.bigbutterflycount.org/) as well as North American Butterfly Association butterfly count (http://www.naba.org/) and for this event we will focus on photographing these beautiful winged creatures.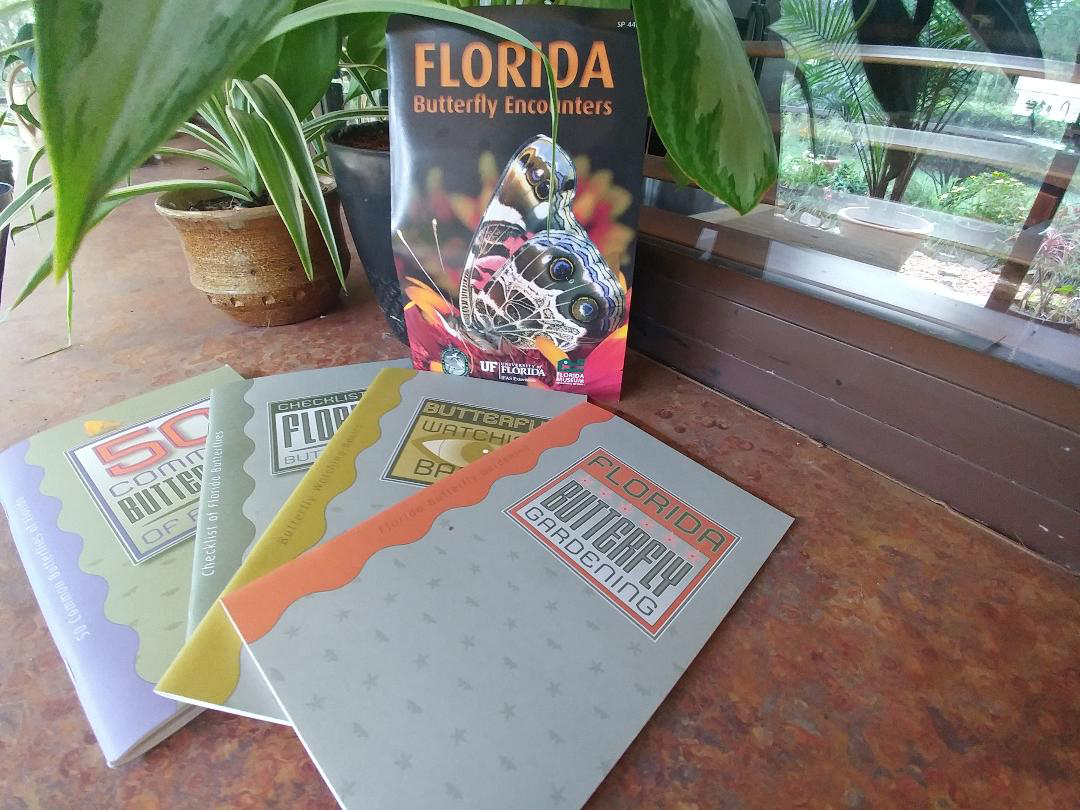 Each registered participant for the Chassahowitzka Butterflies event will receive this awesome Butterfly Encounters Package! 50 Common Butterflies of Florida, Checklist for Florida Butterflies, Butterfly Watching Basic and Florida Butterfly Gardening. Courtesy of Chinsegut Conservation Center.
Swallowtails, Hairstreaks and many other variety of butterflies flourish at Chassahowitzka WMA and this gives nature photographers the best opportunity to photograph these beauties in their natural environment.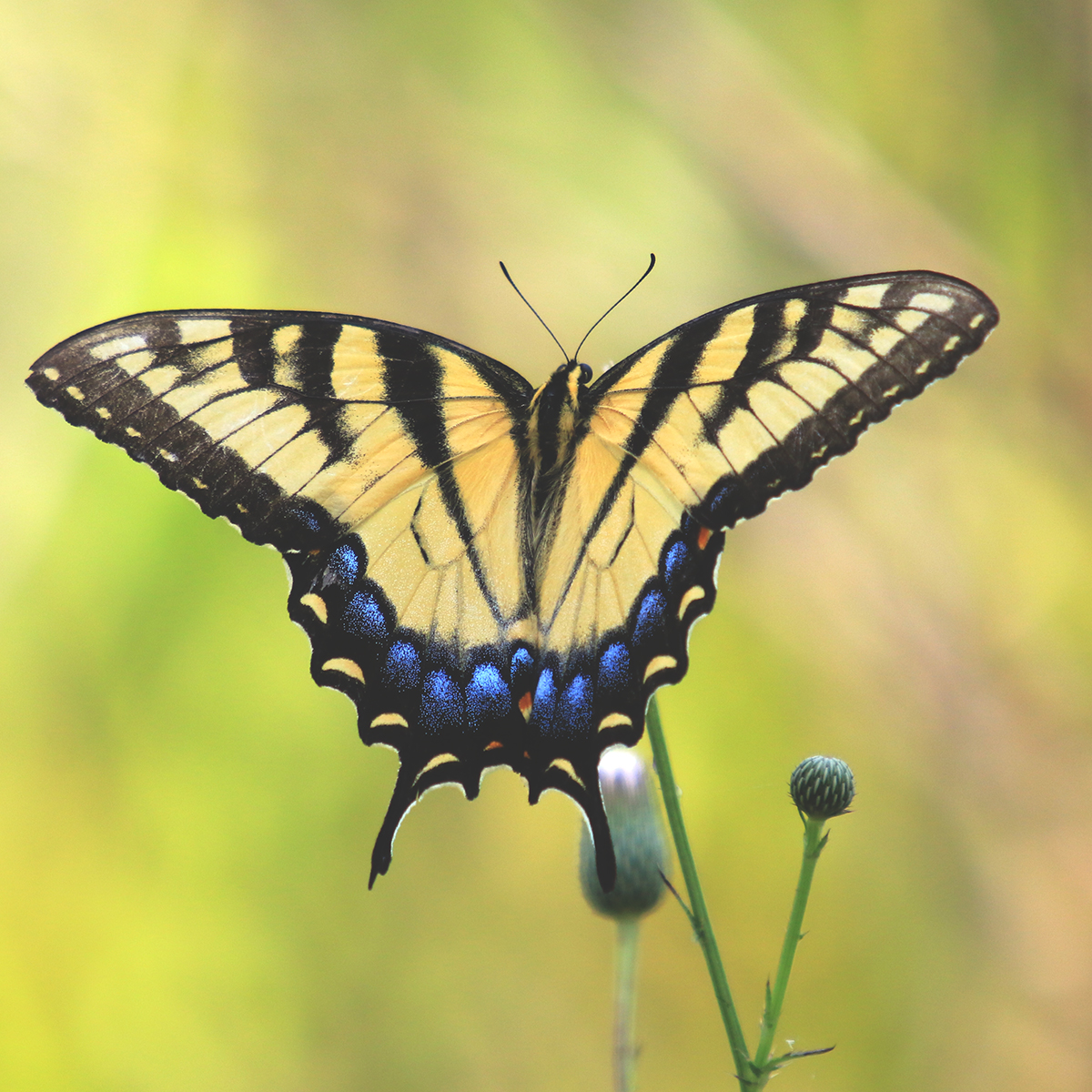 The life span of a butterfly may only last a short time, so let us take this opportunity to capture their beauty so they will live on forever.
---
Nature Photography Meet-up | July 22 | 9am – 1pm
This is a FREE self-guided drive event and sponsored by Green-Fly Media

* Please note: Participation may exceed past 1pm

---
Before the Meet-up:Full tank of gas, charged cell phone and camera batteries
Day of:

Meeting at the Check-in Station (directions below), we will talk a little bit about the History of Chassahowitzka; trail rules, guides and other important information as well as the Florida Nature Trackers.
*There is a $3 daily permit (per person) due at the check station.
* Please read: https://creative-nature-photography.com/information/
---
Wear: Dress for the weather, hiking boots or closed toed shoes
Bring: Bagged lunch or cooler, water, snacks, bug spray, camera, assorted lenses, extra camera batteries, cell phone and any other necessities you will need.
---
If you have any questions, feel free to contact Alice Mary Herden at 352-232-6092 or email: alice@green-flymedia.com
Follow us on creative-nature-photography.com or Green-FlyMedia.com for updates and other workshops!
---
Directions:
Heading South on 19 from Homosassa… 3 miles on the right past Hernando Sportsman Club
Heading North on 19 from New Port Richey… Go 1.6 miles past Weeki Wachee High School on the left just past Centralia Road (r)
Heading West from Floral City… South on 41 to Lake Lindsey (476) Citrus Way (491) turn right onto Centralia. Turn right on US19; safely merge onto the left turn area to entrance.
From 75… take 301 exit (Route 98) head west on Cortez Blvd. Follow 98 to 476 (Lake Lindsey Road) take a left at flashing light, follow 476 to 491 Citrus Way, take a left onto 491, follow 491 to Centralia Road. Take a right on Centralia Road to US19. Turn right on US19; safely merge onto the left turn area to entrance.
About Chasshowitzka WMA visit: http://myfwc.com/viewing/recreation/wmas/lead/chassahowitzka/