QWiL - 2018 Daughters of Bilitis Awards
Description
On Thursday April 12th, 2018, Queer Women in Leadership (QWiL) will be holding the 3rd annual Daughters of Bilitis Awards where we recognize Queer Women Leaders of Texas.
Come join us at Sellers Underground at 6:00 pm to help us recognize the accomplishments of three amazing queer women. The emcee for the event will be the hilarious local comedian Kelly Stone.
Awards Recipients (see bios below):
Amy Ford - Author, adoption advocate and mother

Sareta Davis - Attorney, and chair of the City of Austin human rights commission
Anna Nguyen - President of Austin PFLAG, and Organizer of Transgender and Genderqueer Meetup and TENT
Purchase your Early Bird Tickets before offer expires at www.2018qwlawards.eventbrite.com. The general ticket is $25 online(recommended), and $30 at the door. The ticket includes one complimentary drink and a raffle ticket. Proceeds go to support the LGBTQ Future Queer Women Leaders Scholarship.
Special thanks to our Sponsors!
Platinum Sponsor:
Sellers Underground (www.sellersunderground.com)

The Fowler Firm PC (www.thefowlerlawfirm.com)

Aeparmia Engineering (www.aeparmia.com)
Gold Sponsors:
Attorney

Stefanie Collins (www.drivelegaltx.com)
Silver Sponsors:
Tomboy Toes (

www.tomboytoes.com

)

Suzanne Bryant, LGBT adoption attorney (www.suzannebryantlaw.com)
Please contact Mia Parton for sponsorship opportunities at mia.parton@queerwomeninleadership.org
We are so grateful for our awesome Volunteers!
Stefanie Collins, Attorney (www.drivelegaltx.com)

Jessica Soukup, Author of He/She/They-Us

Mia Parton, CEO (www.aeparmia.com)
All are welcome ages 21+! We also welcome contributions to the scholarship fund.

AWARD RECIPIENTS BIO: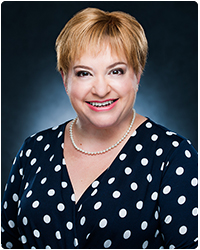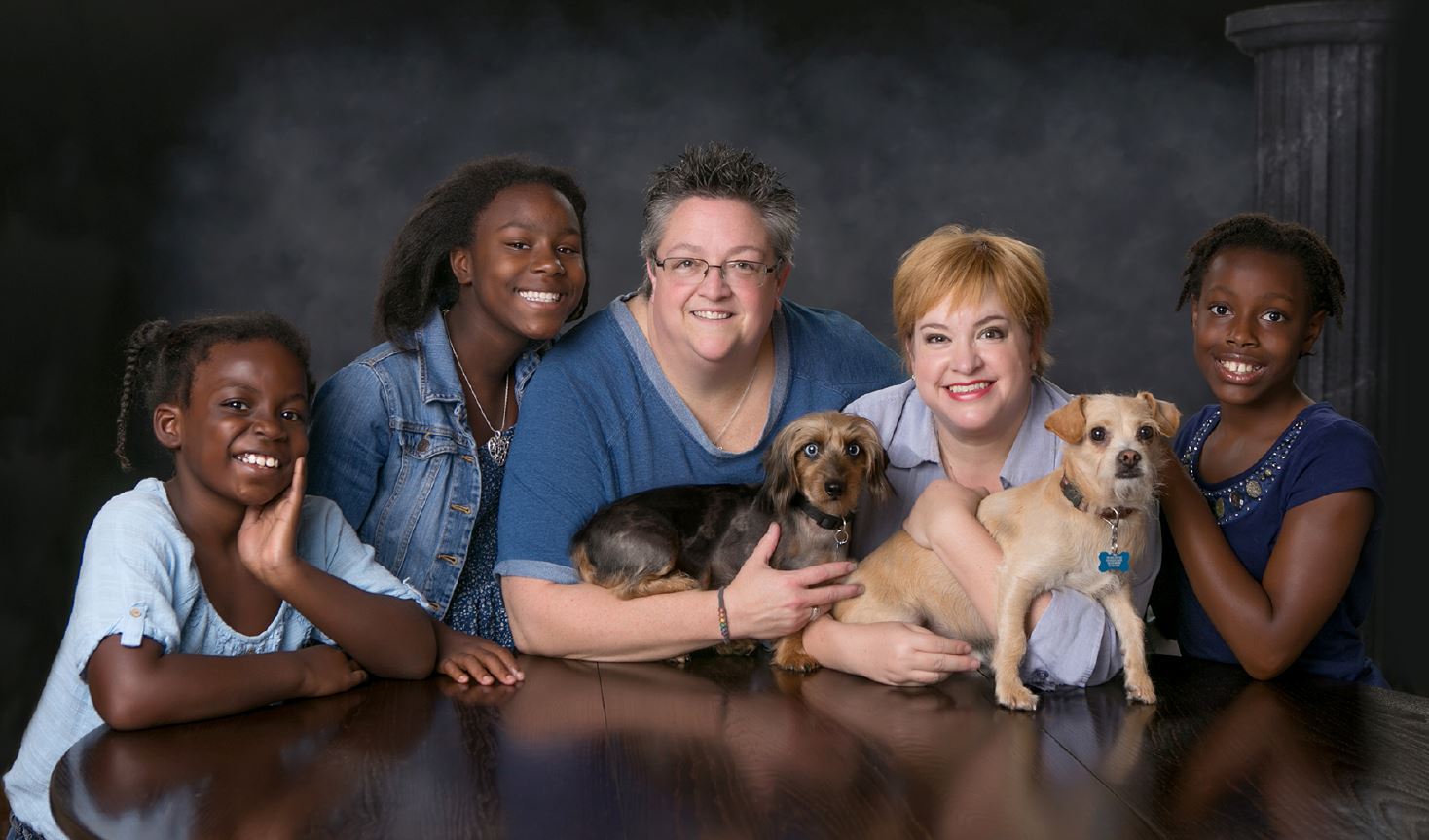 Amy Ford - Excellence in Community Advocacy for LGBTQ Families Equal Rights
Amy Ford is an agent, author, adoption advocate, and mother. As the District Life Specialist for Farmers Insurance, Amy supports Farmers agents in providing life insurance solutions for families and small businesses. She is a passionate advocate for families of every kind, especially those created through adoption like her own, and protecting families and businesses from the financial hardships that occur when the unexpected happens.
Amy grew up in South Mississippi and moved to Austin in 1999. She and her partner, Kim, celebrated 18 years together in November. They live in Round Rock where they are raising 3 daughters, ages 15, 12 & 9. Amy and Kim served as foster parents for 8 years with the Texas Department of Family & Protective Services, having parented dozens of children. From her experience in loving and living with children of different races, Amy wrote the book Brown Babies Pink Parents, which was published in 2010. She is frequently a paid speaker and trainer for foster and adoption agencies around the South, helping families navigate the challenges presented by transracial and same sex parenting.
Amy is an Ambassador for the Austin Gay and Lesbian Chamber of Commerce, Founder and Former President of Parenting Across Color, and member of First Baptist Church of Austin.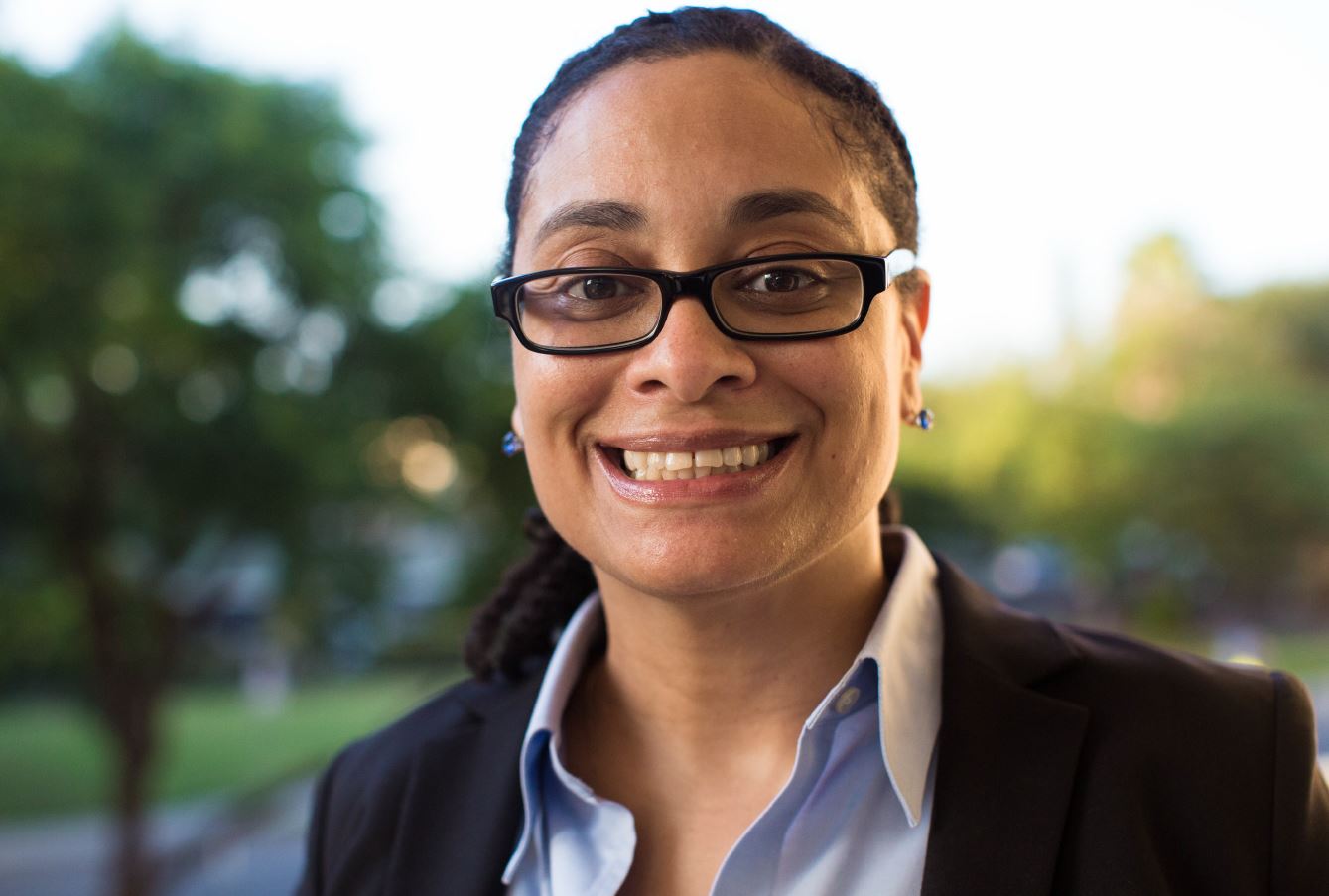 Sareta Davis - Excellence in Community Leadership for LGBT Equal Rights
Sareta Davis is a Vice President in Wealth Management with U.S. Trust. She is licensed by the State Bar of Texas. Sareta serves as an Executive Board Member with the Survive2Thrive Foundation, an organization dedicated to assisting survivors of domestic violence. She is a fellow in the Leaders with a Heart Policy Academy sponsored by the American Heart Association, and she serves as Chair of the City of Austin Human Rights Commission. Sareta has served as a commissioner and Chair of the Commission since July 2015 when she was appointed by Mayor Steve Adler. Sareta is a Graduate of the Leadership Austin 2017 Essential Class and serves on the Alumni Committee.
Sareta has experience working in finance, contract law, employment law, white collar crime, and criminal law. She earned her undergraduate degree in Psychology from the University of Texas at Austin, and her Master of Science Degree in Criminal Justice from Texas State University. She received her Juris Doctor Degree from St. Mary's University School of Law. Sareta is dedicated to fostering diversity and inclusion, and the empowerment of women.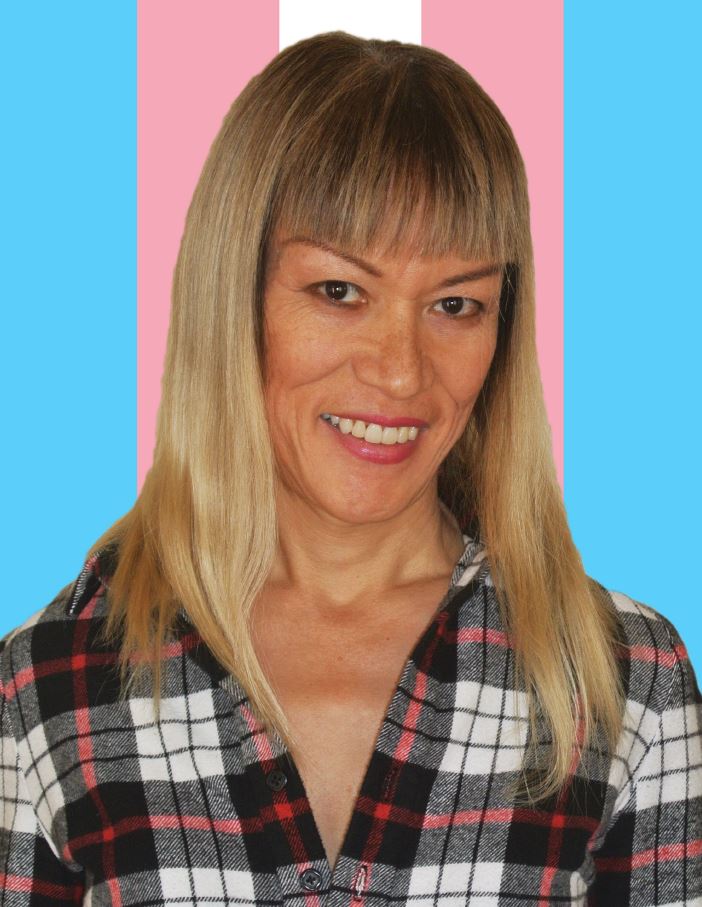 Anna Nguyen - Excellence in Community Advocacy for LGBT Equal Rights
Anna Nguyen is a transgender woman, a long time Austinite. She is active in working for progressive causes, primarily LGBTQ+ and immigrant rights.
When Anna started her transitioning in 2013, she found a bedrock of support and compassion at PFLAG Austin's support group meetings. In late 2015, she stepped up to serve as President of PFLAG Austin, acknowledging that when she no longer needed PFLAG, PFLAG needed her. In her capacity as President, she maintained the vibrancy of PFLAG Austin's operations as well as spearheaded new initiatives such as creating additional support group meetings, increasing PFLAG Austin's visibility.
Anna got her start in LGBTQ activism through the Transgender Education Network of Texas, for which she currently serves as Media Relations Director for Capital Region. Through TENT, she and other transgender activists and allies lobbied against anti-transgender legislations in the 2017 legislative session. She was instrumental in organizing of several of TENT's annual Austin Transgender Days of Remembrance, serving as TDOR chairperson in 2016.
In 2016, the Austin Chronicle named Anna as one of the "Top Ten Local Queer Heroes".
Anna is among the leadership of the Transgender and Gender Queer Social, a monthly social gathering of gender diverse people. She has been one of the organizers of the TGQ Social since almost the beginning in late-2013. The TGQ Social continues to be the best attended transgender queer social event in Austin, with very broad and deep representation of gender identities and gender presentations. With at least a dozen of first-timers attend every social, the TGQ Social continues to grow strongly.
Anna was born in London, grew up in Saigon, came to the U.S. as a Vietnamese refugee in 1977, lived in NYC, and settled in Austin in 1992. She currently works in software and in fashion.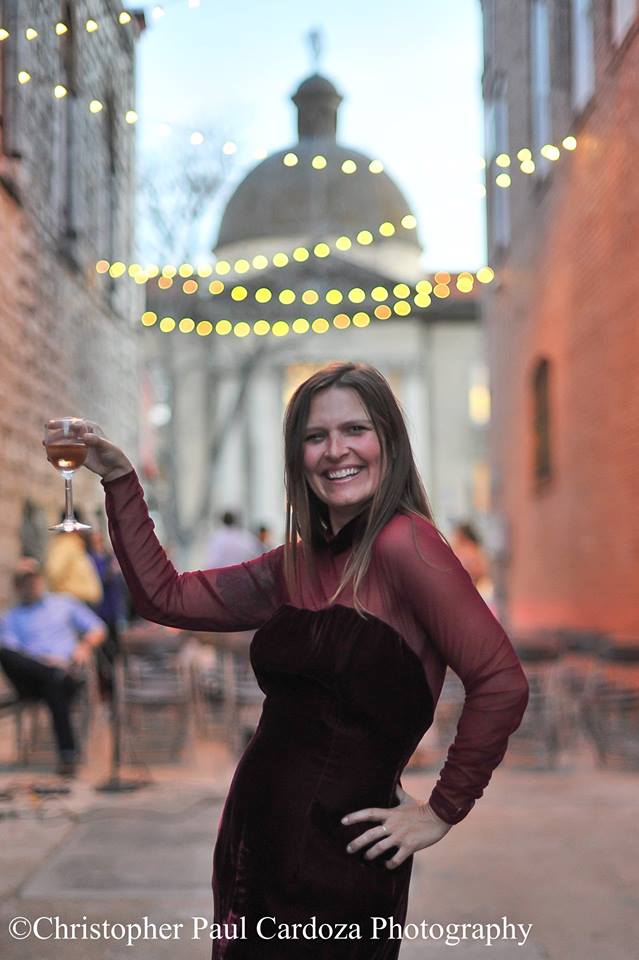 We Can't wait for Kelly Stone to take over the Mic this Thursday! If you have not met her or seen her perform, lets just say you can't miss this opportunity!
kellystone.org
@funnykelly
facebook.com/funnykelly
Credits: Women in Comedy Festival, Hell Yes Fest, Game Show Network

Winner of Astroglide's #SexEdFacts Contest for Sex Educators

Bio: Kelly Stone is a sexual health educator and college lecturer who describes her stand-up comedy as "edutainment". Born in Houston, Texas to a 17-year old mother, she worked hard to avoid repeating the teen mom cycle by being an over-involved super nerd-she even played on the JV football team. She earned her Bachelor of Science in Family and Consumer Sciences at Texas State University and a Master of Arts in Health Education and Promotion from The University of Texas at Austin where she focused her thesis research on adolescent sexual behavior.

Stone has worked as a Prevention Specialist to implement drug, alcohol, pregnancy, and violence prevention programs in Philadelphia Public Schools, and she has served as the Health Education Specialist at Texas State facilitating presentations in classrooms, retreats, trainings, and organization meetings to promote healthy behaviors related to sexual health, nutrition, stress management, sexual violence, alcohol, body image, etc. Stone first performed stand-up comedy in 2006 at an open mic in Philadelphia and has been hooked ever since. She has shared the stage with comedians such as Nick Vatterott, Bonnie McFarlane, DJ Dougg Pound, Thea Vidale, Brody Stevens, Caroline Picard, and Neil Hamburger. Stone speaks to schools and universities about a variety of health topics and is still trying to figure out how to keep her boys from smearing Greek yogurt on the furniture. Follow her on twitter: @funnykelly or help stop her kids when they are trying to dart across a busy street. There's safety in numbers.