Description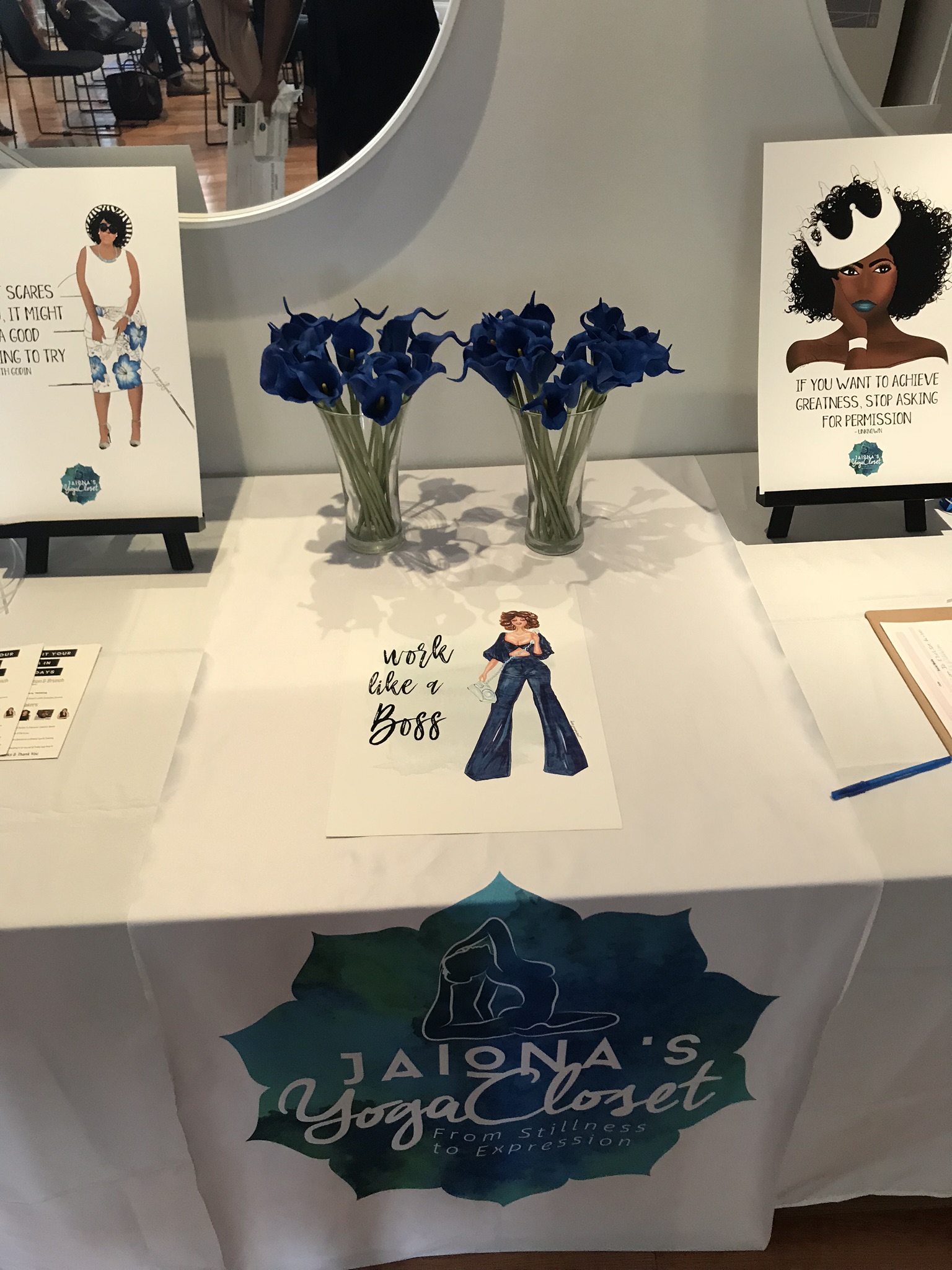 Quit Your Job, is a women's empowerment workshop series designed for women in pursuit of finding their purpose, following their dreams, starting a new career or launching a business. Attendees will walk away with tools for leaving an unfulfilling job in pursuit of a career more aligned with their core values and needs. Participants will also have an opportunity to hear from a Featured Speaker and a Panel who have all found a career solution to match their lifestyle. These subject matter experts will discuss balancing a 9 to 5 with their passion, pursuing full-time entrepreneurship and finding a corporate role that fulfills your purpose. Attendees will also have a chance to network with life/career/business coaches as well as branding, marketing, health, and wellness professionals.
Includes
-Lunch
-Gift Bag
-Handout and/or worksheet
Panel Speakers will be announced soon.

Featured Speaker and Moderator, Tiffanie Luellen, will discuss 'Tools for Releasing Poverty Thinking' and how mindsets can keep one from living according to their highest purpose. As a Former Accounting Manager and a Licensed CPA, Tiffanie Luellen is a multi-faceted professional and strategic visionary. After collecting a diverse set of professional experiences, she recognized that the solution to stability in one's professional and personal life was yoga and meditation. This realization prompted the creation of Jaiona's Yoga Closet, where Tiffanie's mission is to enhance the overall health and well-being of her clients through body awareness, breathing techniques, and yoga postures. Through yoga and meditation, she became aligned with her purpose and aspires for her clients to achieve the same. Prior to leaving Corporate America, Tiffanie created and followed a 90 Day Action Plan and Exit Strategy. Her intention is to share her insight with others in pursuit of a more aligned and meaningful career.
https://jaionascloset.com/
Instagram: @jaionas_closet_yoga @quityourjob_90
Email:jaionascloset@outlook.com