Multiple Dates
Quit the 9-5: THE BUSINESS & SELF MASTERY EVENT to GROW YOUR BIZ
Actions and Detail Panel
Quit the 9-5: THE BUSINESS & SELF MASTERY EVENT to GROW YOUR BIZ
Multiple Dates
Description
Are You DYING to Grow Your Business so You Can Finally Quit Your Job?
Maybe YOU HAVE QUIT ALREADY and now you want to SKYROCKET YOUR BIZ!



Join Me Live at the...
Quit the 9-5 Event: Launch Your Biz | Book More Clients | Make More Money
I'm Going to Show You How to Quit Your 9-5 and Earn a Full-Time Income
Here is What We Will Cover...
This workshop includes a heavy focus on Your Business Psychology since it accounts for 80% of your success. You will also receive the MOST IMPORTANT STRATEGIES (20% of your success) on day 2.


The 80% Psychology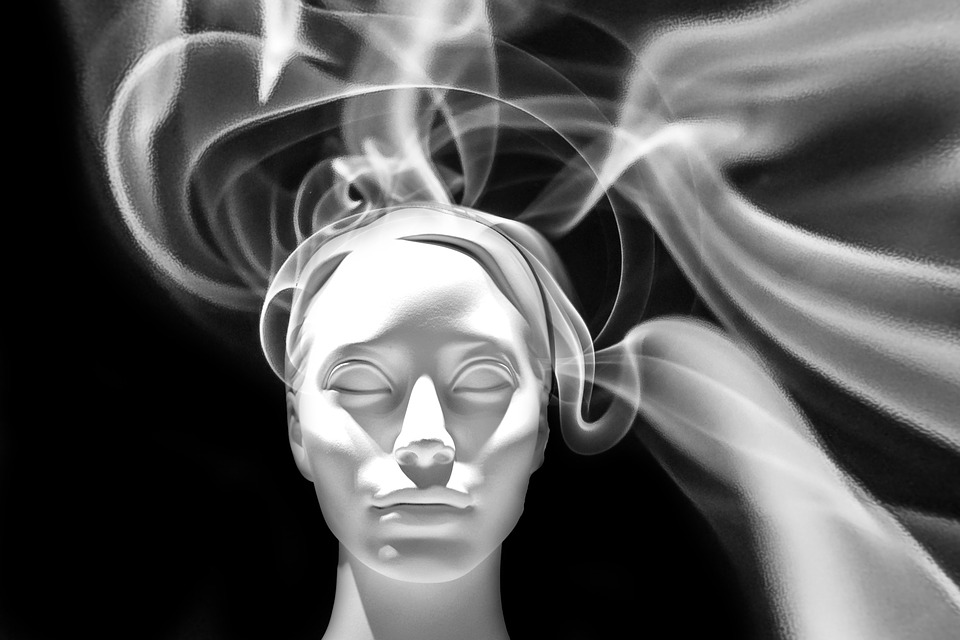 Essential belief systems for success - think like the top 10%.
Deep secrets behind the top Mind-Body techniques used to reprogram your mindset and get rid of limiting beliefs and negative emotions.
Controlling behaviours, habits, and instincts for massive productivity.
Managing the emotional roller coaster of entrepreneurship.
Using your dreams, passions and special talents to drive a successful business.


The 20% Strategy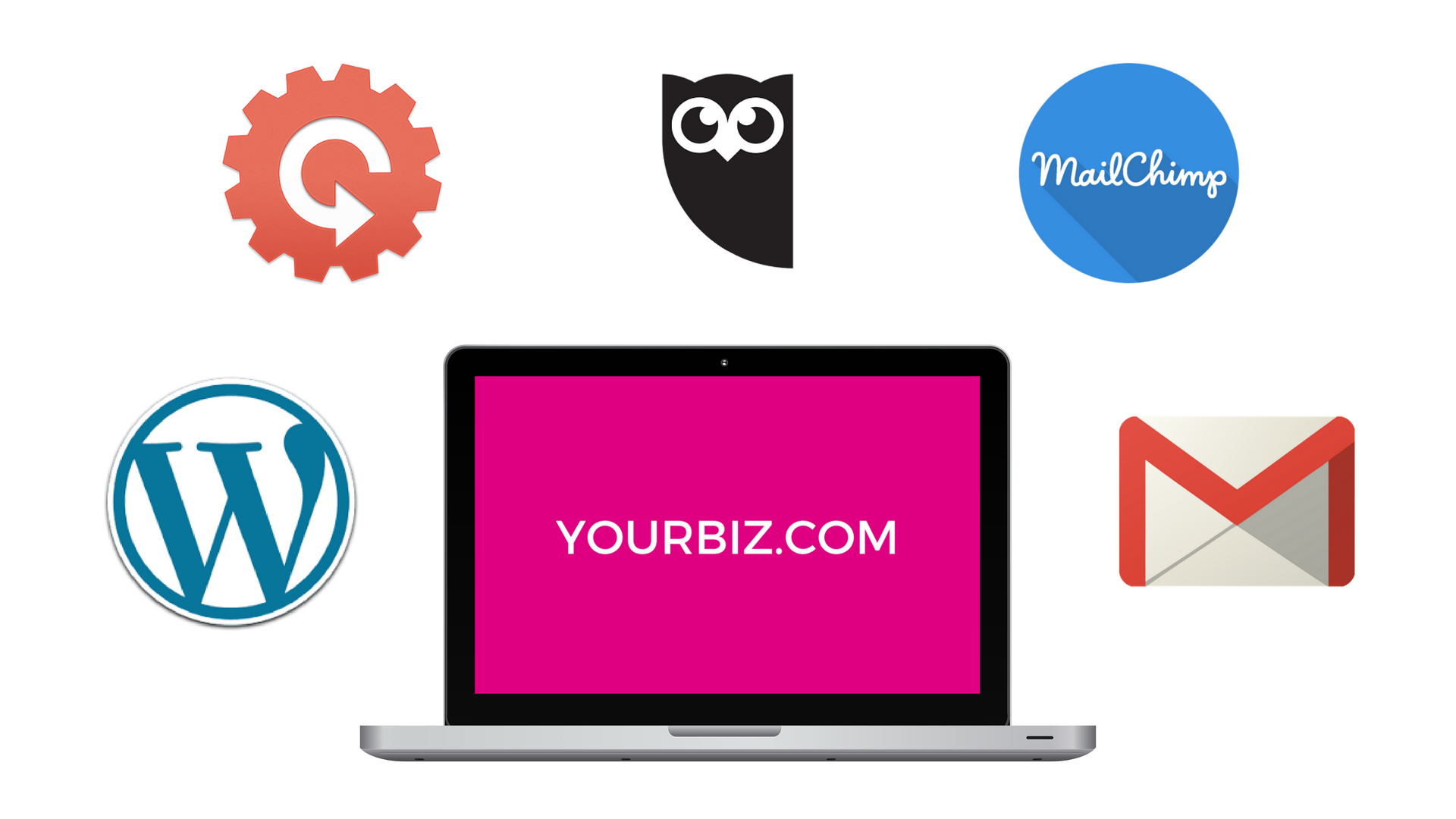 Service Development: Create coaching and consulting packages that both transform lives and sell.
Marketing: Committing to your audience (ideal client, target market & niche), courageously showing up in the world and connecting from the heart.
Sales: Leading people on the journey to transformation and change through your program offering.
THE RESULT: WHAT YOU GET WHEN YOU'RE DONE
• A super clear, step by step roadmap on how you will transition from your current day job into a sustainable business.
• A daily ritual to keep you focused and at your peak state to create your desired results.
• The confidence to jump into a full-time business so you can finally fulfill your dreams, have more time for the people and things you love and be fulfilled.
What People Are Saying...
During the workshop, I learned about sales and systems to create my sales funnel. Now I am about to go home and work on my CRM system and finish my freebie offer! It was a great workshop!
Jeannine Charles, Videographer
Before I took this course, I was frustrated and feeling unfulfilled in business. However, taking the "business breakthrough" helped me to uncover my inner magnificence and gave me principles that I feel will truly help me succeed in business and life. Thank you, Cherene for this amazing course!
Bryan Lewars, Insurance Broker
I had some great insights. The information on visualizing was wonderful! I became aware of some limiting beliefs that are powerful and I had been dismissing previously. Very helpful. Now I am excited to work further on mindset issues. I'm motivated to releasing my block and using hypnosis. Thank you Cherene. Your energy is inspiring and your connection is amazing!
Sheila Doris
Before the workshop, I wasn't clear about my target market, the name of service provided and did not have a clear direction to reach my goal. During the workshop, I understood better how to gain clarity about: target market, niche and direction. Now I am more empowered and have a more concrete goal and target. Thank you Cherene! You are the best!
Monica Meikle, Entrepreneur
I must admit, I was unsure of the effectiveness of NLP, although I heard so much about it. Cherene quickly put my doubts to rest with the valuable and applicable knowledge that would unknowingly lead to my healing. I'd give this program five thumbs up if I had the extra thumb to give. Ha!
Ashton Baptiste, Sales Consultant
I didn't know that the words I used to state my goal had an effect on the achievement of my goal. Now, I understand how to state my goals to be successful in the accomplishment of my result.
Myesha Barnes, Sales Consultant
Quit the 9-5 Workshop
Date: January 28 & 29, 2017
Time: 10 am - 4 pm Daily
Location: 101 Placer Ct, North York, ON M2H 2C9
Parking: Free
Investment: $197 +HST
About Cherene Francis
Cherene Francis helps aspiring entrepreneurs Quit their 9-5 Jobs so they can Serve through a Heart Centered Business. She is a Personal Transformation Expert who teaches business success through personal development, spiritual growth, and total self-mastery. She is an Internationally Board Designated Practitioner of Neuro Linguistic Programming, NLP Coaching, and Hypnosis with formal education and experience in Religious Studies, Philosophy, Stage Performance, Image Development, Personal Branding and Marketing.