Quit the 9-5 Mantality: Advanced Entrepreneurial Thinking to Take Your Busi...
Event Information
Refund Policy
Refunds up to 1 day before event
Description
A 2-DAY FULL DAY EVENT!!
Here is What We Will Cover...
This workshop includes a heavy focus on Your Business Psychology since it accounts for 80% of your success. You will also receive the MOST IMPORTANT STRATEGIES (20% of your success) on day 2.


The 80% Psychology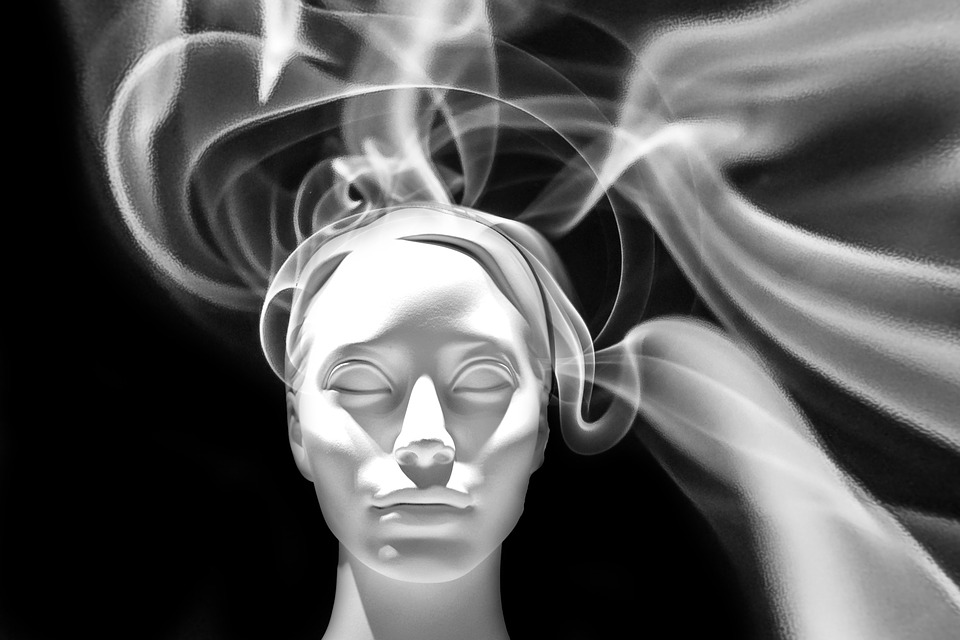 Essential belief systems for success - think like the top 10%.
Deep secrets behind the top Mind-Body techniques used to reprogram your mindset and get rid of limiting beliefs and negative emotions.
Controlling behaviours, habits, and instincts for massive productivity.
Managing the emotional roller coaster of entrepreneurship.
Using your dreams, passions and special talents to drive a successful business.


The 20% Strategy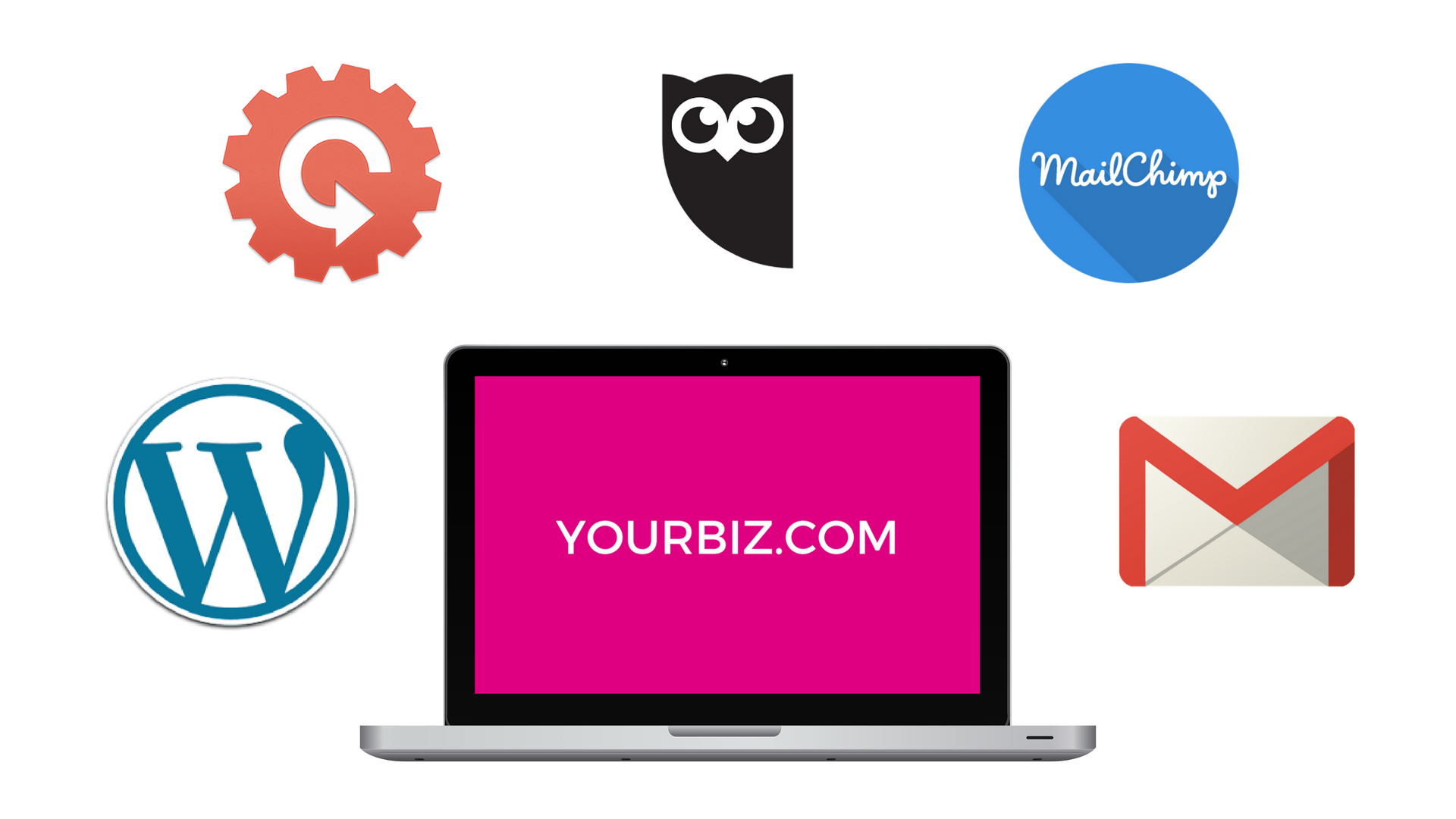 Service Development: Create coaching and consulting packages that both transform lives and sell.
Marketing: Committing to your audience (ideal client, target market & niche), courageously showing up in the world and connecting from the heart.
Sales: Leading people on the journey to transformation and change through your program offering.
THE RESULT: The Self-Confidence and Personal Power to take Quantum Leaps in Business and Life!
What People Are Saying...
During the workshop, I learned about sales and systems to create my sales funnel. Now I am about to go home and work on my CRM system and finish my freebie offer! It was a great workshop!
Jeannine Charles, Videographer
Before I took this course, I was frustrated and feeling unfulfilled in business. However, taking the "business breakthrough" helped me to uncover my inner magnificence and gave me principles that I feel will truly help me succeed in business and life. Thank you, Cherene for this amazing course!
Bryan Lewars, Insurance Broker
I had some great insights. The information on visualizing was wonderful! I became aware of some limiting beliefs that are powerful and I had been dismissing previously. Very helpful. Now I am excited to work further on mindset issues. I'm motivated to releasing my block and using hypnosis. Thank you Cherene. Your energy is inspiring and your connection is amazing!
Sheila Doris
Before the workshop, I wasn't clear about my target market, the name of service provided and did not have a clear direction to reach my goal. During the workshop, I understood better how to gain clarity about: target market, niche and direction. Now I am more empowered and have a more concrete goal and target. Thank you Cherene! You are the best!
Monica Meikle, Entrepreneur
I must admit, I was unsure of the effectiveness of NLP, although I heard so much about it. Cherene quickly put my doubts to rest with the valuable and applicable knowledge that would unknowingly lead to my healing. I'd give this program five thumbs up if I had the extra thumb to give. Ha!
Ashton Baptiste, Sales Consultant
I didn't know that the words I used to state my goal had an effect on the achievement of my goal. Now, I understand how to state my goals to be successful in the accomplishment of my result.
Myesha Barnes, Sales Consultant
Quit the 9-5 Workshop
Date: April 29-30, 2017
Time: 10 am - 4 pm Daily
Location: 25 Sheppard Ave W, SUITE 300, North York, ON M2N
Investment: $197 +HST
About Cherene Francis
Cherene Francis helps coaches, consultants, service professionals & entrepreneurs "Quit their 9-5 Mentality" so they can serve through their heart-centered business and have more flexibility for family and fun!
Through personal development and advanced mind-body technologies, Cherene's clients release their fear, limiting beliefs and behavioral conditioning from the past so they can embrace their true potential as a successful consultant or business owner. The result is increased confidence to stand out in the marketplace and attract more clients and sales using personal branding, marketing and media systems that work!
Cherene is also the television host of LEAP! with ChereneFrancis, a weekly talk show sharing the inspiring stories of entrepreneurs who have overcome the odds to launch and grow their business and serve the community. The show features authentic conversations with leaders, authors, services professionals and business owners with a chief aim of understanding the driving mindset and motivation behind success.
For the past 8 years, Cherene has managed to operate her consulting businesses while caring for her severely ill mother, two babies, marriage and all the other things that come with being a woman of excellence.
She is an Internationally Board Designated Practitioner of Neuro Linguistic Programming, NLP Coaching, and Hypnosis with formal education and experience in Personal Branding, Marketing, Image Development, Stage Performance, Religious Studies, and Philosophy.
Cherene is based in Toronto, Ontario, Canada, and provides professional coaching and training online and offline to people all over the world.
Have her Speak at Your Event or achieve your business and life goals through Group Workshops or Private Coaching.
Date and Time
Location
Refund Policy
Refunds up to 1 day before event