Description
PLAN YOUR PARTY
Shop numerous Quinceañera vendors all in one place. Save time comparing party planning services and take advantage of our expo discounts!
Proudly Co-Sponsored by: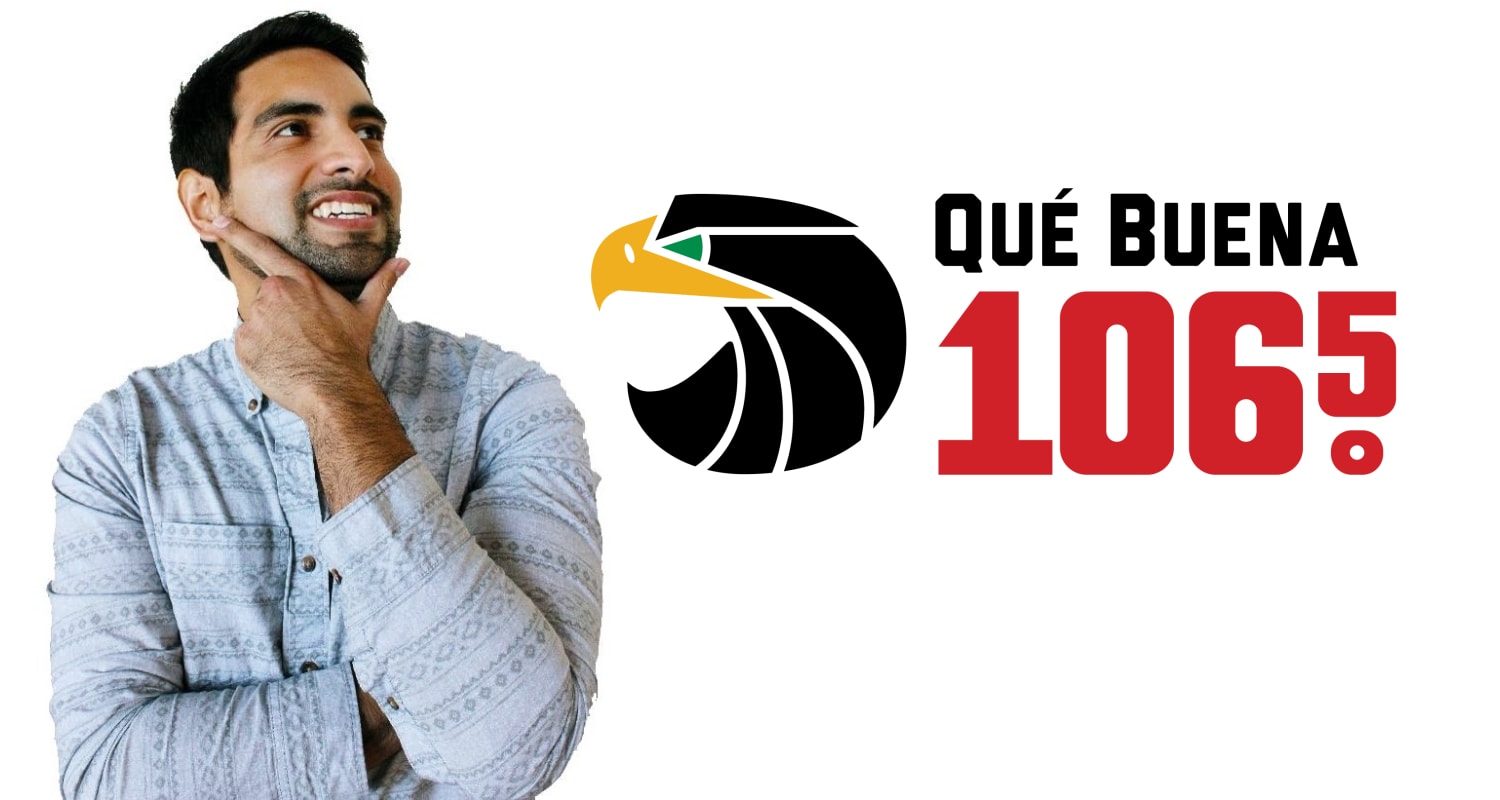 Explore the various options for gorgeous Quince dresses, venues, invitations, party favors, video & photography, transportation, travel packages, and sample potential cake and catering services.
QUINCE FASHION SHOW
Enjoy the exclusive Quinceañera Fashion Show featuring unique Quince dresses.

The Quinceanera.com Expo and Fashion show is the only Quinceañeras expo in tune with the latest trends in everything Quinceanera related.

The show loosely switches from English and Spanish in a way that attracts both the Quinceñeras and their parents.
VIP AND INTERACTIVE EXPERIENCE
Our VIP Seating is an area reserved for Quince girls where they can enjoy the Quince Fashion Show with an up-close look at the dresses as they come down the runway. These VIP Seats are awarded the day of the Expo through social media contests.
Use our event hashtag #XVEXPOSD17 + #QuinceaneraDotCom on your pictures and post and they will be seen from screens placed on the runway and throughout the venue.
FREE STUFF, RAFFLES AND GRAND PRIZES
Post #XVEXPOSD17 + #QuinceaneraDotCom on Facebook, Instagram, and Twitter for a chance to enter multiple raffles and contests. The more you post the better your chances are to win!
Make sure to keep an eye out and participate in the numerous on-stage raffles!
Gift certificates for hair & makeup, amazing discounts for Quince dresses, and complimentary party planning goodies are some of things you can win!
In the past, complete Quinceañera parties valued at $7,000 have been awarded during the show, along with great photography and video packages.
VENDORS
Promote your business at the #1 Quinceanera Expo in California with our Vendor Booth Options! Questions? Call 1-800-581-1326 or email sales@quinceanera.com. Ask about our early bird specials and multi-event discount!
Register Now!