Actions and Detail Panel
QUINCEAÑERA VIP EXPO
Sat, April 22, 2017, 10:00 AM – 7:00 PM PDT
Description
QUINCEAÑERA VIP es la empresa líder para el diseño y organización de eventos en el area de Los Angeles Y New York. Usamos las más modernas herramientas y con un staff de profesionales en variadas disciplinas... Esto nos permite diseñar, organizar y orquestrar eventos de cualquier magnitud, con la calidad y eficiencia que nuestros clientes requieren.

Si deseas organizar un genial evento corporativo, una fiesta temática inolvidable, una majestuosa boda o incluso una íntima reunión con tus mejores amigos, no dudes en contactarnos hoy mismo!
Necesitas organizar un evento especial y memorable? Felicidades! Has llegado al lugar correcto. QUINCEAÑERA VIP es la empresa líder en la organización de eventos. Con experiencia en la industria de la organización de eventos, nos hemos especializado en planear, diseñar y producir fiestas temáticas, bodas, banquetes y eventos corporativos para las marcas y empresas más reconocidas del país.
En QUINCEAÑERA VIP la fiesta nunca termina. Explora nuestro sitio para descubrir el apasionante mundo de la organización de eventos y entérate de todo lo que QUINCEAÑERA VIP puede hacer por tí...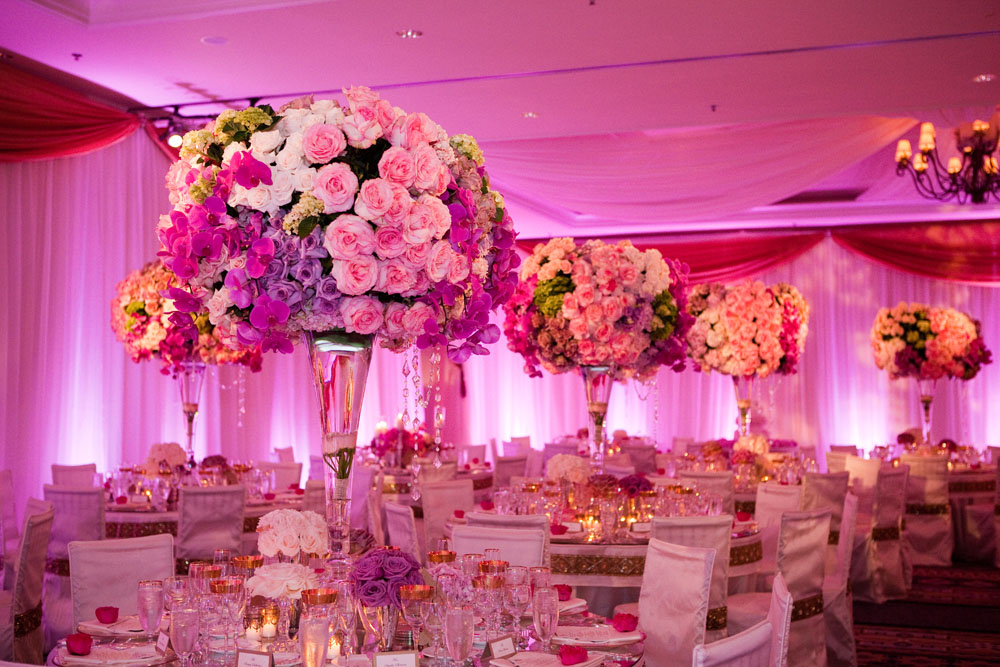 QUINCEAÑERA VIP EXPO is Los Angeles networking event and showcase for all event planning professionals. Is the best place to find everything you need to plan your Quinceañera or Sweet Sixteen Party.
We provide the newest and state of the art services to make your event memorable. Our professional staff will design, organize and execute your party with great quality and efficiency catering to your needs.
If you wish to organize a Quincieañera, Sweet Sixteen, Wedding, Theme Party, Birthday Party or any type of event do not hesitate to contact us.
http://www.quinceaneravipexpo.com
Date and Time
Location
Victoria Gardens Cultural Center
12505 Cultural Center Dr.
Rancho Cucamonga, Ca 91739