About this Event
Are you feeling burned out?
Do you question whether you have the right personality to be a high-producing agent?
Are you looking for alternative methods of lead gen that don't involve cold calling?
Are you doing everything you've been taught to do and not seeing the results?
Do you feel like a failure because your business looks different than the standard real estate business model?
Are you feeling overwhelmed or drained by your intense schedule?
Join us for a different kind of workshop. Although designed specifically for real estate agents who are not the typical, outgoing salespeople, the content applies to all agents. This full-day training will equip you with the tools you need to build a successful and sustainable business that will serve you for the rest of your career.
What you'll learn:
-How to do business in a way that comes naturally to you
-Create the perfect calendar
-Tools to allow you to take more days off
-Proven lead gen strategies (that don't involve phone calls!)
-Create an action plan to implement immediately
Lunch provided. Limited tickets available, so claim your seat today!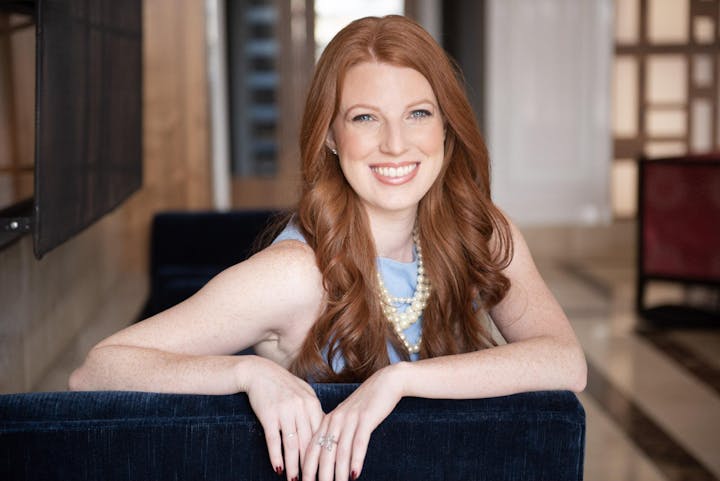 About your instructor:
Ashley Harwood is the CEO & Founder of Move Over Extroverts, a coaching and training company for introverts. She is a proud introvert who has built a successful, six-figure business as a solo agent. Ashley's passion for helping others find their own most productive paths led her to develop this workshop and take it to agents around the country. She is thrilled to be presenting Quiet Success in Hopkinton!