Description
Quiet Storm: Palm Beach
We are back this May 6th. And this time around we are BIGGER and BETTER than before.
Venue!
Deejays!
Vibes!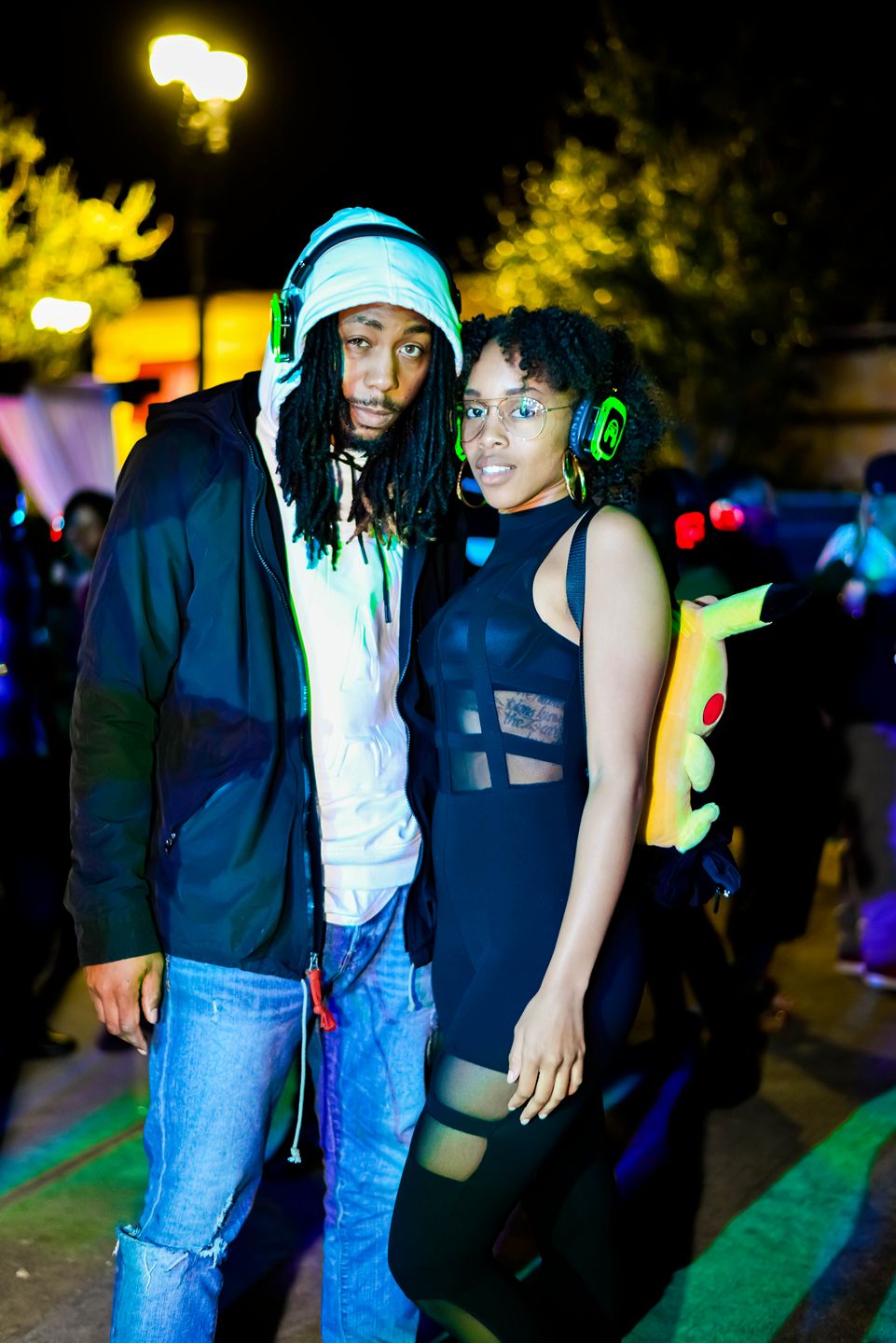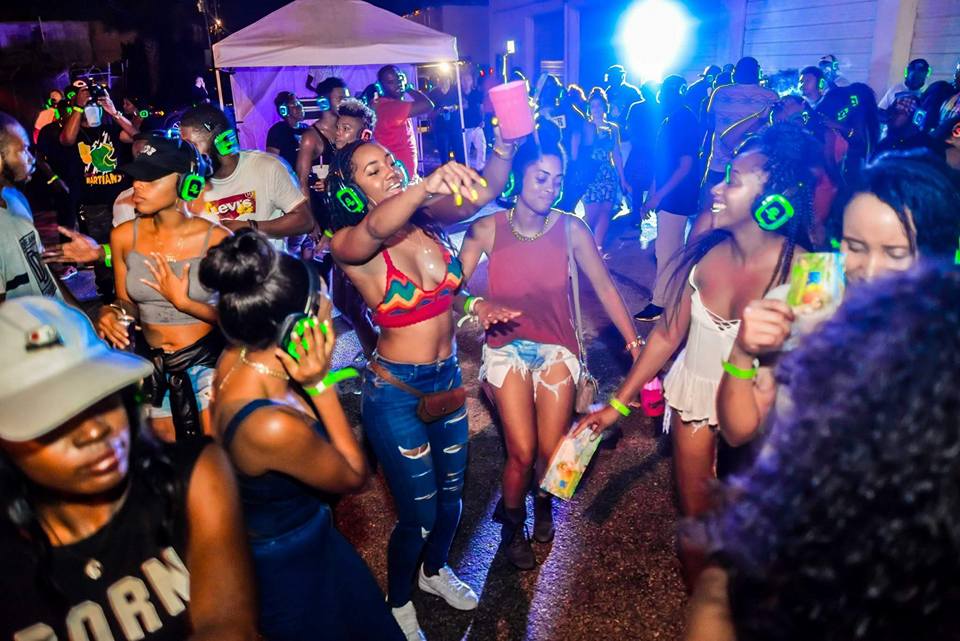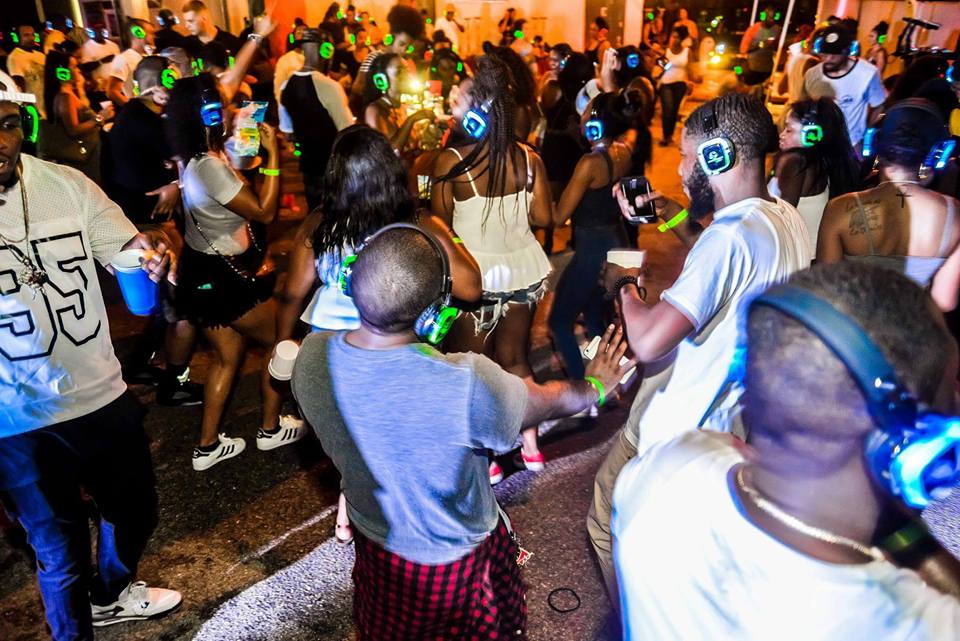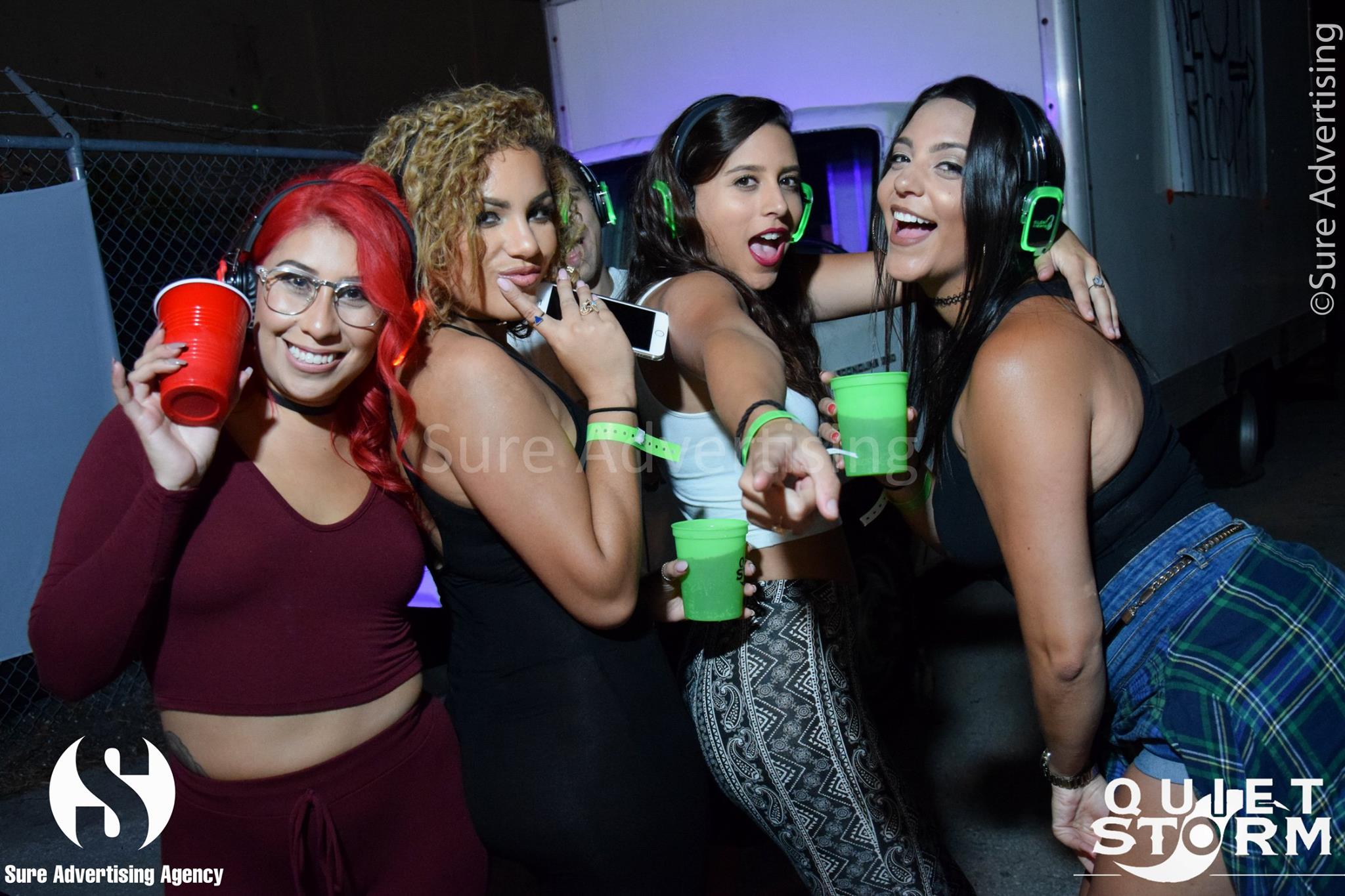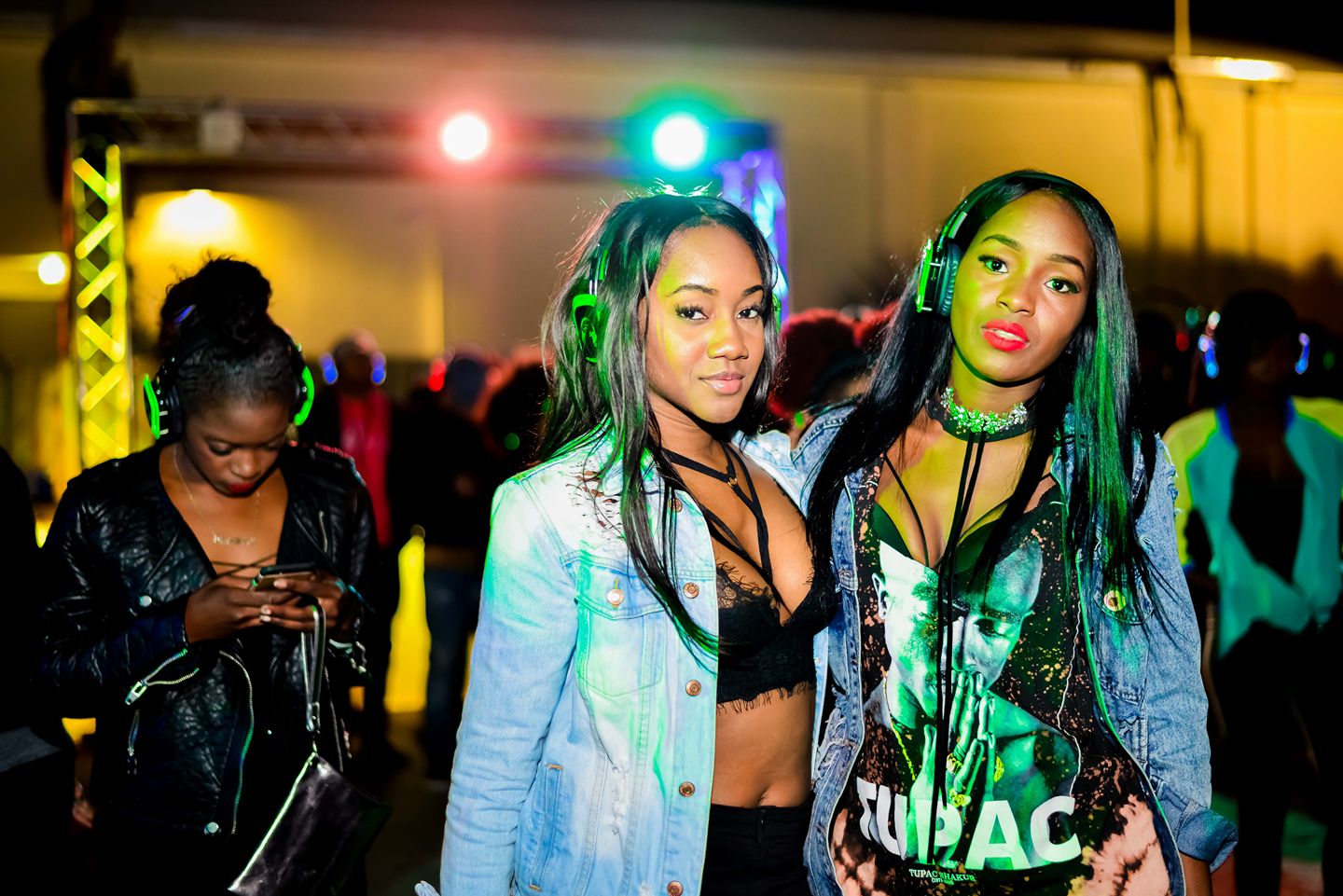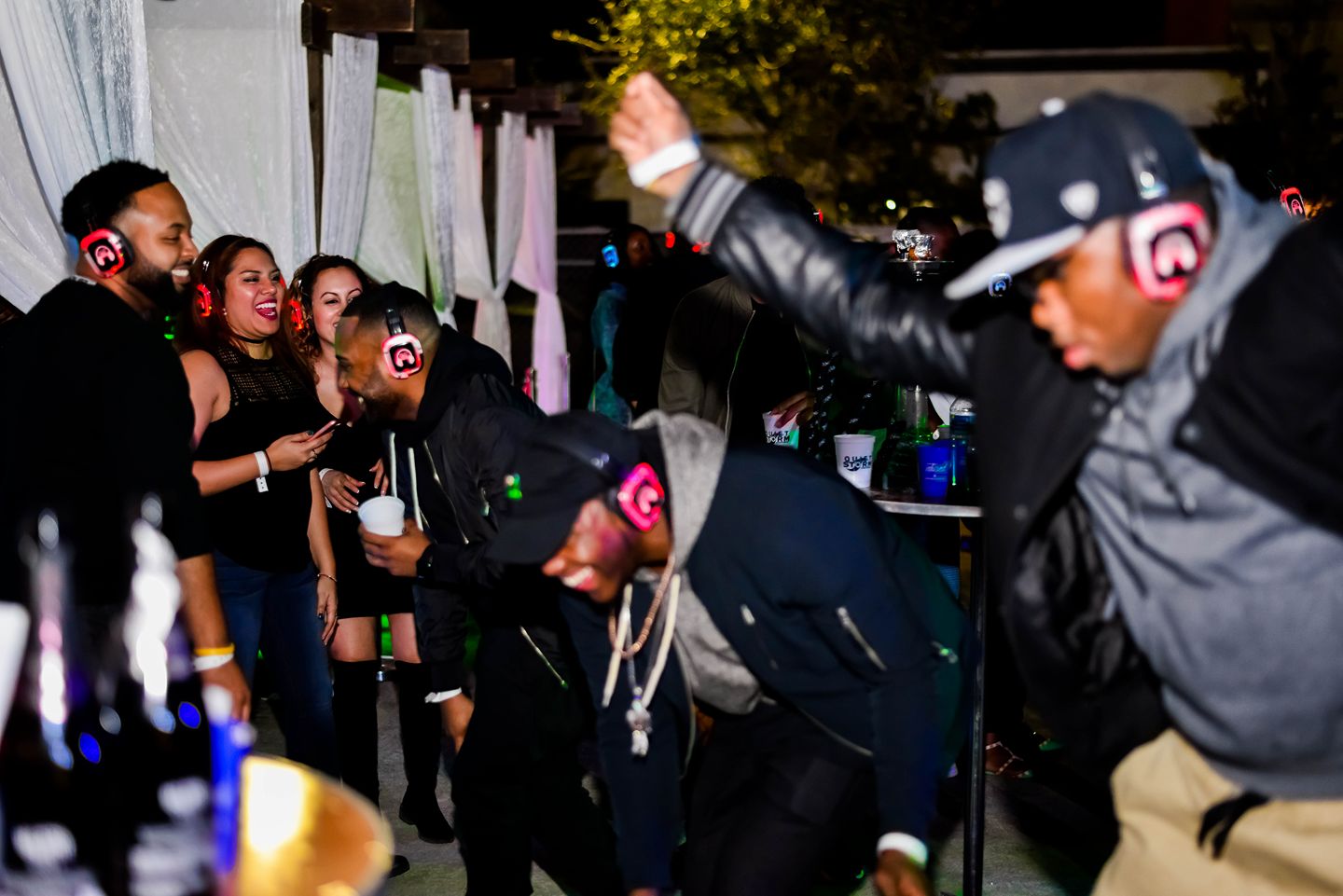 3 Deejays | 3 Channels | 1 Headset
This is a 21+ Event. // $25 Early Bird tickets are limited so get them early!
NO REFUNDS!
When you arrive you'll receive a pair of special wireless headphones. You can adjust the volume and choose between up to three DJs with a flip of a switch. Each headset has a color LED that shows what you are listening to, so you can dance along with those listening to the same DJ as you. It's super social; just lower the volume or take the headphones off and talk to that girl or guy. At the end of the night, be sure to return your headphones as there will be a $100 charge if headphones don't come back.
For More Info

Like "Shakir Joseph Events" on Facebook.
Follow @thequietstormevent or @shakirjosephevents on Instagram.
Or call (917) 617-1430