Description
Quiet Santa is now at University Place! With one out of 5 kids in Utah experiencing sensory sensitivity, that means a lot of kids in our community won't be able to experience the traditional Santa photo opportunity at the mall. With our Quiet Santa, your child gets to spend one on one quiet time with Santa before the mall opens with no expectations and no sensory overload. For appointments and details on Quiet Santa see our website.
When you register for a 15 minute time slot, you are signing up 1 family. This means you are able to bring your whole family of just you and your child. This 15 minutes is for you.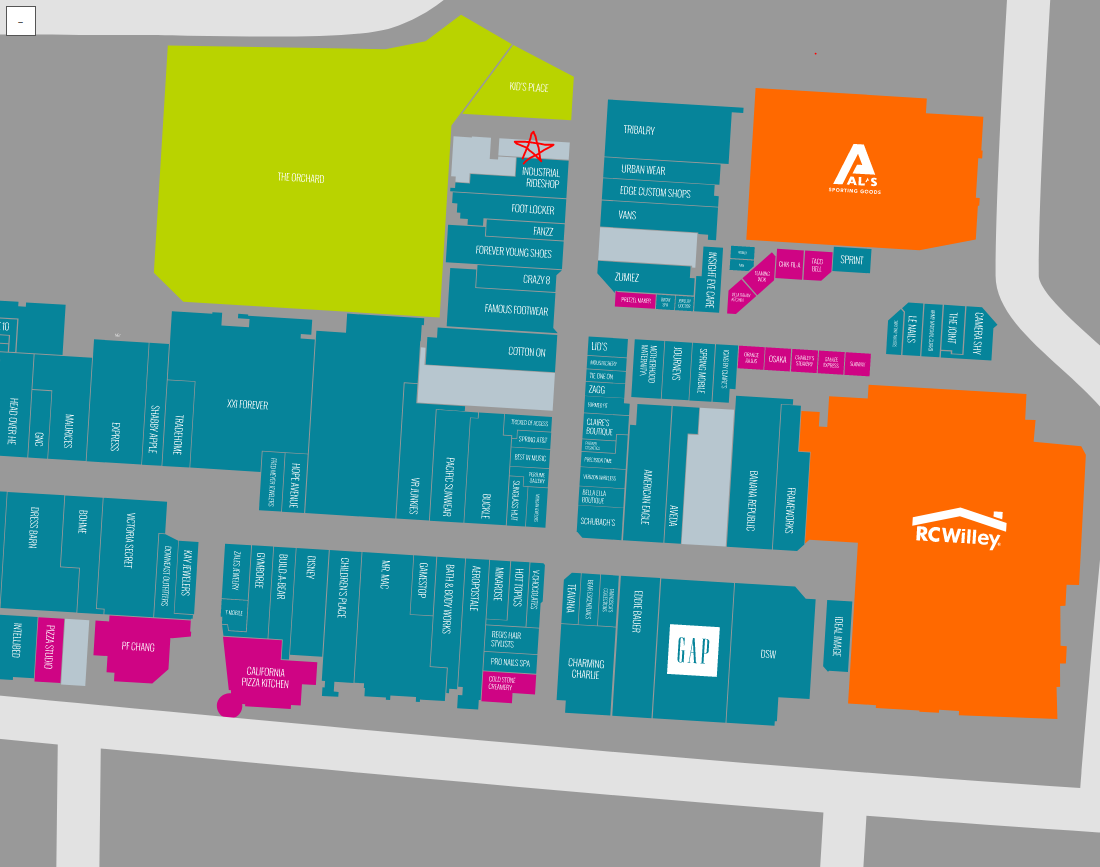 Here is a map of where to find the Quiet Santa location indicated by the red star. If any of you are familiar with the mall, you will enter through the indoor Kids Play Place entrance, those are the only doors that will be open before 10am. The location is a vacant store space that used to be a See's Candies and across from Tribalry. If you are lost and have questions before 10am, please call or text Nichelle Jensen 602-743-8487.