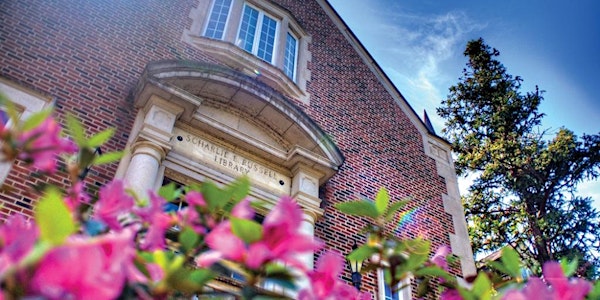 Quickbooks Training by NSU & KnightMasden
When and where
Location
Russell Hall 125 Central Avenue Natchitoches, LA 71457
Description
Northwestern State and Knight Masden presents: QuickBooks Training
Do you need QuickBooks Training??? Would you simply like to learn more about this software???
Well, the College of Business and Technology's School of Business is delighted to announce that Ms. Dona Manuel, CPA and Ms. Stephanie Lemonie, CPA of Knight Masden: A Professional Accounting Corporation of Alexandria, LA will hold a QuickBooks Training here at Northwestern State University at Russell Hall in Room 114, on Friday, September 14th, 2018. Ms. Manuel and Ms. Lemonie are graciously donating their time and talent to conduct this training event as a fundraiser for the School of Business's Director's Fund. Each session is $25.00. Lunch will be provided.
QuickBooks Training Agenda
6 hours of training: A morning session and an afternoon session
$25.00 for each session. Limited Seats: Only 20 seats per session.
Morning Session: 9 a.m. -12 p.m.
Setting Up Company File – Learn the difference in subscription levels and users, other services offered,
setup process.
Miscellaneous Features – Review linking bank and credit card accounts, journal entries, setting up
recurring transactions, and apps that work with QuickBooks Online
Sales/Receipts – Walk through making a sale to depositing the money in the bank and everything in
between.
Inventory – Walk through determining what items need to be ordered to receiving items.
Lunch will be provided.
Afternoon Session: 1 p.m.- 4 p.m.
Bills – Learn how to enter a bill to be paid to mailing the check.
Sales Tax –Review how to fill out your sales tax return from the information provided by QuickBooks.
Payroll - Learn how to set up a payroll to preparing W2s.
Reports – Review standard reporting and what exactly it is showing you and customizing a report to give
you the information you are needing.
Questions?????