Description
Free workshop. Learn how to use QuickBooks for your business records.
For more information email abvchamber@wctel.net or call 864-366-4600.
This event is sponsored by the Greater Abbeville Chamber of Commerce, Clemson Extension, and SBDC.

Guest Speaker: Cindy Tollison, Accounting Resource Specialist, Manley Garvin LLC.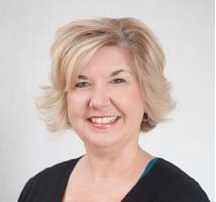 The Clemson University Cooperative Extension Service offers its programs to people of all ages, regardless of race, color, sex, religion, national origin, disability, political beliefs, sexual orientation, marital or family status and is an equal opportunity employer.