QuickBooks 2016 Desktop Tools for Accounting Professionals

Wednesday, December 2, 2015 from 8:30 AM to 6:30 PM (PST)
Event Details
Attend QuickBooks Desktop 2016 for Accounting Professionals to get up-to-date on the latest changes and give you the tools you need to build a highly-automated, high-profit accounting practice. 6 CPE credits (certificate available in 7 days via email, sent to registrants' address)
New features in QuickBooks 2016 Pro/Premier/Enterprise 

Attorney Q & A on Engagement Letters & Contracts for accounting service providers

Packaged services for value billing your clients

Setting up procedures & managing schedules
Course Materials

Schedule   - 6 CPE credits

Breakfast 8:30 - 9:00  Registration, Coffee & Tea
Fruit and Frittatas (bacon, smoked salmon,veggie) Coffee & Tea sponsored by Intuit Trainer Writer Network
9:00 - 9:30  Welcome from QuickBooks Financing

10:00 - 10:50 What's New in QuickBooks Desktop 2016 - Gale Kirsopp, Intuit Premier Reseller

11:00 - 11: 50  Advanced QuickBooks Clean-up for Accounting Professionals - Shelly Robbins, QuickSource Meetup Groups

12:00 - 1:30  Sponsored Lunch, "Save Time & Money with TSheets Automated Time Tracking" - Jenssica, Accountat Channel Manger, TSheets

1:45 - 2:35  Q & A with Attorney Lauren Rice Burgon, Equinox Business Law Group PLLC  - Letters of Engagement & Contracts for Accounting Professionals

2:45 - 3:35 Creating winning Service Proposals - Max Walsh, Practice Ignition

3:45 - 4: 35 How to automate procedures & schedules with AERO Workflow Manager - Shelly Robbins

4:45 - 5:00 Wrap-up - Meetup Facilitators  
Reception: Free & Open Meet-up (Reception/Networking/Vendor Tables) sponsored by QuickBooks Financing:  

Shrimp cocktails, artisan cheese & breads, wine & beer & coffee & tea, & those little warm quiches in a relaxing space to de-brief with old friends, make new friends, and set new goals. Talk with vendors and get to know them, and prepare for a great new year. 

---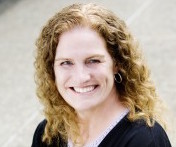 Attorney Lauren Rice Burgon, Equinox Business Law Group PLLC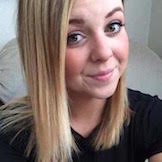 Jenssica, Accountat Channel Manger, TSheets
Gale Kirsopp, Intuit Premier Reseller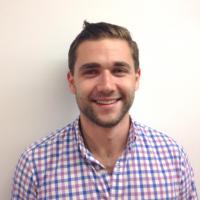 Max Walsh, Practice Ignition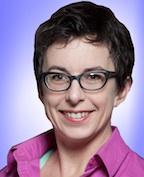 Shelly Robbins, QuickSource Talk and Client Swap for Accounting Professionals
---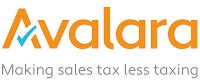 When & Where

South Seattle Community College-Georgetown Campus. Main Entrance South end of Campus,
6737 Corson Avenue South- Parking is available for $3.00 a day. Attendees pay at the parking kiosk located in front of the Colin Educational Hall
great location!
Seattle, WA 98108


Wednesday, December 2, 2015 from 8:30 AM to 6:30 PM (PST)
Add to my calendar
Organizer
Our Philosophy: We welcome everyone at every level as they grow their accounting technology practices. Our Meetup Site
What we do: At our informal meetings we share resources, ideas, information, laughs, and professional support and advice. On our Job Board we share leads and swap clients. Video: " Visit a Talk and Client Swap Meetup Group in Seattle"
Meet-ups are monthly and always include brief member introductions, so bring your business cards and polish your elevator speeches!