Description
Experts agree that the most connected people are often the most successful. Investing in your relationships is even more important when you are an entrepreneur - you never know when somebody needs the exact services you provide or can help you with a crucial introduction. And of course, the support coming from people who "just get you" is invaluable too.
Join us for this special GetSet event to network meaningfully, meet with like-minded business owners, share experiences and line up new business for the new year.
As a business owner, finding valuable peer business relationships and opportunities for sharing and learning can be very difficult. You often have to rely on your own abilities and experiences to make decisions regarding important business issues, strategic or tactical, without having all the information you'd like. That's pretty normal in business of course, but speaking to a peer can often spark something to help overcome those challenging moments, or share an idea to take your business to the next level.
On the 27th of February, we aim to help you meet a whole new tribe. Facilitated by a short intro to how to network meaningfully and a speed networking format, you will be sure to meet some exciting people and re-connect with old GetSet friends.
There will be of course pizza and beer - two unskippable ingredients to buzzing evenings - and an opportunity to meet aspiring interns from our partner universities.
Agenda
6:00 PM doors open
6:30 - 6:50 PM short primer to networking best practices and facilitated networking
6:50 - 7:40 PM facilitated speed networking
8:00 PM doors close
Meet the Get Set for Growth London project team - We are looking forward to hosting you!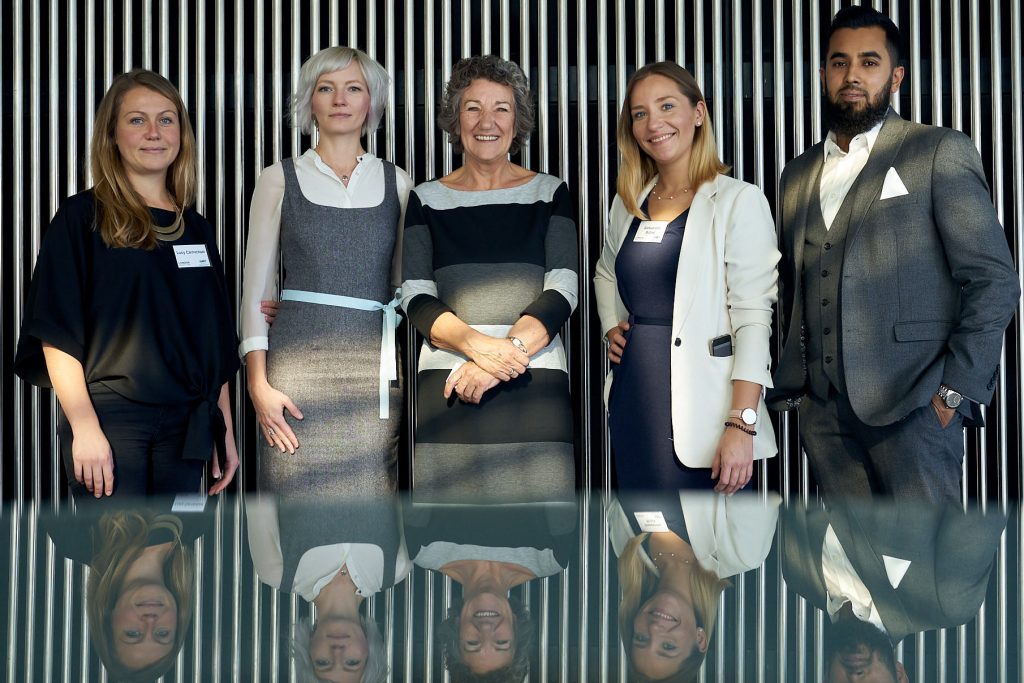 https://www.getsetforgrowth.com/london/#team
Please note:
Although we are a welcoming bunch GetSet for Growth London support is only available to business owners that are based in South or East London. Please indicate the borough you are based in when you register!
Accessibility
If you would require special assistance in the event of an emergency for any reason, please let us know so we can make any necessary arrangements by calling us on 0800 917 9325 or emailing london@getsetforgrowth.com.