Quest for My New World: Virtual Summer Creative Camp
About this Event
Who is this for?
Authors, songwriters, rappers, poets, gamers for middle & high school youth.
Every medium has a story...a start, a middle and an end with a powerful or important message specific to the person writing it or specific to a cause they are passionate about. Tim Kelly wants to guide you through this process which is a gift for life because you can use these tools over and over again.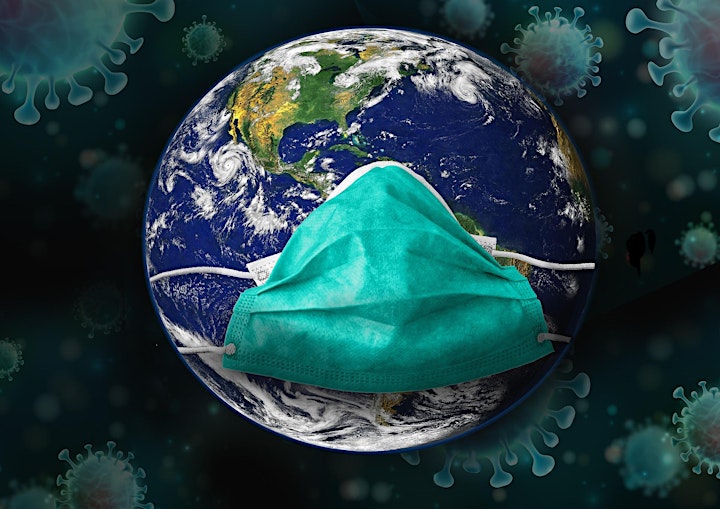 As we began to move into a post pandemic period--a very stressful time for the world--we also witnessed the social cancer of racism, the distress and crime against humanity with George Floyd. In this summer creative camp, Tim Kelly guides youth to bring out their "inner" author, songwriter, poet, or rapper to explore their thoughts and feelings. The ultimate quest is to find a solution for positive change in your life, or in the world. Creatives are encouraged to pick one of these topics, or another stressful topic of their choice, and to write their story in a Solution Focused style using the magical powers of the Three Stands™ in the Nurtured Heart Approach®.
4 CREATIVE SESSIONS + CELEBRATION PERFORMANCE IN SEPTEMBER
[2 ]Tuesdays & [2] Thursdays: 2:30pm -3:15pm EDT
***NOTE: If you can't make these times, no worries, you can review the recordings.***
UPDATED DATE CHANGE
July 21: Basics
July 24: Characters
July 28: Pathways
July 31: Reflections
Celebration Performance(s) to be scheduled as we determine what is best during this time.
***REGISTER BY JULY 14, 2020***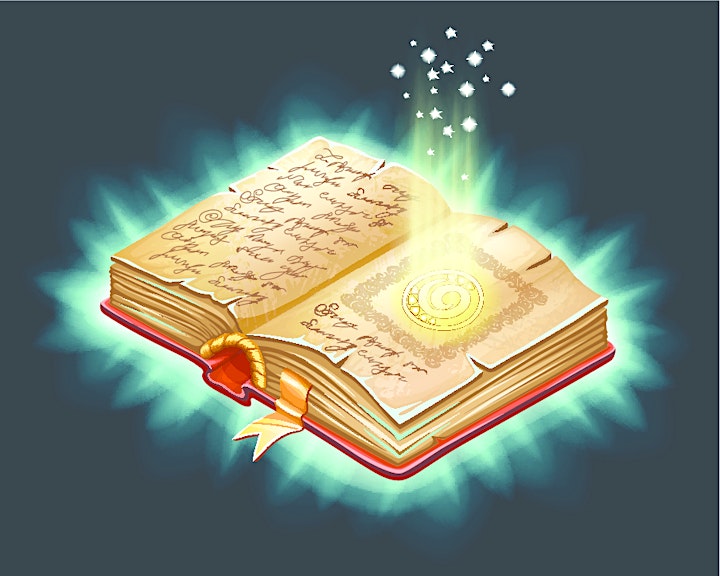 CAMP REGISTRATION FEE
Quest Package #1: $97
4 Live Interactive Presentations
Creative Guide Designed by Tim Kelly with Sherry Blair
Change it Up From Positive to Negative #4TEENS #TWEENS2 by Sherry Blair
Quest Package #2: $247
All of the above PLUS:
Review of your creation
2 [15] Minute Creative Coaching Calls with Tim Kelly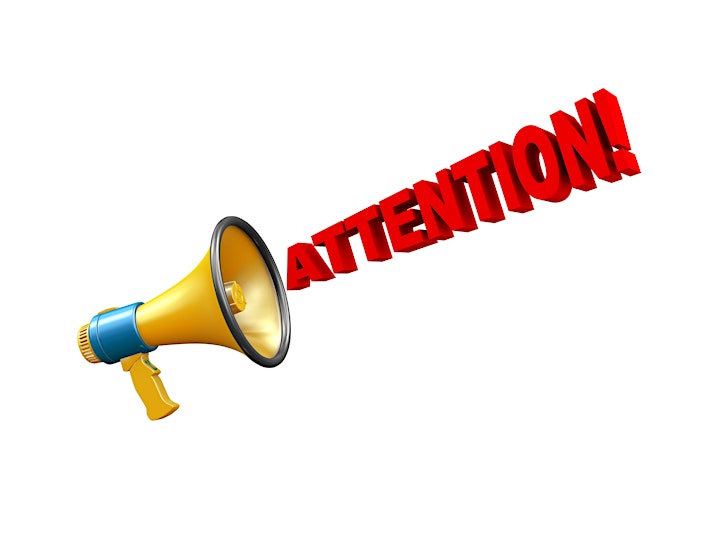 Want to use this in your organization? Contact us for a discounted group rate. Call 973-746-0333 or email us at admin@sherryblairinstitute.com
About the Creative Tim Kelly
Hello! My name is Tim and I am a therapist, life coach and poet. Everyone has a story, and I enjoy working with children and adults in finding solutions to their problems. Working creatively allows us to reach levels of excitement and enthusiasm to see problems differently and be open to new ideas. I study and practice poetry and journaling and am a member of the National Association of Poetry Therapy. I use many perspectives to be creative and find solutions. Together we can write different patterns and journey on undiscovered paths to a new ending.
n my personal life, I enjoy time with my fiance, family and friends and my dog, Brighton. I am a volunteer fireman and have a MSW from Rutgers University. I work at Sherry Blair Institute for Inspirational Change and Overlook Medical Center.