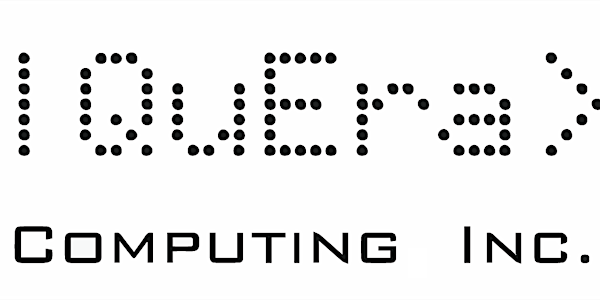 QuEra Computing office hour: using Aquila on Amazon Braket
A relaxed, open hour to discuss using Aquila by QuEra for simulation and optimization, and machine learning. Join us to learn and network.
About this event
Led by our atomic, molecular and optical physics team, our virtual office hour is an interactive session to support all users of Aquila. It is the time to meet the QuEra team, ask questions, learn how to connect to Aquila's control system, and dive deeper into the possibilities and nuances of programming Aquila.