Limited in-person studio audience for the online taping. 2-6 seat tables available for reservation.
About this event
Grab a table for the in-studio audience for our acoustic live-taping with Quentin Arispe, centered around our 1922 Steinway L grand piano. We'll be using minimal amplification and enforcing a whisper policy to ensure guests can enjoy the concert to its fullest potential.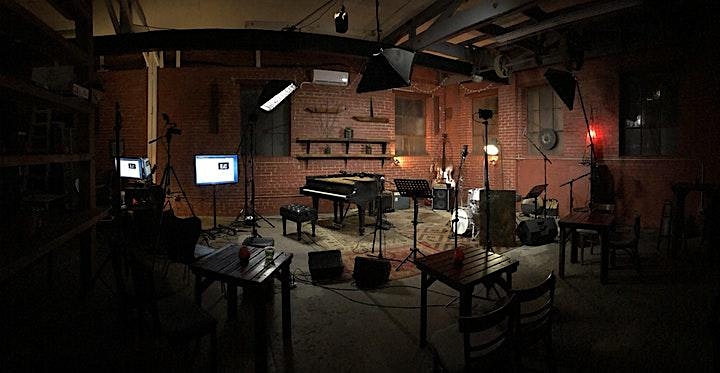 ABOUT QUENTIN ARISPE
Quentin Arispe is a queer singer/ songwriter from Corpus Christi Texas. Their discography varies from simple organic folk to RnB pop. Quentin started their musical journey in musical theatre, performing in almost 50 shows from 10-18 years old. In 2016, Quentin changed direction after meeting a Corpus producer by the name of Kinderr. They would soon create Quentins first ever EP, "Vienna". After that Quentin was hooked, going on to write for other artist as well as co produce his first full album, "June" in 2018 along side producer Sullly. In 2019, Quentin teamed up with Cumbia giant El Dusty to make his first major produced EP, "FRUIT". Mixing classic RnB with Hip Hop/Pop influences, FRUIT took Quentin to the next level, with over 50,000 streams.
Quentin's genre hopping projects is truly what sets them apart from the rest. You never quite know what you are going to get next, and that's the joy. "I want to create a sound and space that feels all inclusive.I want queer people to dance along and vibe with cis straight people. Of all colors and shapes. I make music for humanity."
Follow Quentin at instagram.com/quentinarispe
Listen to Quentin's No You Hang Up (Official Acoustic Version)
VENUE PROTOCOLS
East Austin Piano Shop concerts are traditional, theatre-style events - seated room with minimal amplification utilized and a whisper policy in-place. We have a limited seating capacity of 36 seats available for our audience.
Our mask use policy is informed by guidance from the CDC. At this time, facial coverings are optional for fully vaccinated patrons. By reserving a table of 2 seats or more, you determine who sits at your table.
Complimentary food and beverages will be provided.
---
1 Set - 9pm (Doors at 8:30pm)
20+ off-street parking spots are available inside our gate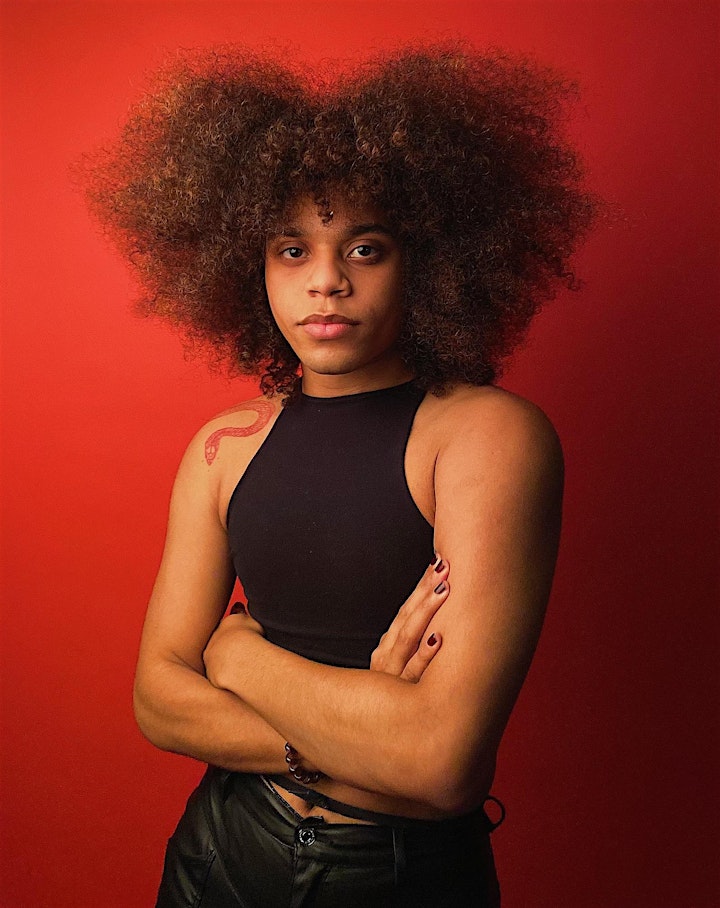 Organizer of Quentin Arispe - Live Concert Taping, Filmed & Recorded @ E.A.P.S. Studio