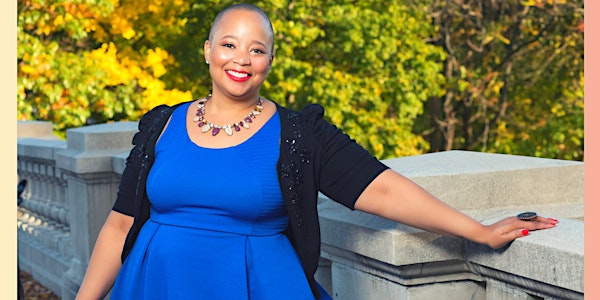 Queerantine Series: Veronica the Dietitian
Description
Join Queerly Health's CEO, Derrick, and Veronica Garnett, MS, RD for a conversation on Food Freedom, Body Liberation, and Rejecting Diet Culture.
Veronica (she/her) identifies as a cisgender, heterosexual, fat, black, woman and ally. She has several years of experience working as a dietitian with the LGBTQ+ community and is a thought leader on #HealthAtEverySize and #FatPositivity. We stan a queen.
Click to follow Veronica on Twitter, Instagram, and Facebook. Visit her site here.
Queerly Health's Queerantine Series focuses on LGBTQ+ health and wellness during the COVID-19 pandemic.
Follow Us: @QueerlyHealth (Instagram, Twitter, Facebook, LinkedIn)
Follow Derrick: @QueerlyDerrick (Twitter, Instagram)
Sign Up for Our Newsletter Here
#LGBTQ #Health #Wellness #COVID19 #Lesbian #Gay #Bisexual #Trans #Queer #Questioning #QueerlyHealth #QueerantineSeries #FoodFreedom #BodyLiberation #DietCulture #VeronicaGarnett #VeronicaTheDietitian