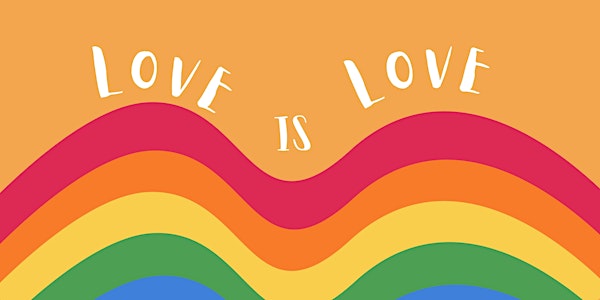 Queer Pride Gathering
Queer Pride Gathering, Saturday, September 24, 2022
About this event
Calling all travelers on the Sufi Path who identify with one or more sexual and gender minorities (LGBTQIA2S+, lesbian, gay, bi, pan, trans, queer, intersex, two-spirit, asexual, androgynous, questioning, gender non-binary, gender-fluid, gender-queer, +).
For this gathering, we will begin with Sound & Breath practices to tune in more deeply as we co-create a safe and supportive Heart space. We'll pursue our focus on Queer community building within the Inayatiyya, getting to know one another better by sharing about our journeys, our successes, and our challenges with honoring our queer selves within the context of our Spiritual Path. We will work to clarify what we hope to receive from each other, as well as what we might possibly offer the group and the larger Inayatiyya community.
While this is a free gathering, please register using the link to the right of this page. A Zoom link will be sent in the confirmation you receive upon your registration.
This gathering is specifically for those who identify as queer/2SLBGTQIA+. If you are an Ally or a friend, we respectfully ask that you don't register for this event. We still feel the need to spend time among ourselves, building a strong and supportive Heart Container, before we open the circle to the larger community. We deeply appreciate your love and support and will be planning some mixed gatherings in the future.
If you have questions about this gathering, please contact us at astana@inayatiyya.org. We will help connect you with the organizers.