Description
A night dedicated to the Queer Community and Allies all over Brooklyn.
Lets say good bye to summer with a toast, come Celebrate Your Queer Expressions in Brooklyn!
With a lack of safe spaces for alternative lifestyles to meet and mingle the Taproom at 642 Rogers Ave has dedicated it's lounge and outdoor courtyard to those who identify as Gay, Queer, Dyke, Lesbian, Transgender, Transsexual, QPOC, Non-Binary or Androgynous from all walks of life.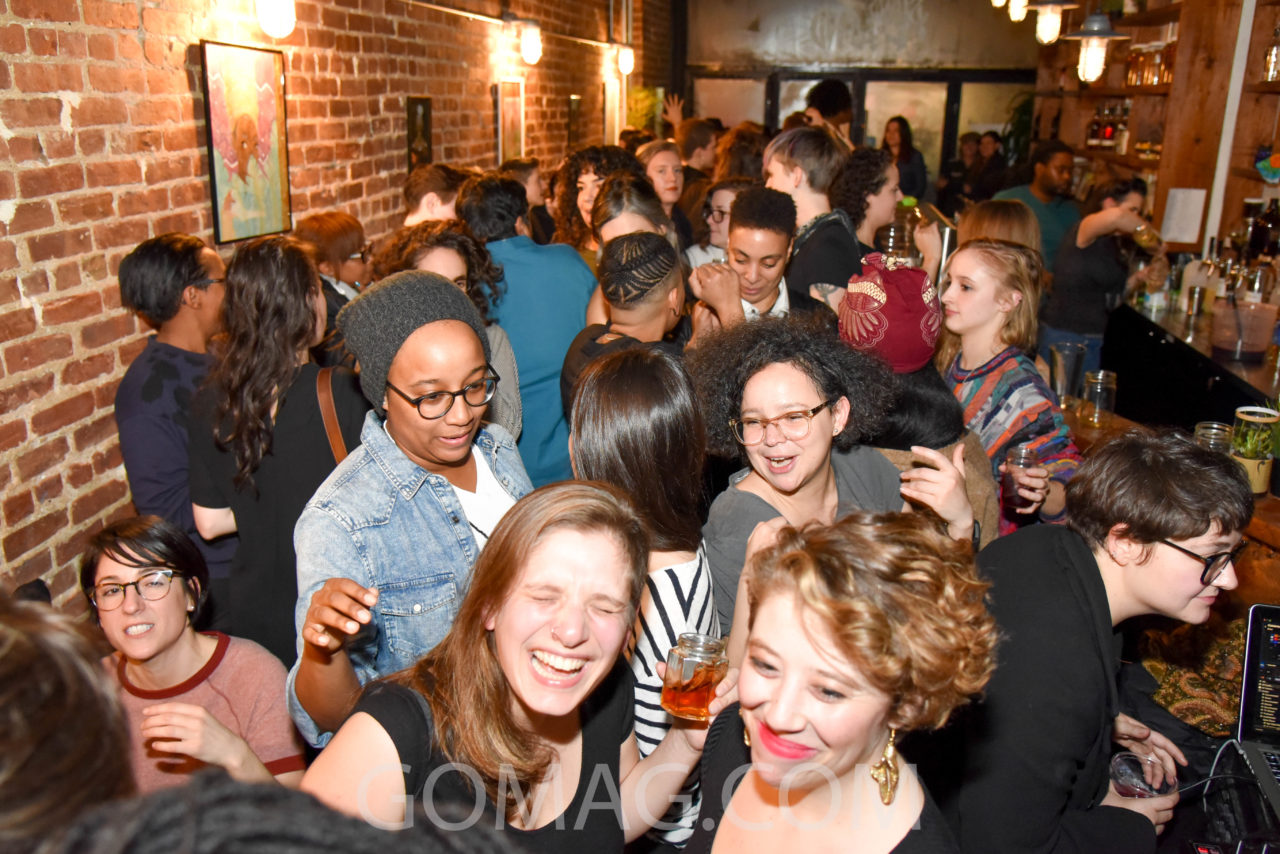 We kicked off the summer with the only Backyard Cook-Out loaded with beers that won't disappoint and queer hotties looking to meet other queer hotties!
Now let's keep this summer party rocking with new Top 40 releases along with your favorite summertime hits mixed by Live DJs. The taproom doors swing wide out and and who are queer, lesbian, dyke, transgender, non-binary and androgynous pour in to relax and unwind after a long week without having to travel far.

Unlike roaming parties where queer community members have to keep track of where the next event will be, this single location, dedicated event won't have you sucking your teeth in anger at having missed the next location.

Come stretch your groove, grab a few cold craft beers brewed exclusively onsite in our brewery or our non-alcoholic drinks like mocktails, kombucha sodas and smoothies and have the night of your life.