Event Information
Location
GLBT History Museum
4127 18th Street
San Francisco, CA 94114
Description
Ramzi Fawaz will present his ongoing research about the reading experiences of Bay Area residents who encountered Armistead Maupin's Tales of the City when it first appeared as a serial in the San Francisco Chronicle between 1976 - 1983. Drawing on oral history interviews, Fawaz will discuss readers' emotional responses to Maupin's events, characters and storylines. In particular, he'll track the ways Tales of the City made the gay liberation injunction to come out of the closet available to a wide range of readers, thus disseminating the values of the movement to audiences far beyond the limits of gay radical political activism.
Ramzi Fawaz is associate professor of English at the University of Wisconsin, Madison. He is the author of The New Mutants: Superheroes and the Radical Imagination of American Comics (NYU Press, 2016). The New Mutants won the Center for Lesbian and Gay Studies Fellowship Award and the 2017 Book Prize of the Association for the Study of the Arts of the Present. His work has been published in numerous journals including American Literature, GLQ, Feminist Studies, Callaloo, and Feminist Review. He recently co-edited a special issue of American Literature with Darieck Scott titled "Queer About Comics," and a special issue of GLQ: A Journal of Lesbian and Gay Studies with Shanté Paradigm Smalls titled "Queers Read This! LGBTQ Literature Now." His new book Queer Forms, explores the influence that movements for women's and gay liberation had on American popular culture in the 1970s and after. Queer Forms will be published by NYU Press.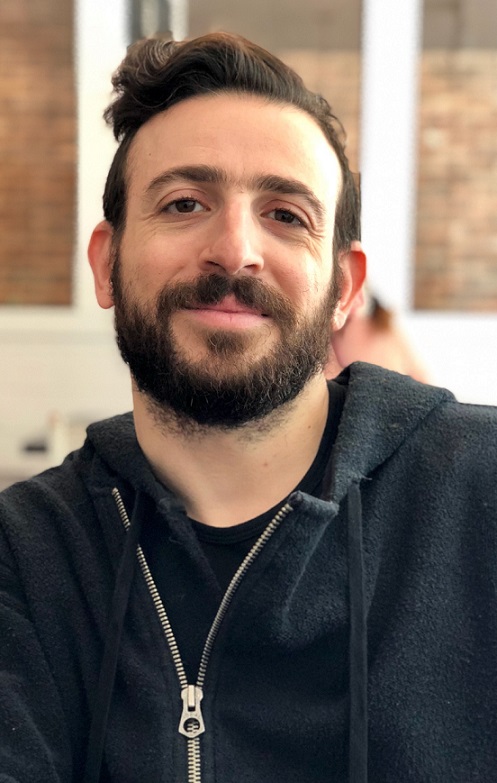 Ramzi Fawaz, professor of English at the University of Wisconsin, Madison. Photo courtesy Ramzi Fawaz.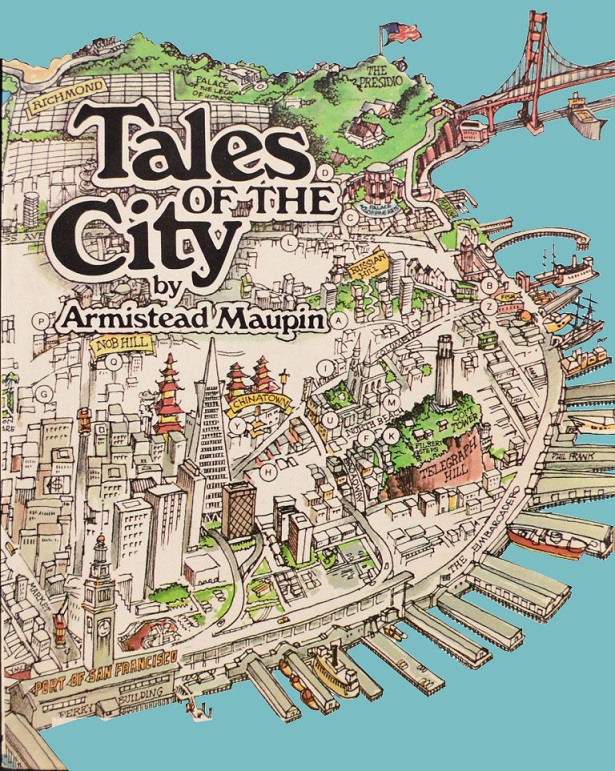 Front cover of the first edition of Armistead Maupin's Tales of the City (New York City: Harper & Row, 1978).
LOCATION
The GLBT History Museum
4127 18th St., San Francisco
www.glbthistory.org

ADMISSION
$5.00 | Free for members

JOIN THE GLBT HISTORICAL SOCIETY
Become a member of the GLBT Historical Society for free admission to the exhibition opening and other programs, free museum admission, discounts in the museum shop and other perks: goo.gl/WjkGSn
Date and Time
Location
GLBT History Museum
4127 18th Street
San Francisco, CA 94114