About this Event
DOORS OPEN AT 6:30PM.
Tickets on sale now: $12/Adv, $15/Door
QUEER FAITH: POSSIBLE / A live storytelling event 
/ Stories that remake faith
QUEER FAITH: POSSIBLE will focus on stories that speak of faith queered and queers' faith and what/how/who it makes possible.
Storytellers + special guests + music + more!
Including performance by Yolanda Cancel, Magdalena Gomez
**Everyone who buys tickets ahead of time is entered into raffles to win gift certificates to: o my! Jackson and Connor, yoga sanctuary, Gazebo.**
**Email remakingfaith@gmail.com by March 2nd if interested in telling a Queer Faith story.**
What is Queer Faith?
"Queer" — different, outside-center, both/and instead of either/or, quirky, extra-ordinary 
"Faith" — center, root, what we trust in, how we orient ourselves
Queer Faith is a live storytelling event bringing queerness and faith together, bridging gaps between tradition and change, and celebrating faith found, lost, re-claimed, re-made in all kinds of creative ways and spaces.
In a Queer Faith storytelling event, you will hear stories from people who connect to traditional religions and religious language, who carry pieces of traditional language but have significantly re-shaped the way they speak of the faith that grounds them, and you will hear stories from people who do not resonate with the traditional religious frames at all.
https://www.facebook.com/faithqueered/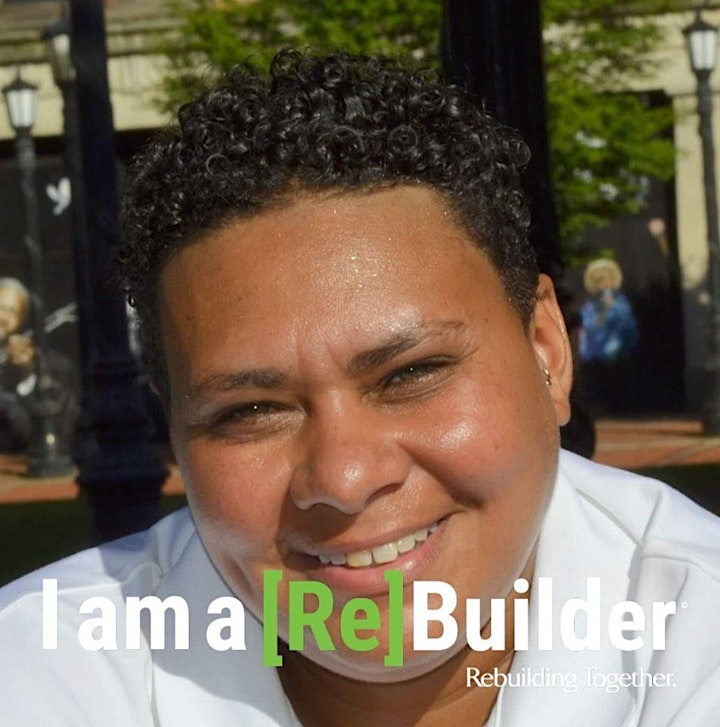 Yolanda is a deeply embedded member of the Springfield community who was inspired to run for Springfield Mayor after her son was a victim of gun violence this May and her employer was wrongfully attacked by the current Mayor. For over a decade Yolanda has been a steady voice in Springfield, advocating for community partnership, criminal justice reform, and more. Yolanda believes if community organizations, businesses, law enforcement, elected officials, and the people, come together as partners in change, Springfield will thrive. This belief stems from actual experience, work and partnerships she has built throughout the years.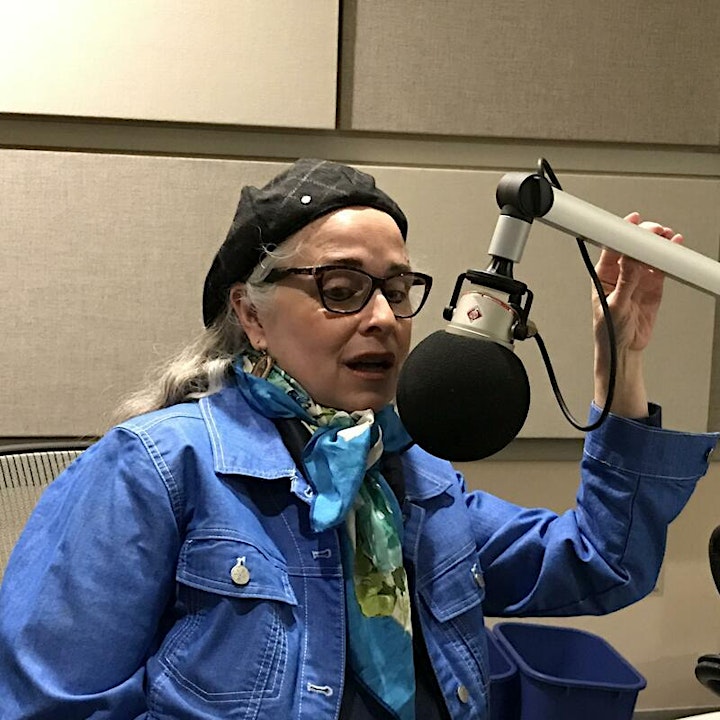 Magdalena Gómez, the daughter of a Spanish Gitano (Romaní "gypsy") father and a Puerto Rican mother, was raised to be a storyteller. The intellectually gifted child of unschooled parents, she discovered the works of Ralph Waldo Emerson and translations of Chinese women poets on her own at the age of eight in a South Bronx library and has been writing ever since.
Ms. Gómez is an award-winning performance poet, playwright, performer, teaching artist and highly sought after keynote speaker and workshop facilitator. Her original series, Writing from the Belly, which she facilitated for women for over a decade at the University of Massachusetts, Amherst, was the training ground for the now yearly performance of Body Politics at the university. She was also on the faculty of New WORLD Theater's 2050 Project for several years, and has had her plays and performance poems produced in venues such as: INTAR; Pregones; Puerto Rican Traveling Theater; Boston Playwright's Theater; HERE in NYC; Ko Festival; Mendenhall Center for the Performing Arts; BING Arts Center; Factory Theater (Boston); BAAD! among others. She has received play development awards from the National Association of Latino Arts and Cultures; the Massachusetts Cultural Council; Arts International (in collaboration with the Augusta Savage Gallery) and an NEA Master Artist Award from Pregones Theater, among others. Dancing in My Cockroach Killers, a dramatization of her poems and monologues, was performed in 2013 to the critical acclaim of Off-Broadway audiences and was reprised to critical acclaim in 2014 at the Los Angeles Theater Center. The 2018 Washington D.C. Premiere at Gala Theater was brought back to PRTT off-Broadway that same year.
She is the co-founder and artistic director of Teatro V!da, www.teatrovida.com the first Latin@ theater in Springfield, Massachusetts, and founder of the Ferocious Women's Group bringing to public view voices of women and girls through writing and performance. For ten years, Ms. Gómez performed nationally as a jazz poet with the late baritone saxophonist, Fred Ho.
Ms. Gomez is also a New England Public Radio commentator, national speaker and columnist with the Point of View Newspaper. She is the co-editor of Bullying: Replies, Rebuttals, Confessions and Catharsis, the first multicultural, intergenerational and multi- genre anthology on bullying. A book of her poetry, Shameless Woman, was recently released by Red Sugarcane Press, NYC. Her role in the Nuyorican Literary movement was recently cited in In Visible Movement: Nuyorican Poetry from the Sixties to Slam, by scholar and poet Urayoán Noel. The University of Connecticut Storrs invited Ms. Gomez for the coveted honor of housing her literary archives at the Thomas J. Dodd Research Center.
"Magdalena Gómez offers us miraculous combinations: social protest with endearing humor; authentic human insights of both U.S. and Puerto Rican society, and feminist inspiration with universal truths. We are fortunate to have this great poet creating new works on our behalf."
" - Muriel Fox, co-founder of the National Organization for Women (N.O.W)